Why we are different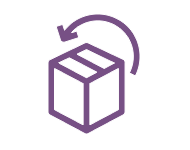 We believe in a simple and hassle-free shopping experience. This is why we follow every orders closely to make sure everything goes smoothly before and after you receive your furniture. We also offer hassle-free return options.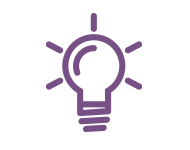 Read our blog and follow us on social medias to fire up your imagination. Looking for more ideas? Drop by our service center during our opening hours to complete your shopping experience!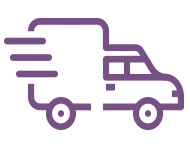 At M2GO, we think that the processing and delivery delays of many retailers are way too long. This is why we offer fast and free delivery anywhere in Québec, Ontario and the Maritimes. Make sure to read the terms and conditions here.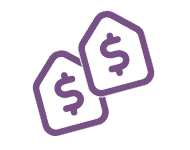 You want to make the best deal in town? We get that, and that's why we will match the prices of Canadian competitors on all products. Make sure to read the terms and conditions here.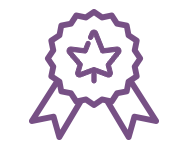 Just like you, we love buying local. That's why we are committed to offering you a great selection of furniture, mattresses and accessories made locally. We're proud of who we are.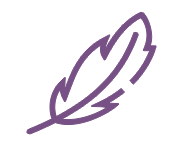 Everyone dreams of enjoying sound and rejuvenating sleep but we know that buying a mattress can sometimes be a puzzle. Try our AI-Powered Mattress Selection tool by clicking here. You can also visit us to try the mattresses and meet our experts at the service center.