Give & Save
Our contribution
The crisis caused by the COVID-19 pandemic caused a historic decline in the financial markets and led to a sudden recession. Charities have also been severely affected by this major crisis.
The Fondation des Auberges du Coeur du Québec, in partnership with the Fondation Chopin-Péladeau, is setting up an emergency fund and wishes to raise $ 500,000 to help the 30 shelters across Quebec that are affected by the COVID-19 crisis.
M2GO agrees to donate 5% of its sales during the big spring sale event "Give and Save" from May 8 to 31, 2020, to the emergency fund.


Who is the Fondation des Auberges du coeur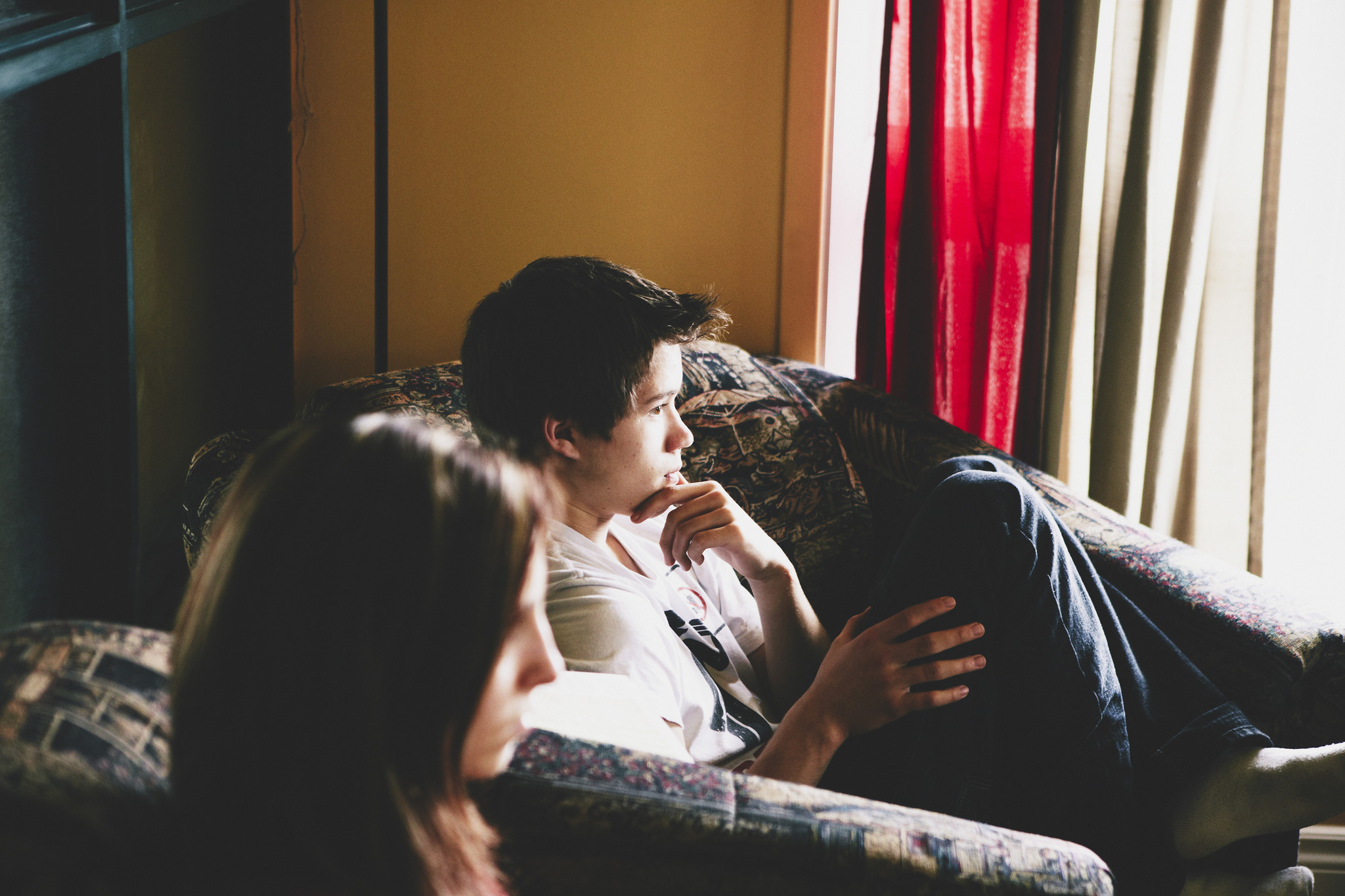 The charity's mission is to financially support the 30 shelters across Quebec, which welcome approximately 3,500 young people every year, aging from 12 to 35 years old, and are forced to refuse more than 2,000 requests due to lack of space. These young people are marked by family conflicts, abandonment of parents, physical and sexual abuse, mental health problems, violence, poverty, dependence on drugs and alcohol. More than 70% of the young people staying are between 14 and 22 years old. Over the years, more than 80,000 young people have found refuge in shelters.
A difficult situation
To comply with the health authorities new regulations, the foundation had to cancel all of its fundraising events resulting in a considerable lack of income to financially support the shelters. Currently, several of the youth shelters are facing a precarious financial situation which will lead them to a possible closure due to the lack of funding.
The Fondation des Auberges du coeur are an essential service. More than ever, they must be able to continue their mission with young people. In the context of a pandemic, it is all the more worrying to know that thousands of young people could end up on the street, once again, and contract the virus for lack of resources.