Best Mattress Buying Guide 2019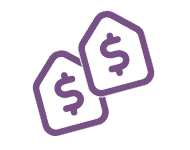 Up to 50% cheaper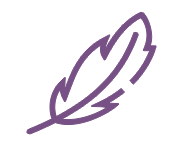 30 Nights Trial Available
Find the perfect mattress with this buying guide. Compare the different options and this guide will help you understand their components and technologies. You can buy your new mattress online or come try it at one of our service centers.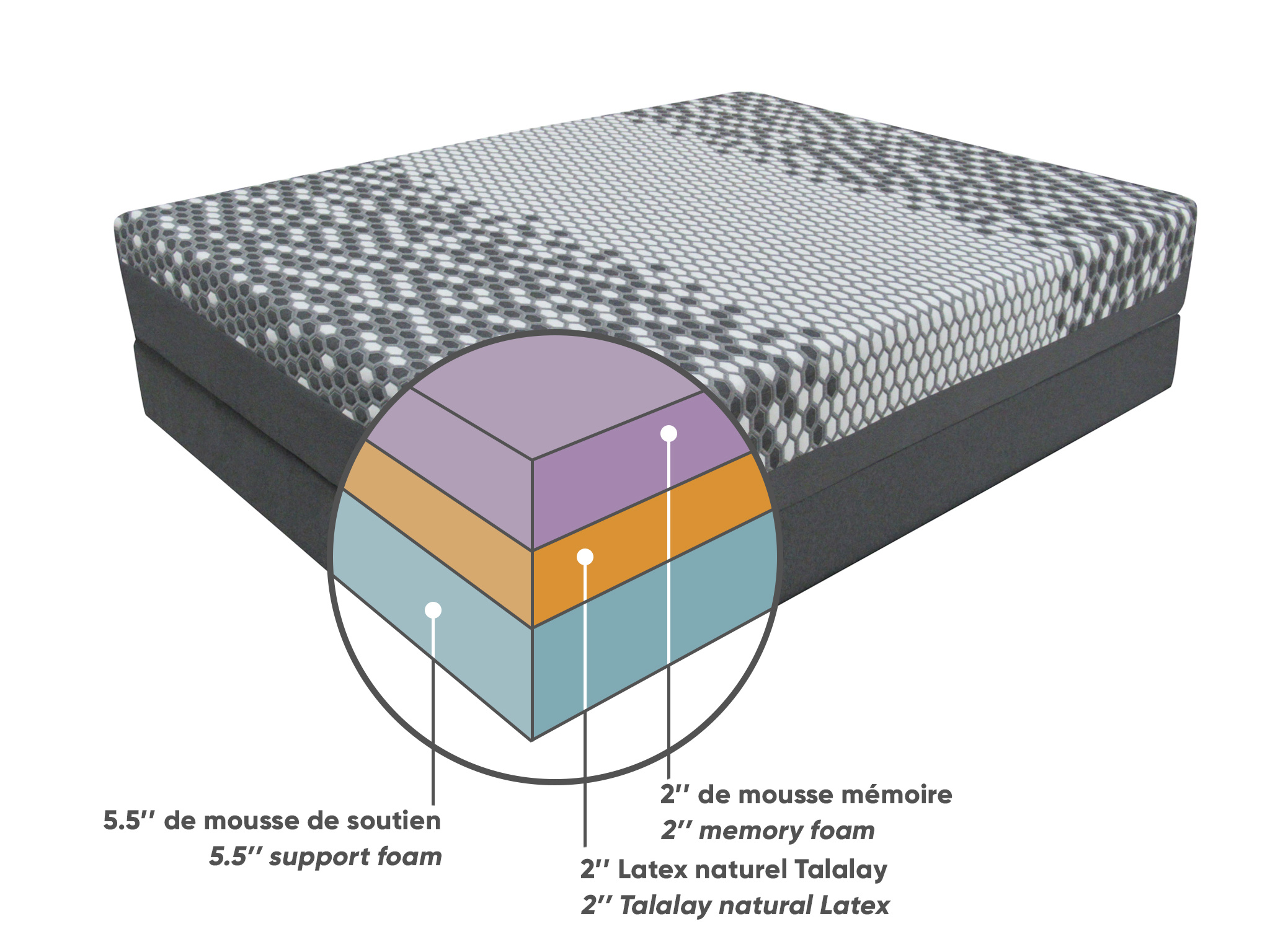 Athena
Sold elsewhere at up to 2399$
Starting at 870$

| | |
| --- | --- |
| Comfort | Medium / Semi-Firm |
| Support | |
| Quality | |
| Air Flow | |
Dreamer
Sold elsewhere at up to 900$
Starting at 449$

| | |
| --- | --- |
| Comfort | Plush / Semi-Plush |
| Support | |
| Quality | |
| Air Flow | |
Customer Reviews






"This mattress is so comfortable! I sleep like a baby! I suggest it to everyone, unless you have to get up very early in the morning, because with this mattress, it's impossible!"
- Alexnader Kozyrovskiy (Dreamer)






"Excellent service from M2GO. The mattress arrived at the scheduled date and time. It is super comfortable. I am very satisfied with my purchase."
- Paul Ross (Avant-Garde)






"I've had this mattress for 2 weeks now: very comfortable and good night sleep!"
- Sacha (Nuage 432)






"What a deal! I've had it for 1 month and I sleep like a baby. I have seen similar mattresses on the web at double the price. I do not know how they do it, but it works."
- Philippe Dandurand (Somea)






"OMG, I bought three mattresses of the same brand, they are so comfortable! I sent some friends who were also looking for a new mattress. Thank you M2GO."
- Marie-Élaine Rémillard (Soulmate 432)