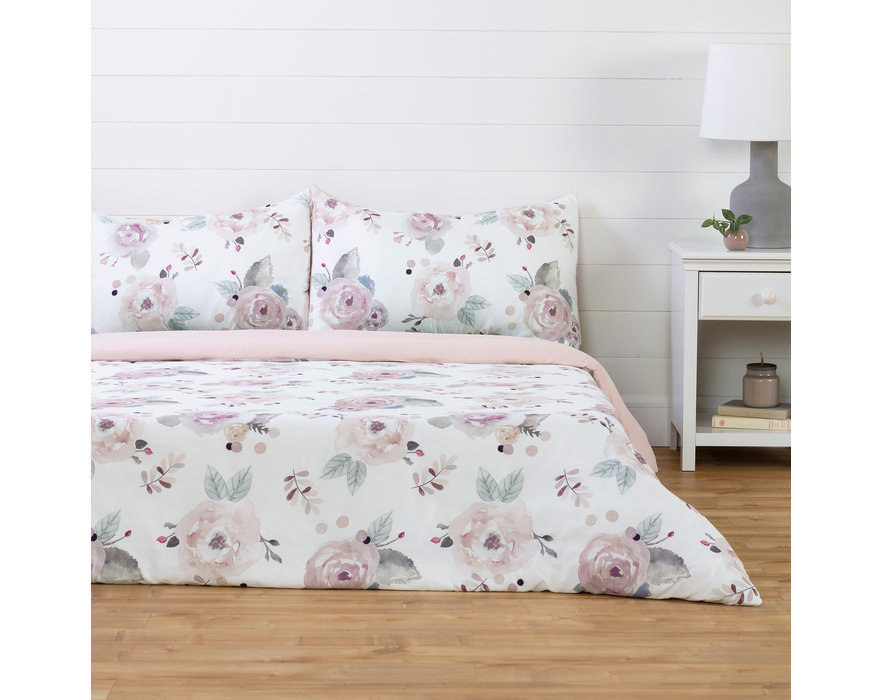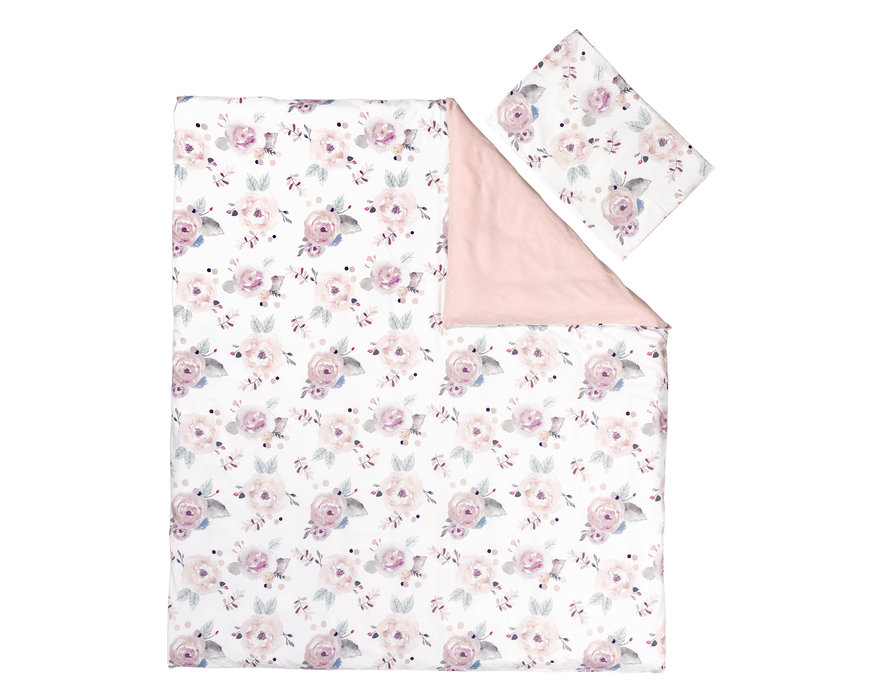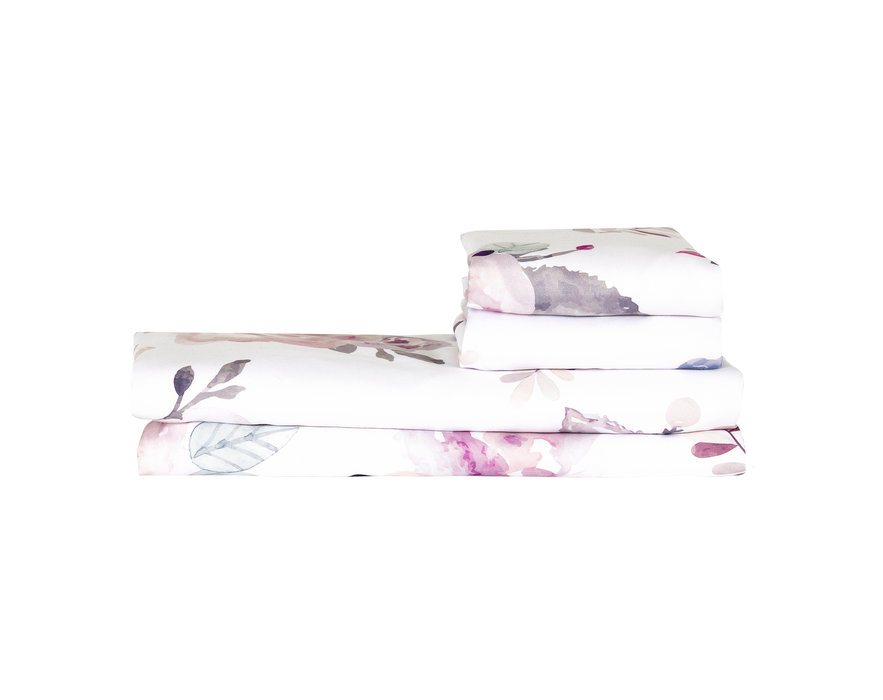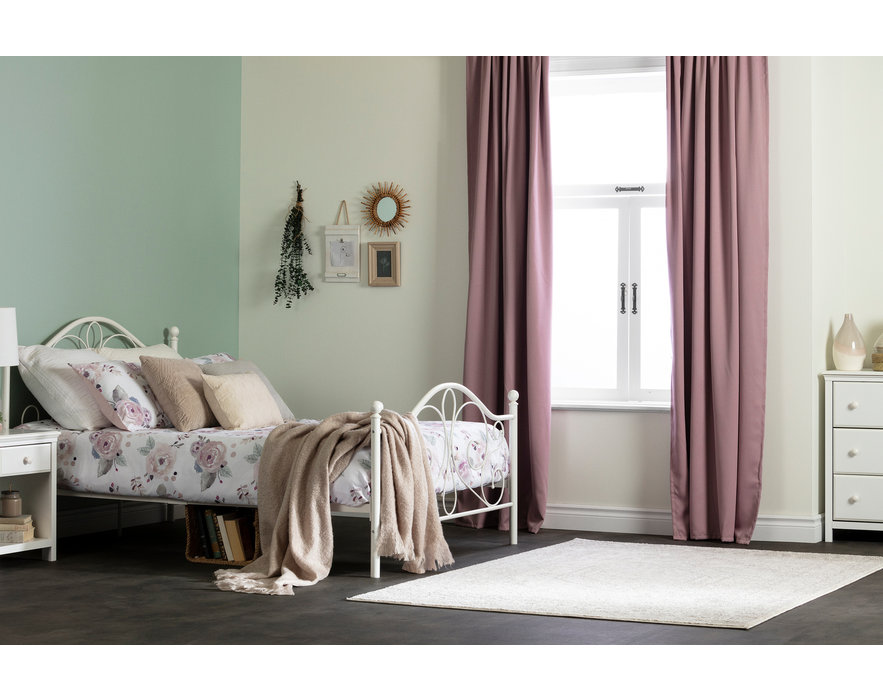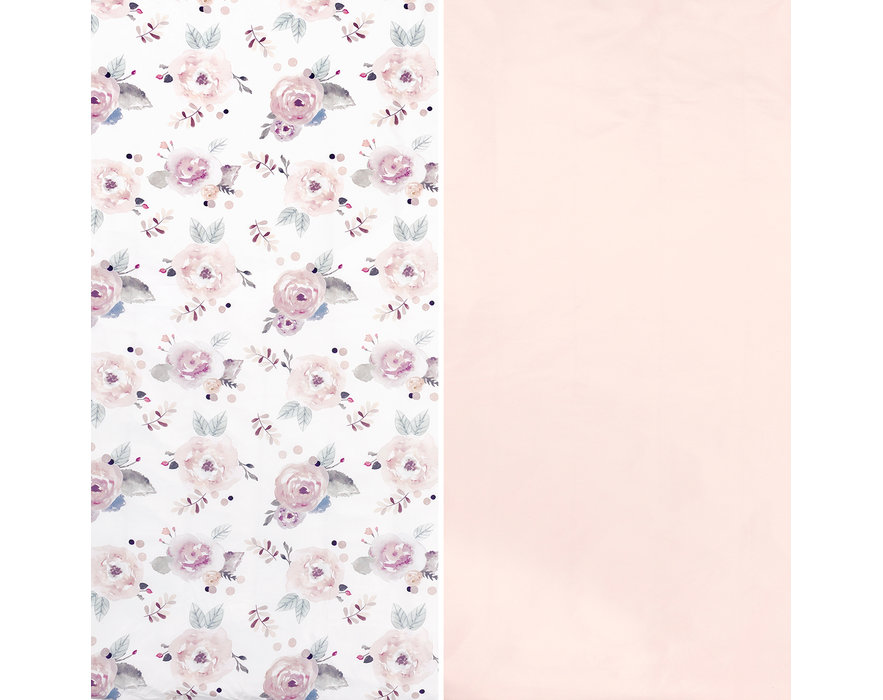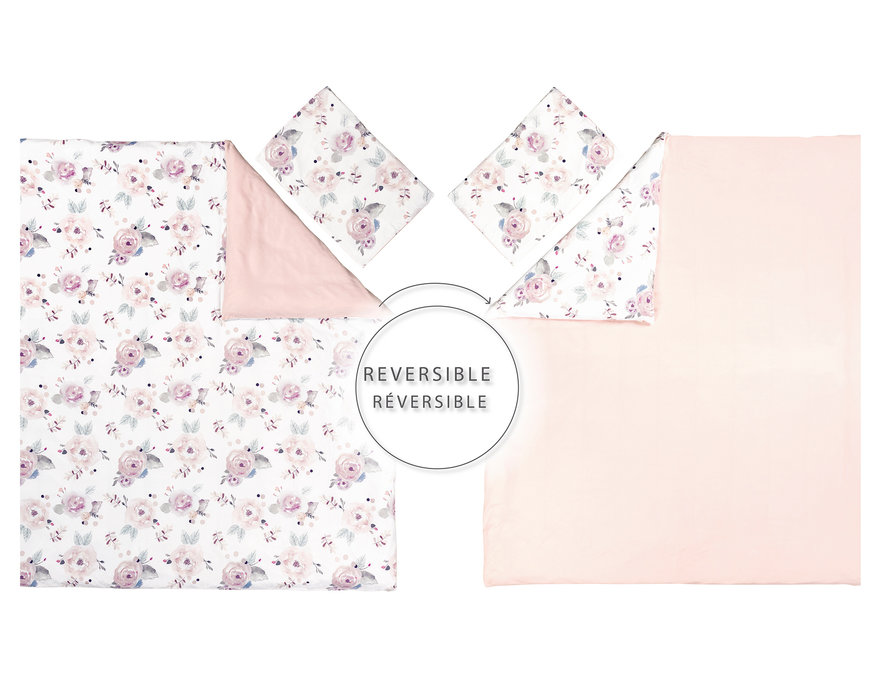 Description
Your little princess will have the sweetest dreams inside of this beautiful bedding set. The cute and delicate bouquet of flowers add an elegant and feminine touch to this set, for a sweet and light atmosphere in the bedroom.
- FULL SET: No need to rush down all the stores! With this bedding set, you have a duvet cover and a two pillowcases that are perfect match.
- A TRENDY AND REVERSIBLE DESIGN: One day, your daughter can choose the floral side and the next day, the baby pink one. She's the boss!
- EASY TO CLEAN: Not a chance you'll ruin your comforter on the first wash! With this set, it's simple: you wash both the cover and the pillowcases (without the duvet) and can be tumble dried quickly at a low temperature after.
- 0
- 30-DAY LIMITED GUARANTEE: South Shore is proud to stand behind this duvet cover watercolor floral with an exclusive 30-day limited guarantee. Shop with confidence knowing your purchase is always covered.
*Please note that all sizes are rounded to simplify the shopping experience. If you need specific details, please contact us.
Weight

3 lb
Width

1"
Height

90"
Depth

84"