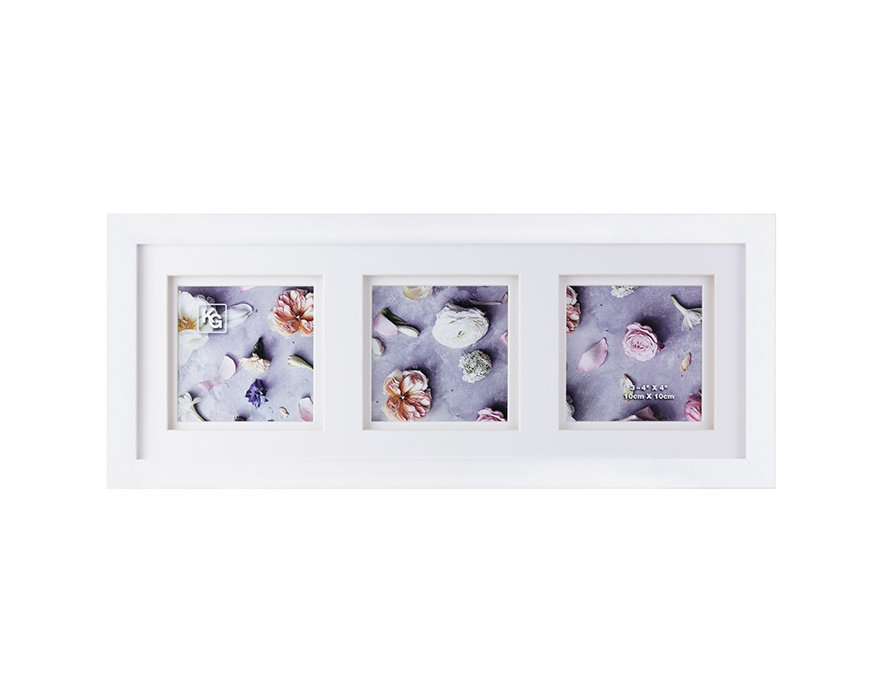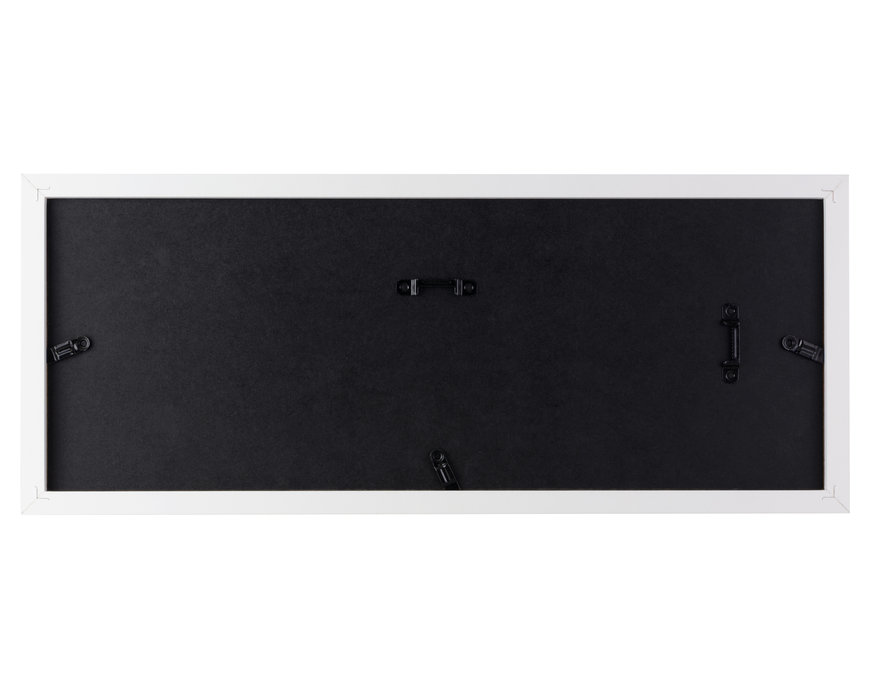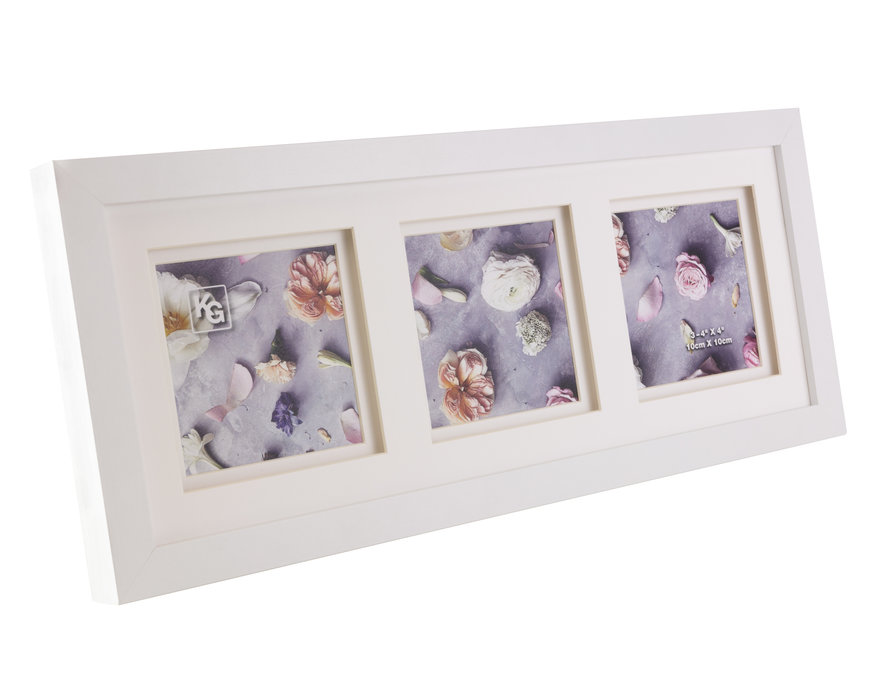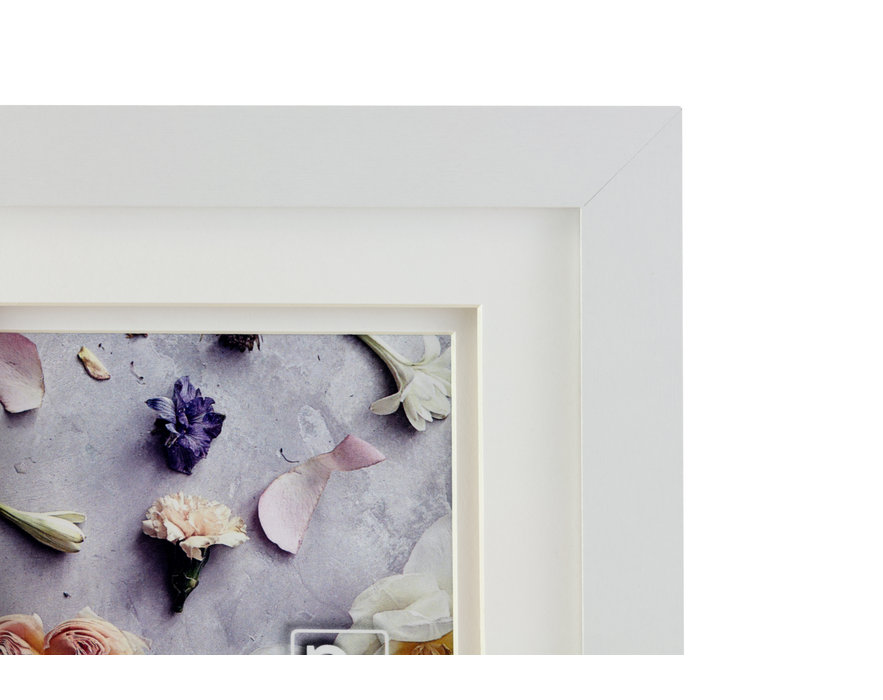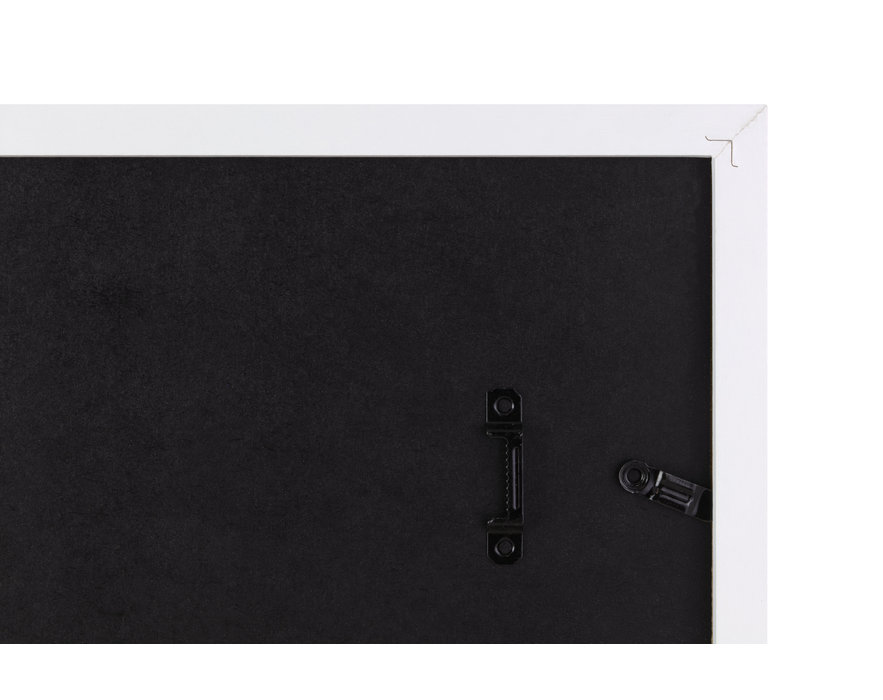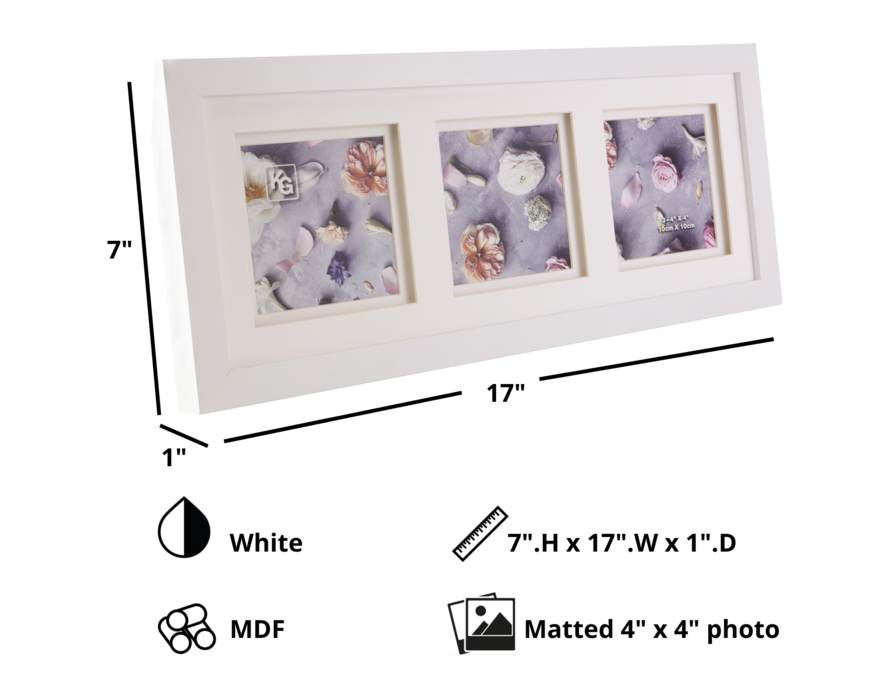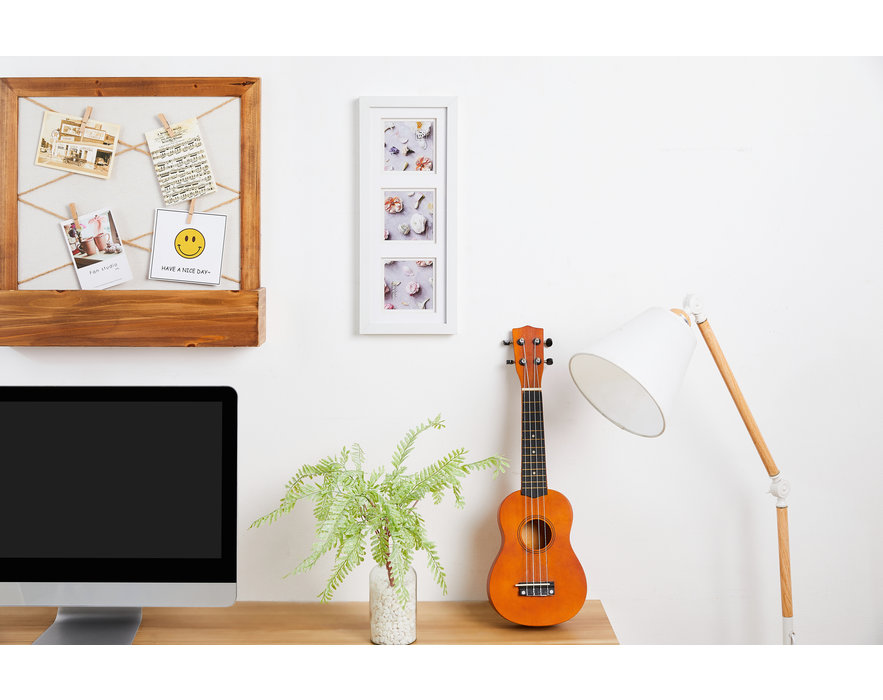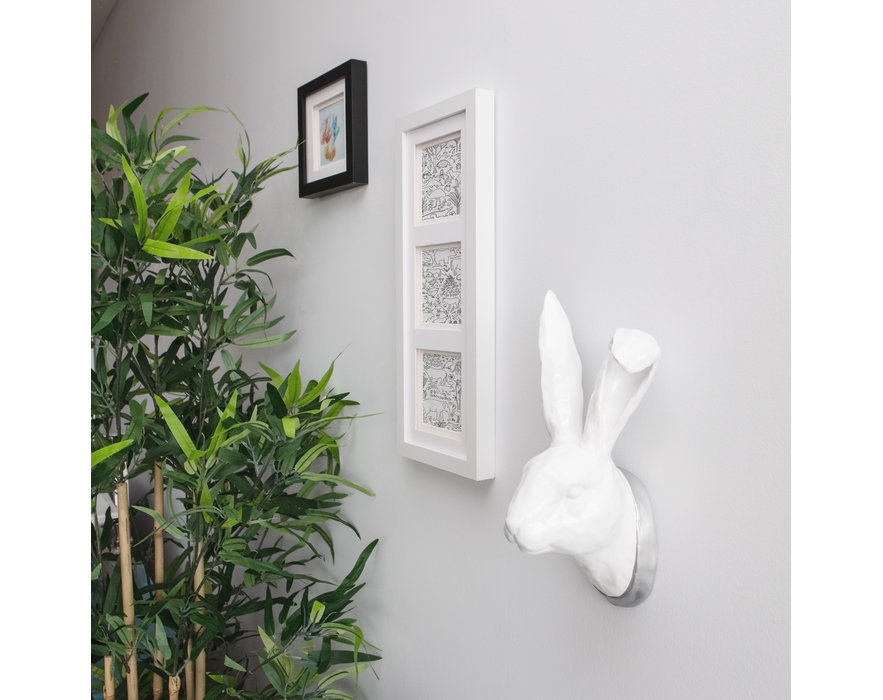 Description
Frame and display your favourite memories! The wooden frame will add a touch of elegance while enhancing your photos.
- Holds 4" x 4" in display.
- Opening measures 6" x 6"
- Made of quality MDF and comes in a smooth finish.
- This frame has a timeless, neutral look that matches many decor styles.
- This frame has a glass front that will keep your memories looking beautiful for a long time. The glass protects from wear and damage, keeping your display safe.
- Don't know what picture you are going to use this frame for? No problem! Lightweight, easy-to-place triangle hangers make the frame versatile. Use this frame for horizontal or vertical images.
*Please note that all sizes are rounded to simplify the shopping experience. If you need specific details, please contact us.
Weight

2 lb
Width

17"
Height

7"
Depth

1"