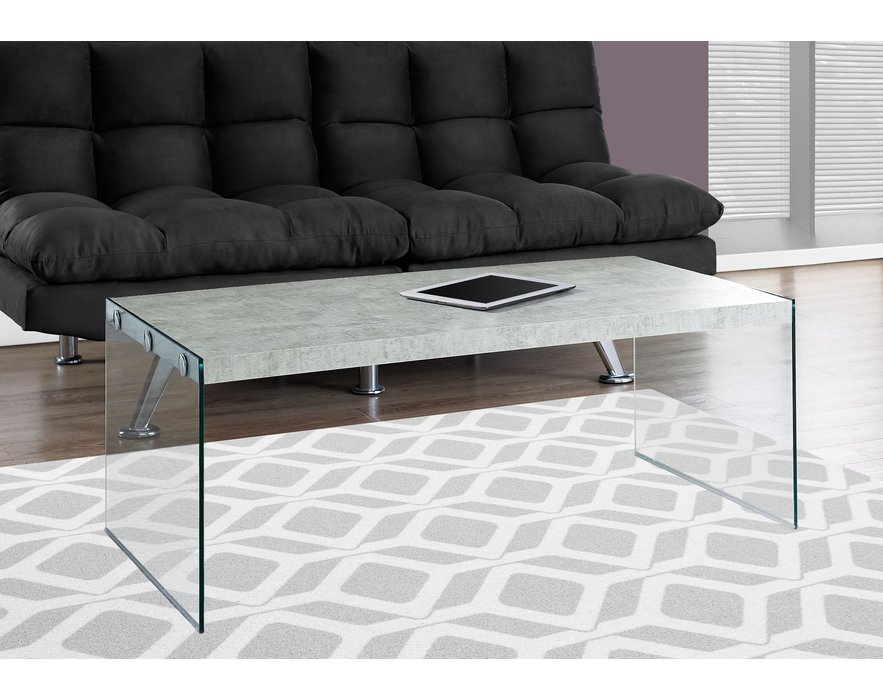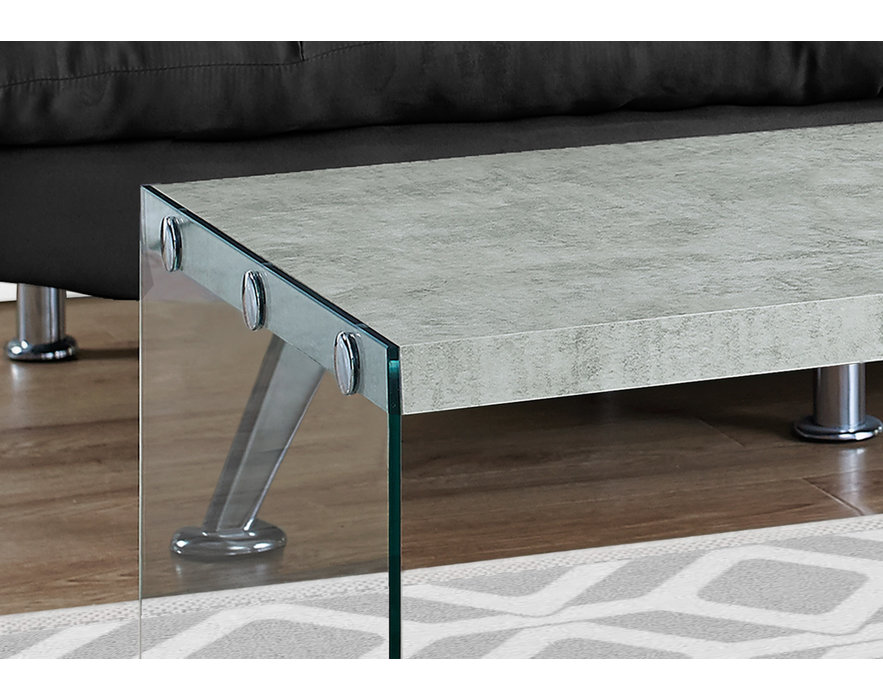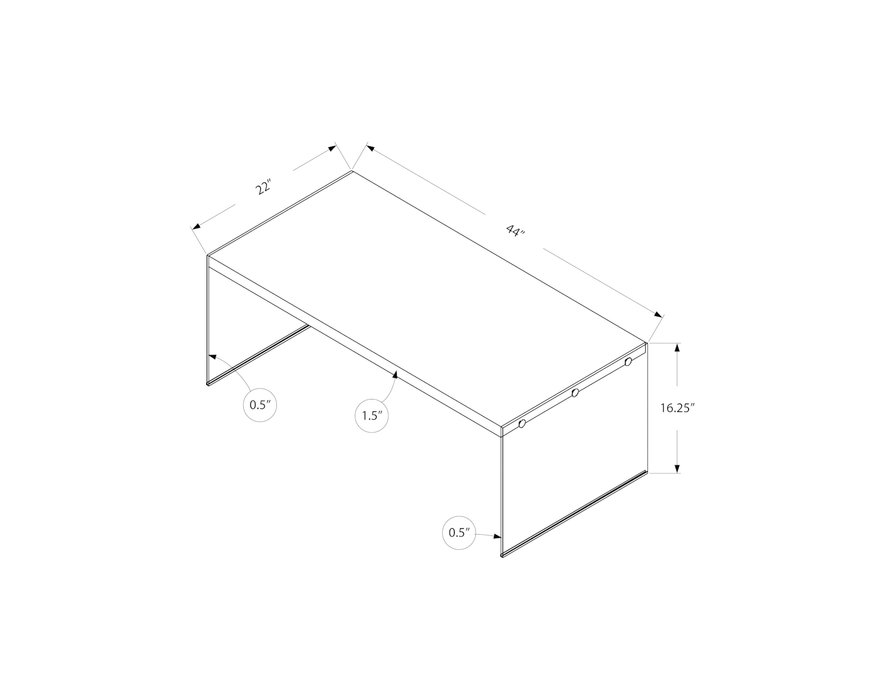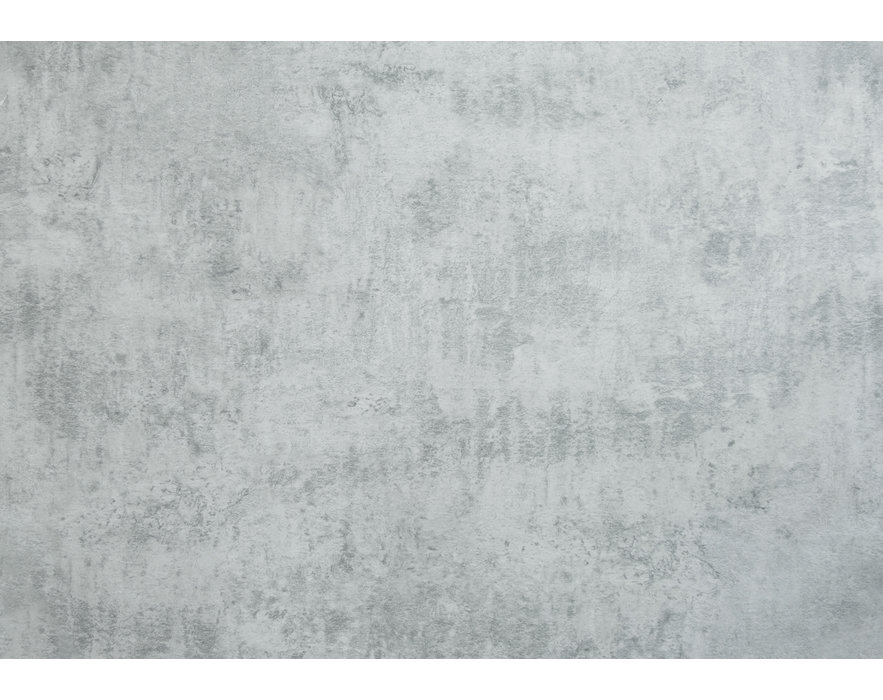 Description
With a trendy cement-look surface and stylish thick paneled construction, this cocktail table gives an exceptional look to any room. Use this multi-functional table to compliment your urban living space.
- A sturdy and thick tempered glass base 
- Chic cement-look table top 
- Thick paneled construction is made to last 
- Contemporary industrial design 
- Perfect cocktail/coffee table for your living room, office or family room
*Please note that all sizes are rounded to simplify the shopping experience. If you need specific details, please contact us.
Weight

220 lb
Width

44"
Height

16"
Depth

22"
- 07-05-2020
elle es belle a l air solide
Nancy