Today we are going to look at an essential yet little known topic in furniture: hardware. We often talk about the finishes and the quality of the wood or melamine boards used to make them. However, your furniture's cabinetry, drawers and doors could not stand without good hardware. Since these parts are expensive, understanding their differences will allow you to be a more informed consumer when purchasing.
1. Drawer slide
R
oller slide 
Roller slides have a simple gravity-type mechanism that uses the weight of the drawer's contents to easily complete the closing stroke. Inexpensive, they are ideal for affordable furniture designs such as lightweight kitchen cabinets and nightstands.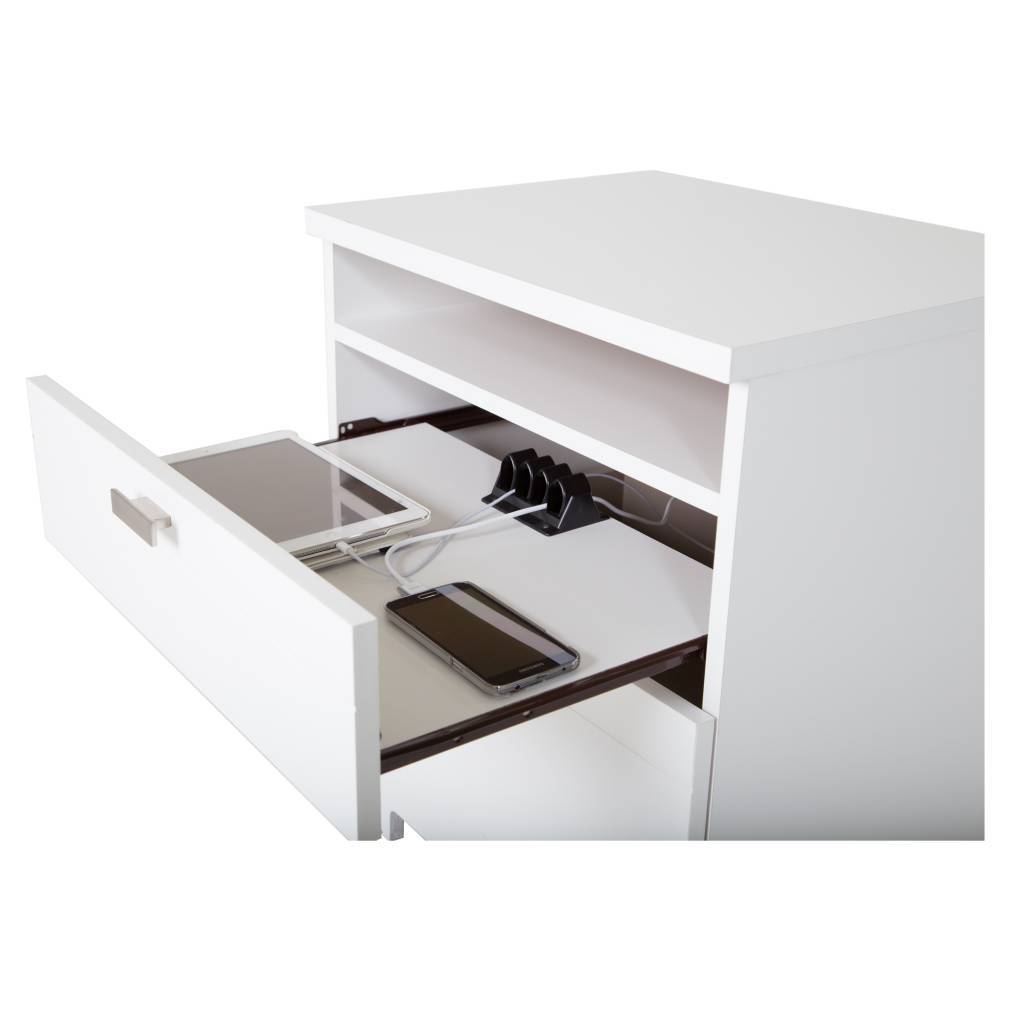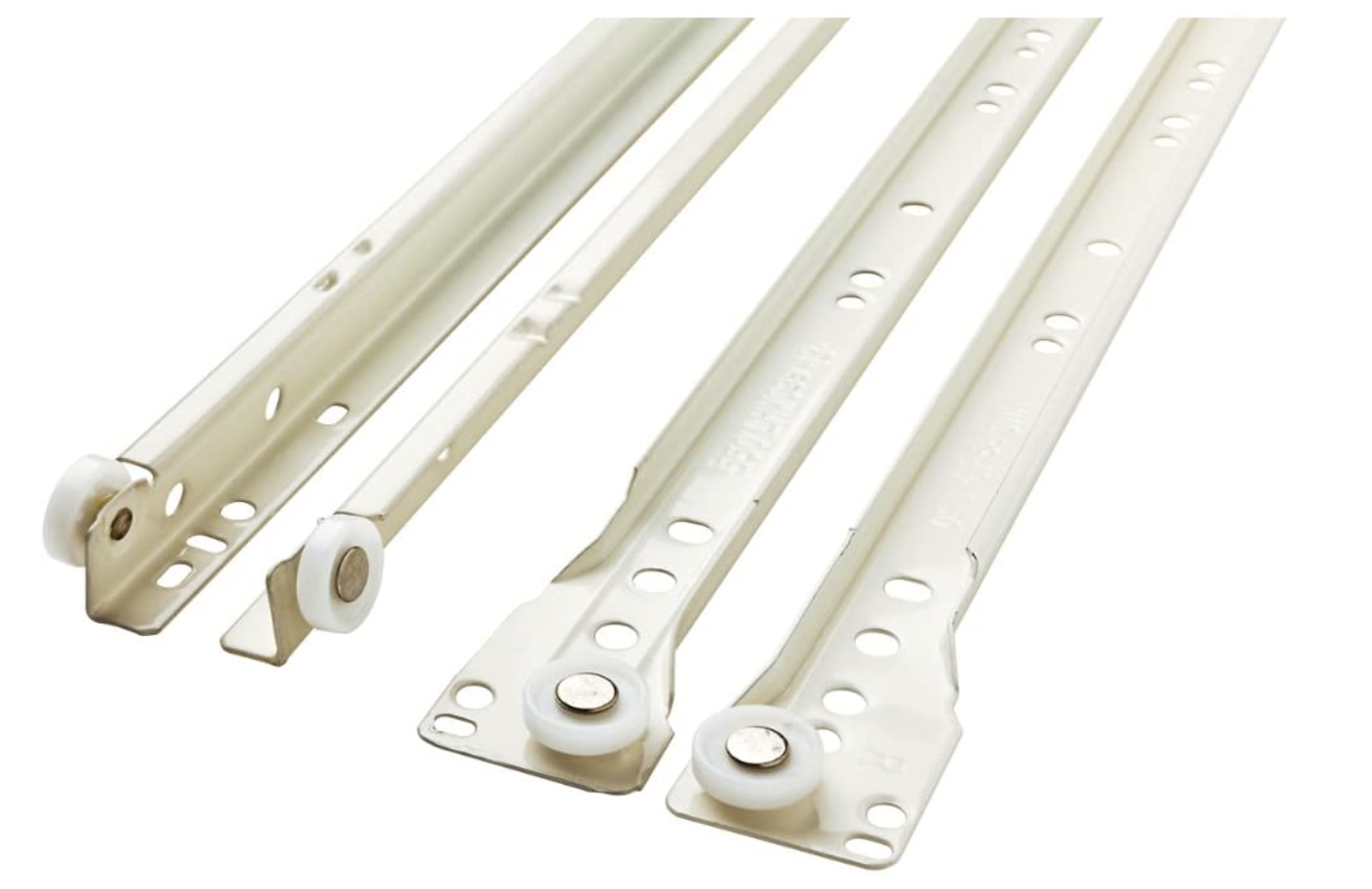 Ball bearing slide
The ball bearing slide is a system that allows an easy linear guidance of the drawer. Its mechanism is composed of a slide and a runner, all connected by a ball bearing system. Quiet when closed and when opened, it is very popular at home and at work. Easy to install and solid, they are often used in file cabinets. This is the ultimate heavy duty drawer slide.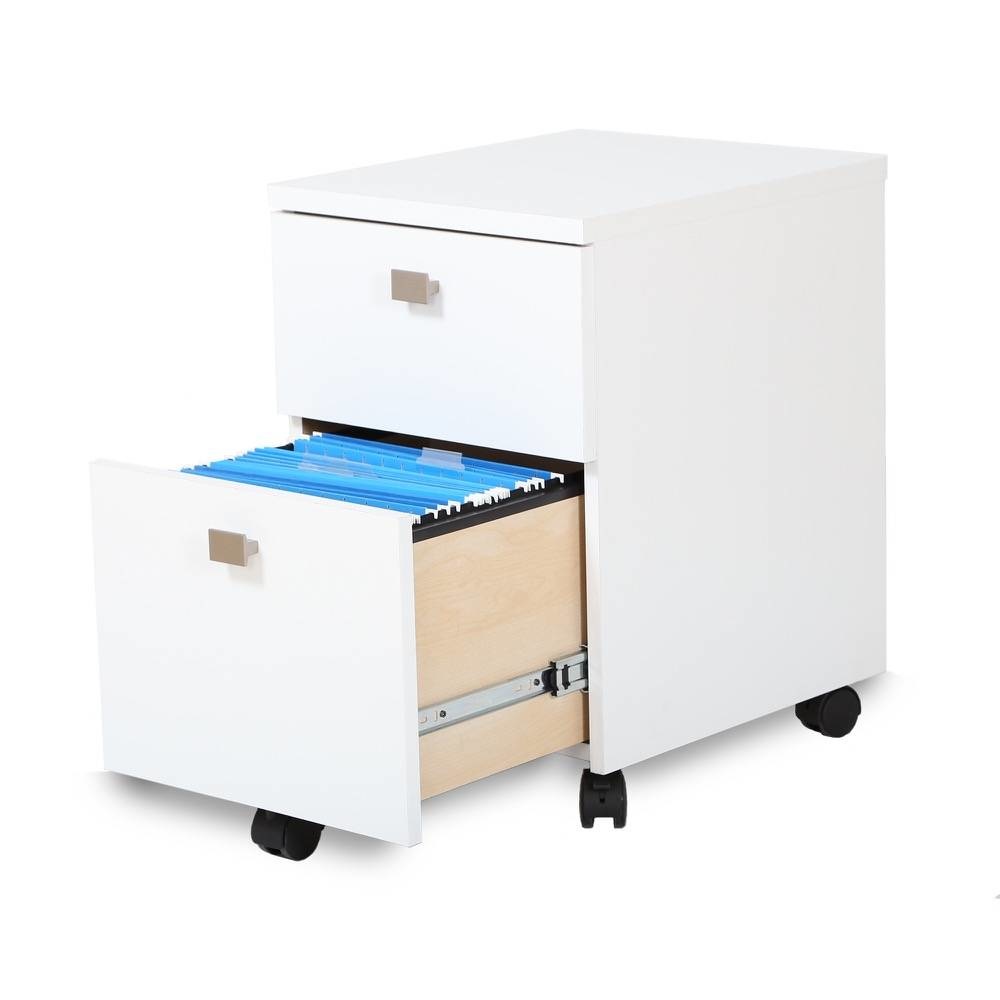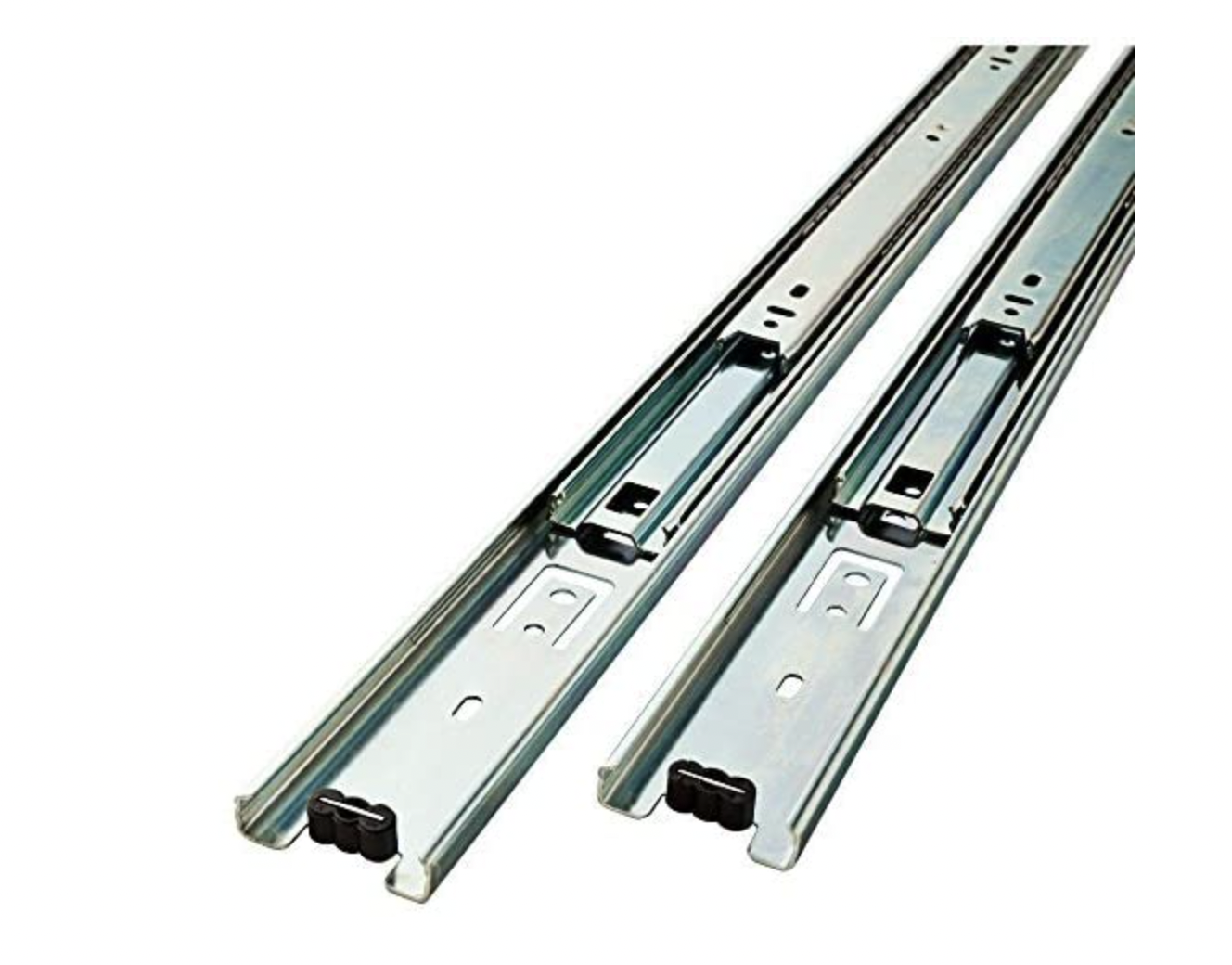 2. The pneumatic piston  
The mechanical force of a pneumatic piston comes from compressed air that is introduced into one chamber to push a piston. This energy will move the rod and thus remove the air from the cylinder body in the other chamber. Pistons are very popular for furniture assembly such as Murphy Wall Beds because it allows to easily open and close a mechanism that would otherwise be too heavy.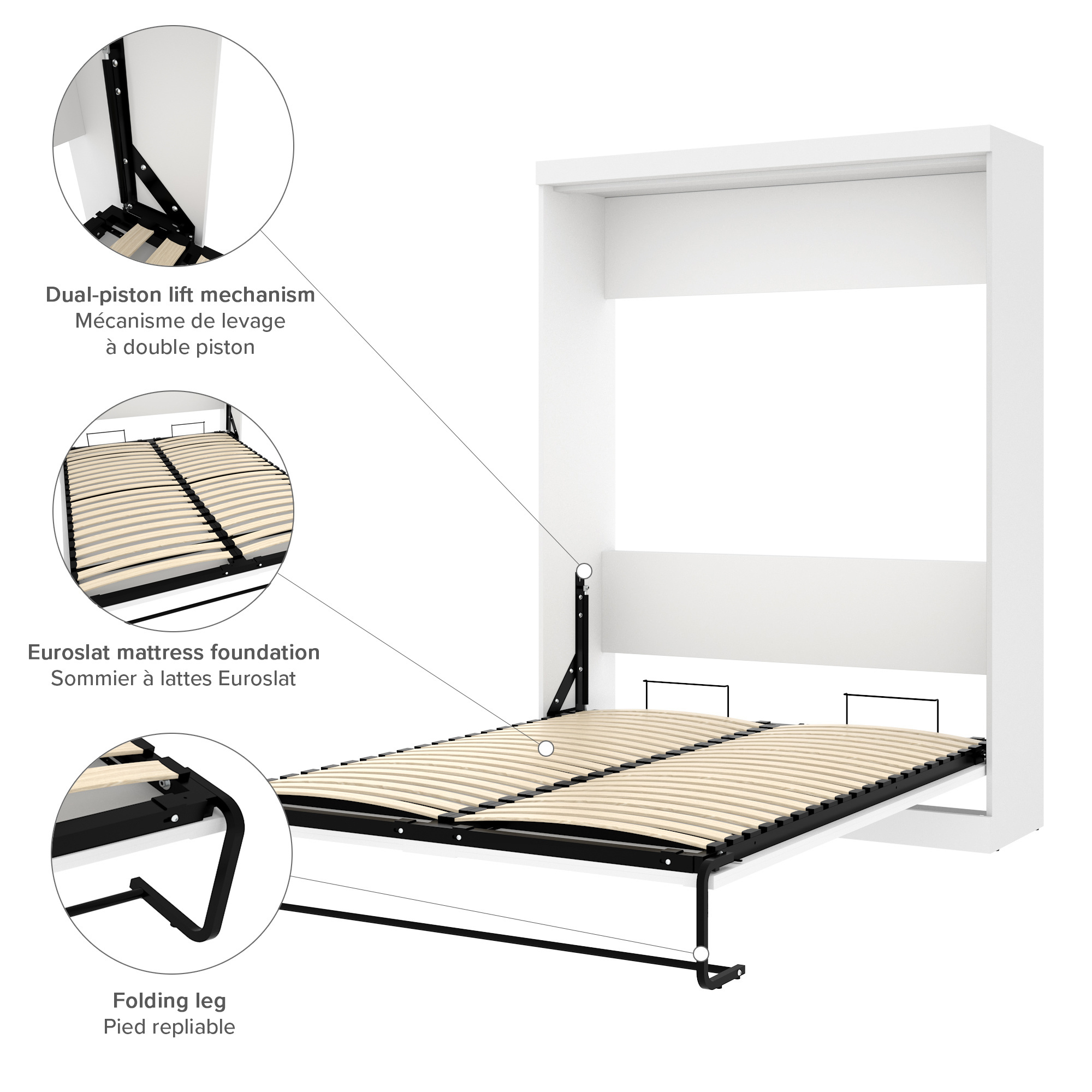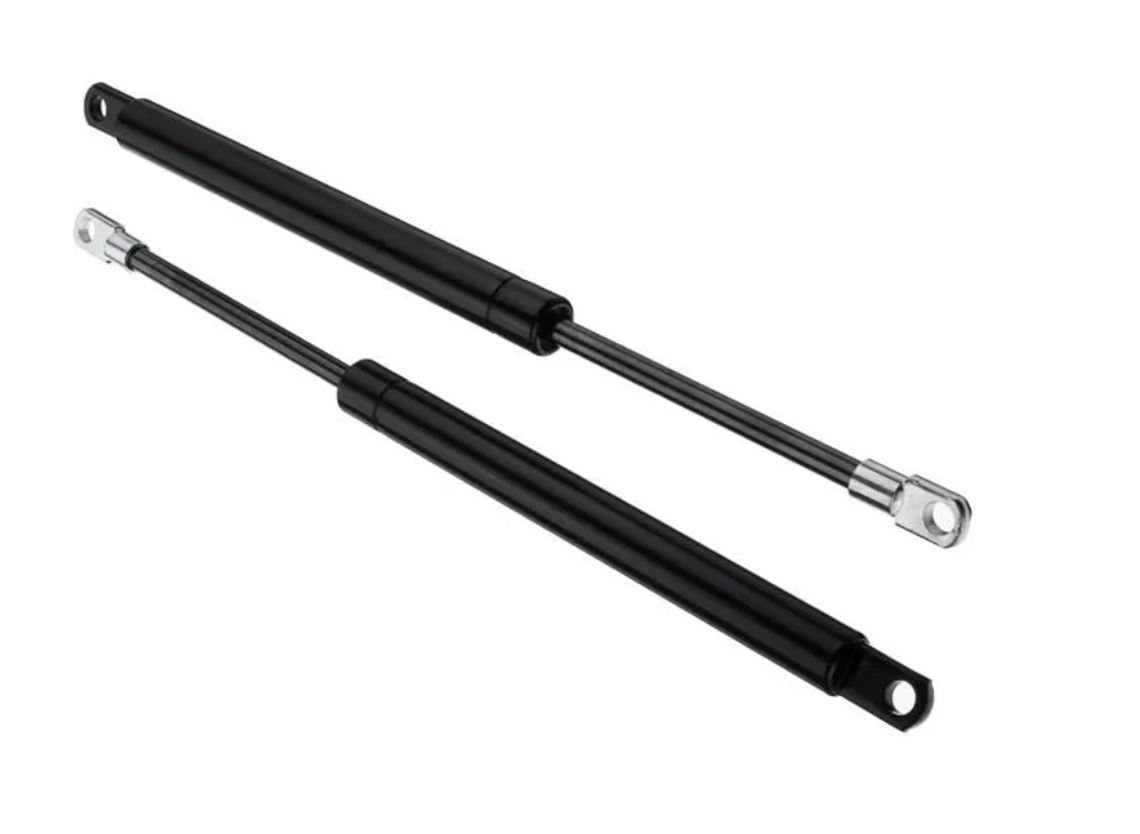 3. Glides and Leveler 
Glides
To prevent your furniture from slipping, making noise, scratching the floor but also to prevent your furniture from wearing out too quickly, that's what the glides found at the base of our furniture are for. There are two types: the glides to be fixed (to screw or nail) and the adhesive glides.
The glides to be fixed remain the most solid and offer a better holding during the time. Be careful not to damage the glides and the furniture.
Adhesive glides, on the other hand, are easier to install and are therefore recommended for fragile furniture.
Leveler
In addition to providing protection like glides, levelers are necessary to provide stability to your furniture, especially if your floor is sloping. Their heights are adjustable and allow the furniture to stand upright no matter how steep your floor is. 
PSSST! Pro tip: if you don't have a glide or a leveler under your furniture, we recommend that you use felt pads to avoid scratching your floor!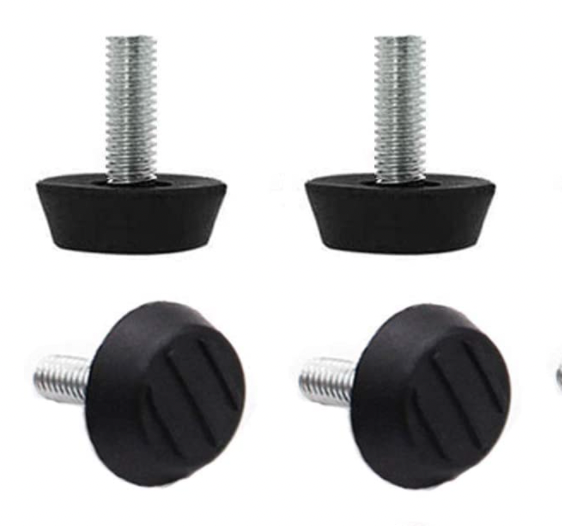 4. Swivel Plate
A swivel plate is made of two steel plates with grooves on each of them to encapsulate the balls to facilitate the rotation of the plates. It is thanks to this part that it is possible to design swivel furniture, such as: bar chairs, table tops or swivel TV stands.
Our Lila line of desks is a perfect example of the use of swivel plates. 

5. How to adjust a hinge ? 
If your door is improperly adjusted, it will not close properly or open with difficulty. An alignment problem between the cabinet and the door is usually due to improperly adjusted hinges.
Here are some tips for adjusting your hinges: 
First, make sure your door is perfectly straight. It should not be tilting to the left or right.
Next, if you notice any friction between the door and the furniture, loosen the large screw and pull the door slightly towards you, then tighten the large screw to lock the door.
Finally, the small screw is used to move the hinge away from or towards the furniture to slightly tilt the door in one direction or the other. This movement depends on which screw you use, high or low. To move the door away, you screw it down and to move it closer, you unscrew it.
Another point to know, it is advisable to loosen the large screws, before acting on the small ones. 
Now you won't have any trouble assembling your wardrobes closet doors.