Since the beginning of the pandemic, our daily lives have changed a lot. From wearing a mask, to our consumption pattern, we had to adapt as a society. Shopping in a pandemic comes with all kinds of challenges and issues. That's why we've taken a moment to introduce you to our new reality to make your shopping experiences more enjoyable.
Processing Lead Time
Processing might seem long while you are waiting for your delivery. However, it is important to understand the reasons for these delays in order to appreciate the work of manufacturers, retailers and delivery services.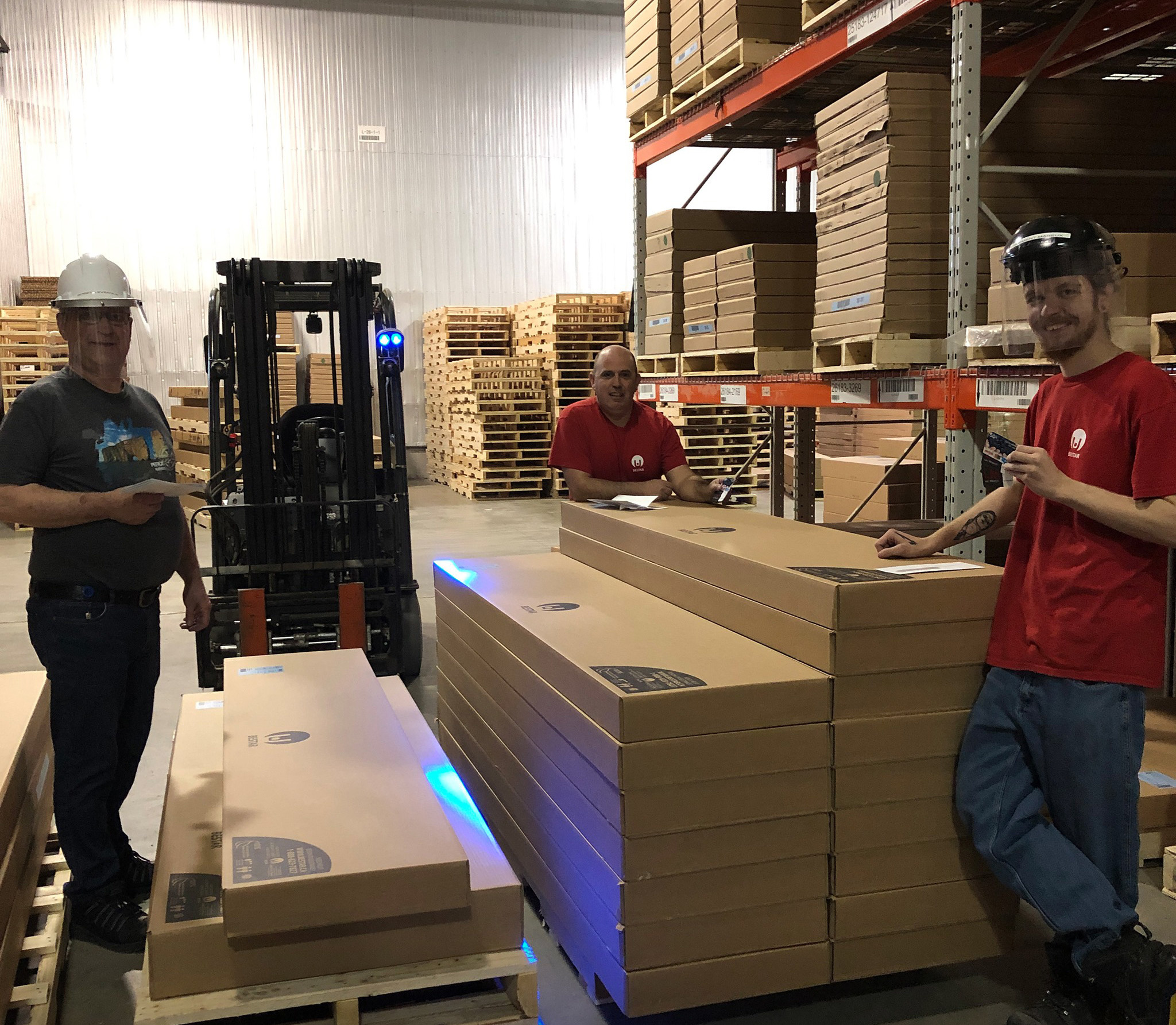 First, let's talk about production lead time. These delays are mainly caused by less capacity in the factories. In fact, in order to respect social distancing, manufacturers had to reduce their employee count by up to half. Therefore, the production times are extended.
Online shopping is becoming more and more popular. As a result, transport companies are now overloaded. Despite their quick reaction, the large volume of home delivery has created a huge workload for carriers. In addition to the long working hours of the handlers, the sorting centers operate with fewer employees.
Product Availability
Due to production delays and the increased demand, inventories are rapidly emptied. Some products, mainly imported products, may be out of stock for several months. We recommend that you shop quickly when your products are in stock : they may not be for long!
Popular Categories
As you have probably already noticed, the craze for certain categories is being felt. While many industries have been cast aside, others are victims of their popularity. Working from home and distance education have brought a high demand for office and storage furniture, making it more difficult to buy.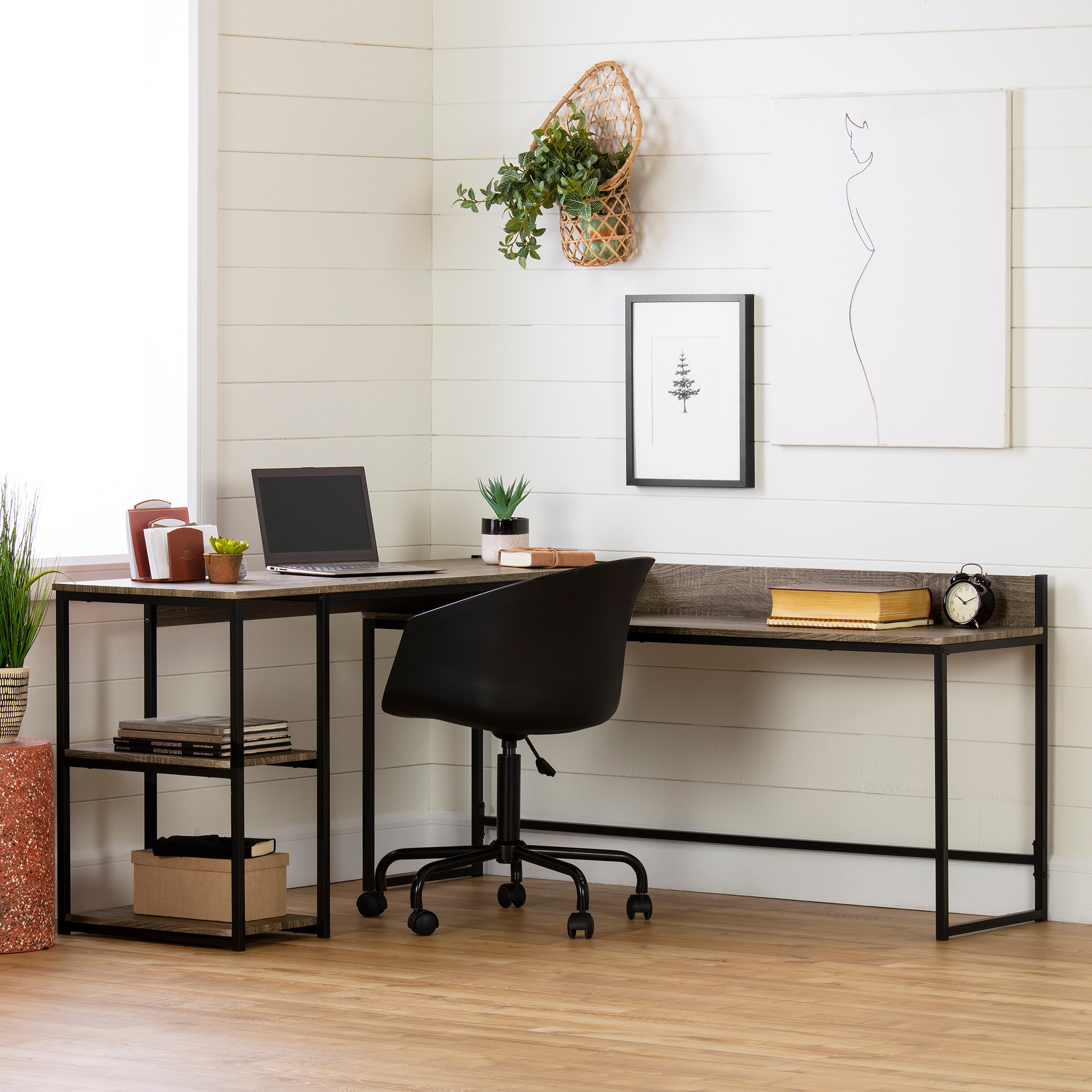 Upcoming Price Increase 
Several economists predicted it. With decreased business productivity and rising operating costs, it is possible that some prices, across all sectors, will be revised upwards in the coming months. If you find the piece of furniture you like and, you can afford the purchase now, don't wait.
Online and Local Shopping
Despite the slightly longer delivery times, we are convinced that it is important to encourage online shopping. Electronic commerce makes it possible to limit contact and therefore the spread of COVID-19. In order to support the economy of Canada and Quebec, it is essential to consume local products.
In conclusion, we are living in an extraordinary situation and we must all adapt. It is by all cooperating together that we can get our heads above water.
Enjoy shopping!