Discover a simple and effective trick that works every time, on any stain (even big ones!)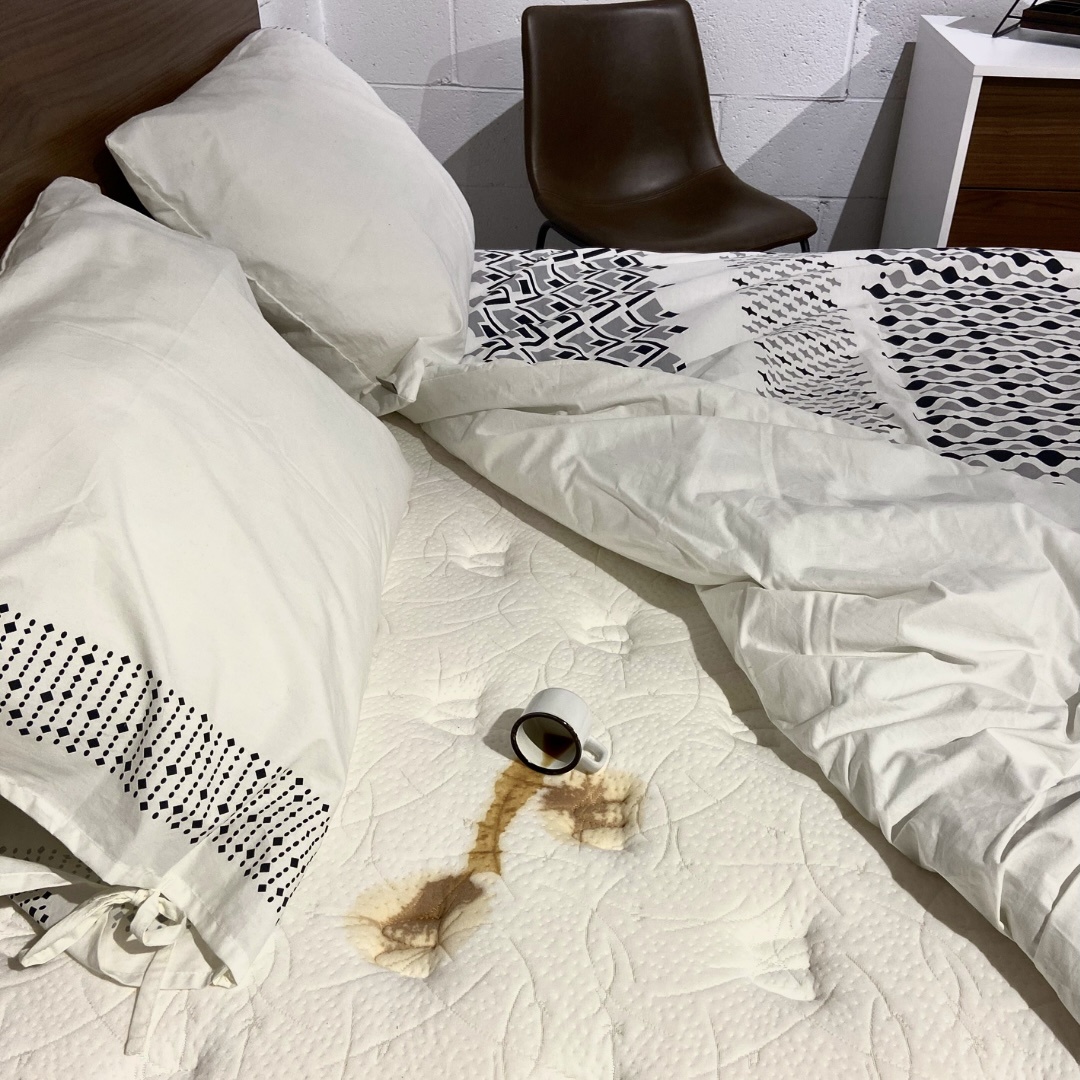 Oh no! Your morning coffee in bed has spilled leaving a stain on your mattress.
Don't panic, we've got a foolproof 3-easy-step trick that works every time!
You will probably find everything you need to carry out in this trick in your pantry.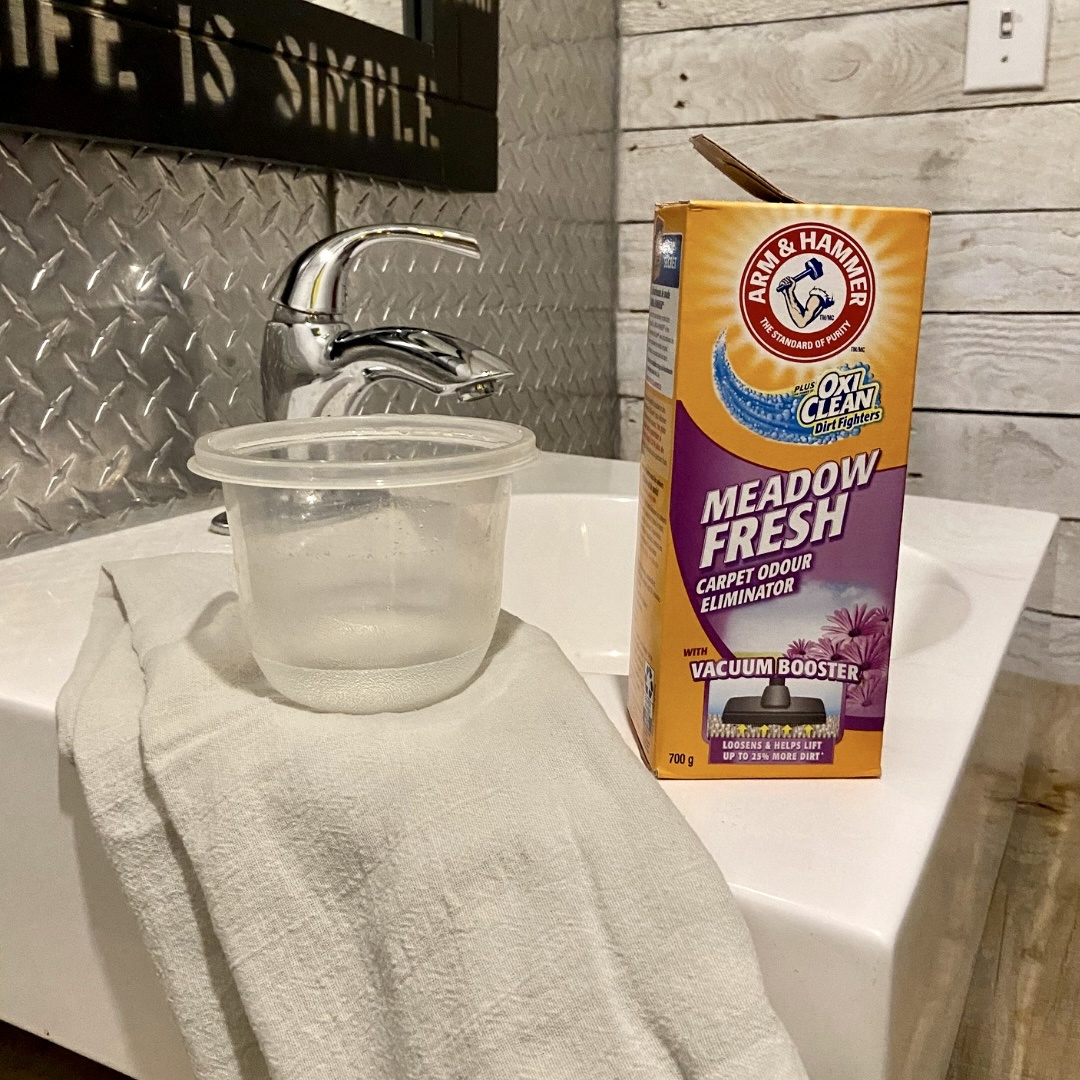 You will need : 
•  Baking Soda
• Water
• A Bowl  
• A Cloth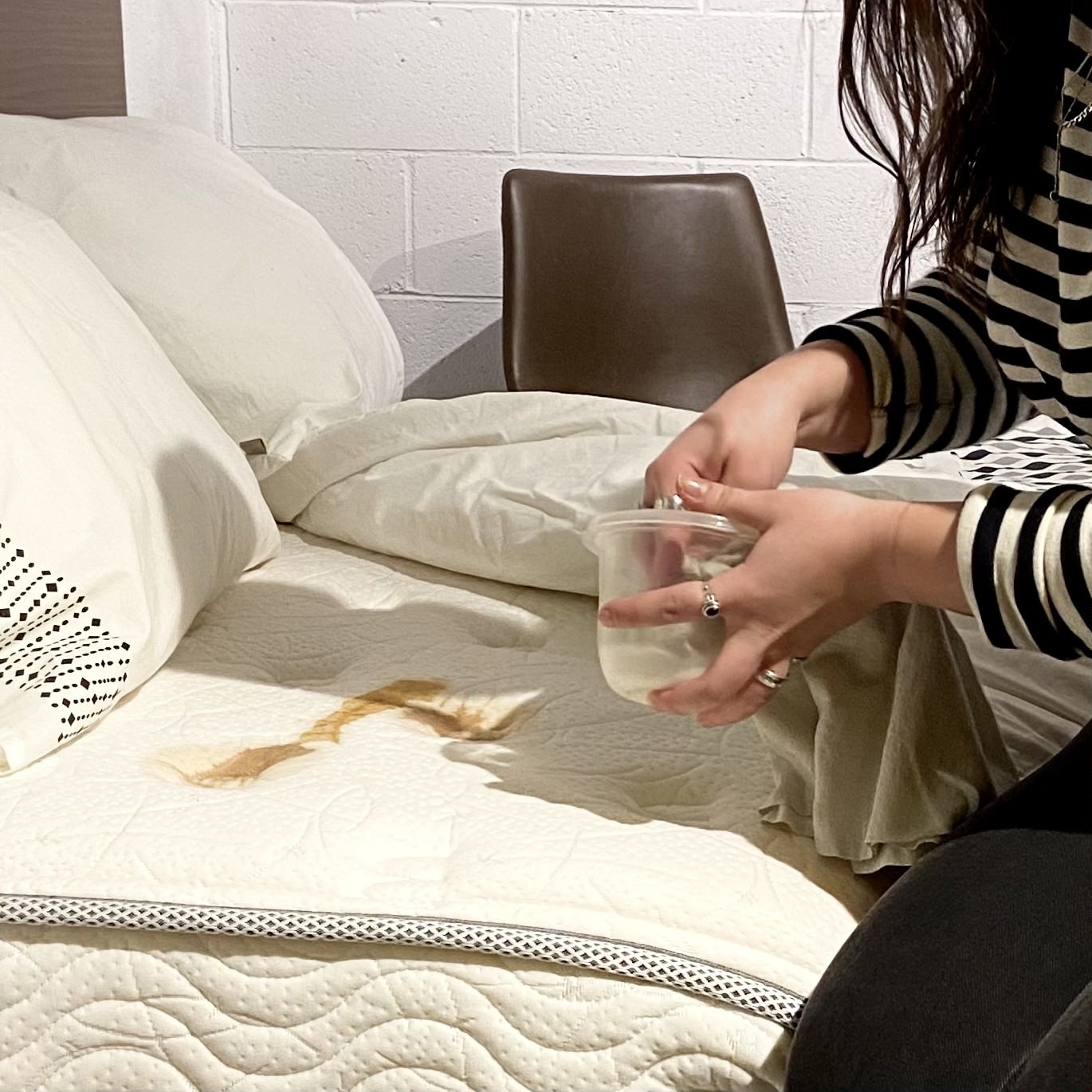 STEP 1 :
In a bowl, mix equal parts baking soda and water to make a smooth paste.

Adjust the amounts according to the size of the stain.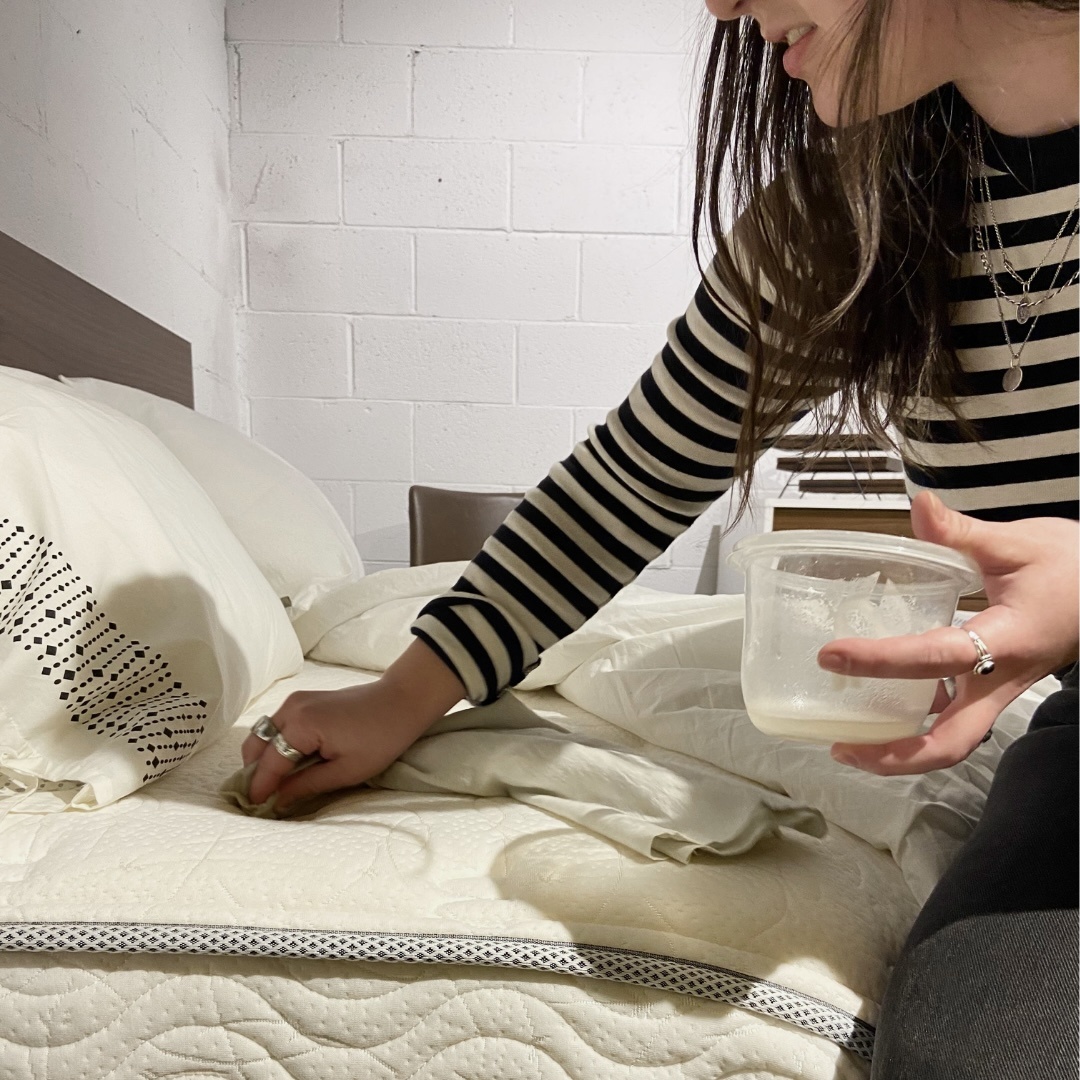 STEP 2 : 
Apply the paste to the stain and rub vigorously, you will see the stain disappear before your eyes magically.

When the stain is gone, rinse your cloth with water and rub one final time to clean off any remaining baking soda residue.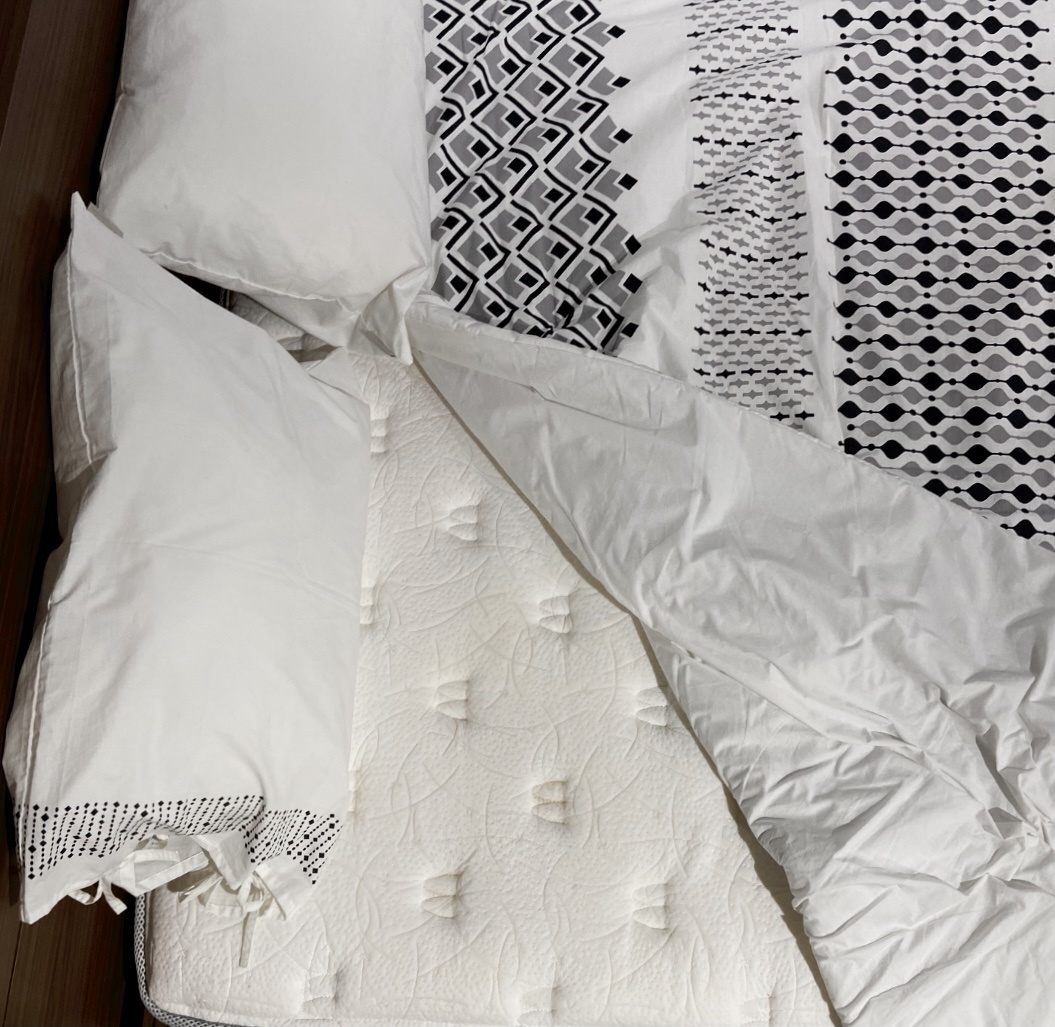 STEP 3 :
Let dry and you're done!
For more tips and tricks, check out our blog.