Where does your furniture come from? Where was it made, designed? Who are the people behind the scenes of the Canadian-made furniture market? M2GO presents Nexera, a manufacturer that is proudly Canadian!
Nexera is one of the important manufacturers of furniture in Canada! The combination of style and quality make it a perfect choice when it's time to purchase your furniture, wether it be for your bedroom, your office or your living room. M2GO got in touch with Ashleigh Bryan, E-Commerce Administrator at Nexera, to know a bit more about their company.
M2GO: Tell us how Nexera was founded!
Ashleigh: Everything began in 1991 with Megalak Finition Inc., a manufacturing company for furniture that acted as a subcontractor for international companies. Nexera was founded in 2008, in the middle of an economic crisis, in response to conquering new markets and keeping production in Quebec, Canada.
M2GO: Where is your factory located?
Ashleigh: We have a manufacturing factory located in Laval, Quebec and a distribution center in Terrebonne, Quebec.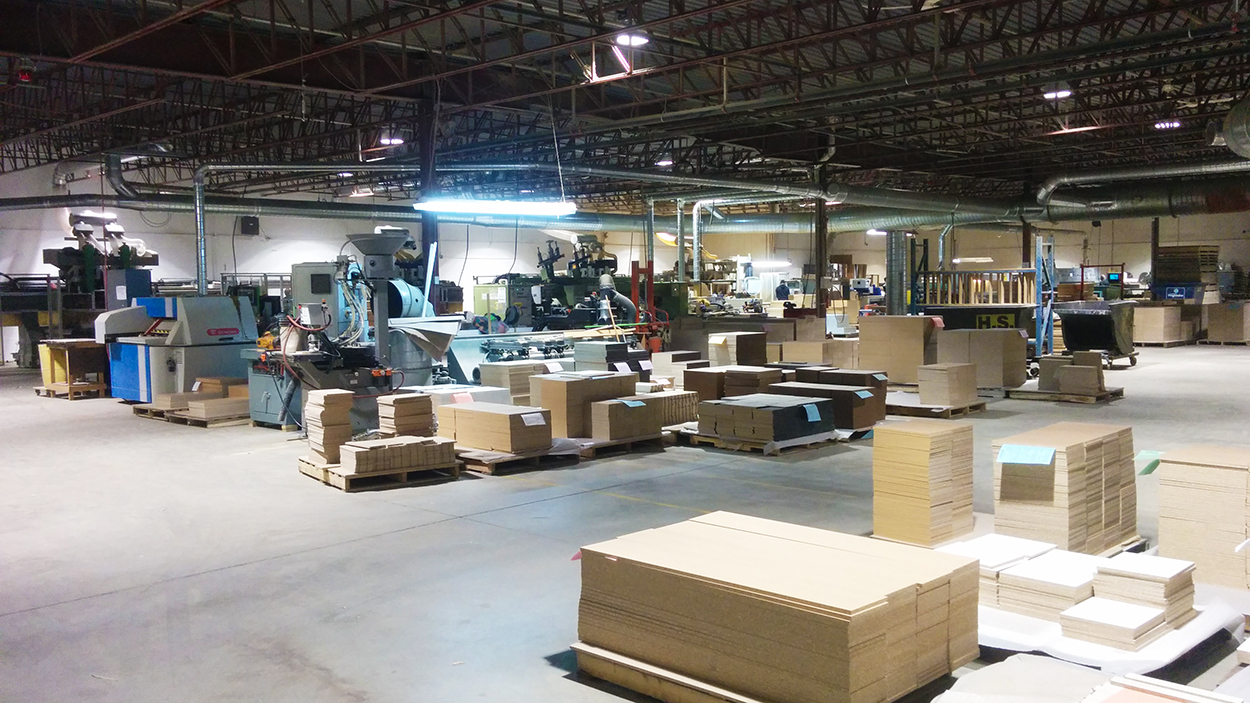 M2GO: How many employees work with you?
Ashleigh: We currently have 70 employees with us. We are very proud to keep local jobs and to use the creative potential that is typical to Canadians to compete with a very agressive market dominated by Asia and Mexico.

M2GO: What are the values of your company?
Ashleigh: We face every challenge head on and look for solutions using our ressources in the most proactive way, while staying realistic. We greatly encourage teamwork, as the synergy between the different parts of the company is really important to us!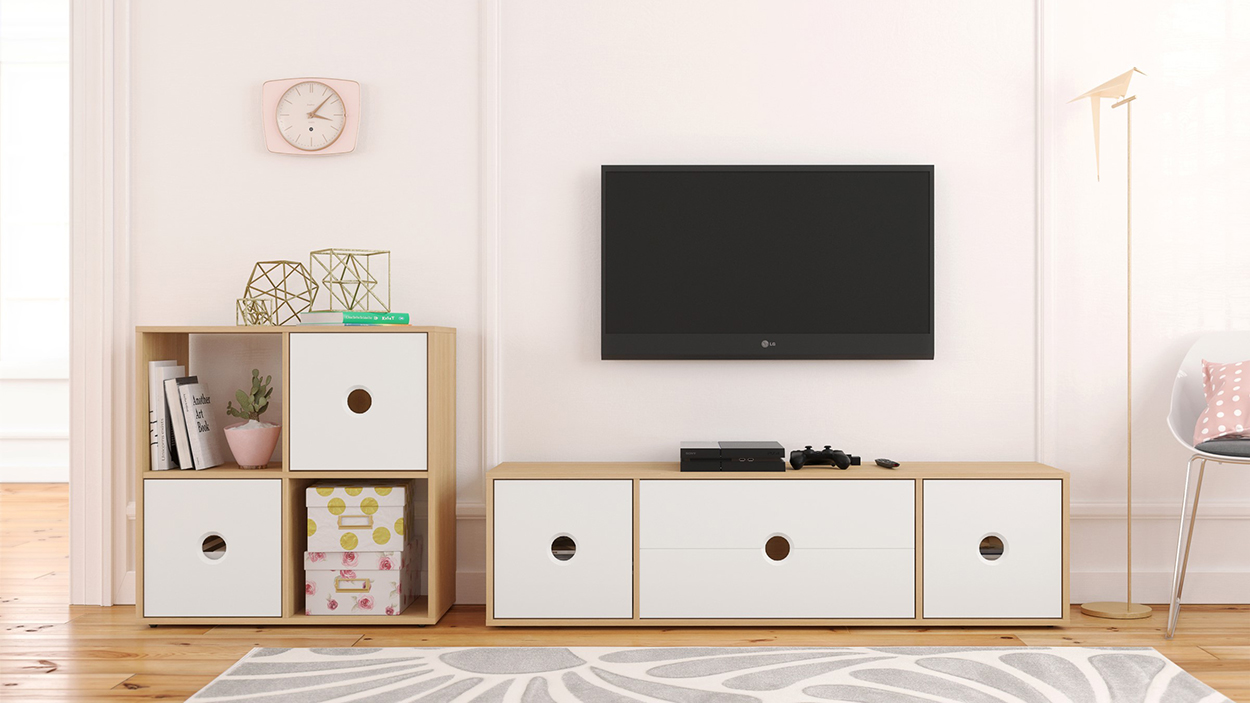 M2GO: What is coming up for Nexera?
Ashleigh: We just lauched 27 new collections for Spring 2018 and a new collection is coming up for this summer! The new Domino collection is our favorite, with its unique design and its Scandinavian touch!
Wether it be to encourage local products or to finally find an alternative to Ikea, Nexera is a great choice! Today, save up to 30% off on every furniture made by Nexera!