The new reality of working at home and the growing needs for durable, comfortable and good-looking office furniture gave birth to the M2GO's very own first collection entirely made in Quebec : Lila.
With the Lila collection, M2GO offers to perpetuate the feeling of well-being at home with versatile and ergonomic office furniture, for small spaces as well as more spacious ones. In order to create this collection, M2GO entrusted the manufacturer Logiflex, a benchmark in the high-end commercial furniture sector, with the furniture manufacturing mandate. It is in their factory in Sherbrooke that desks, work tables and storage modules are manufactured from A to Z. We spoke with the founder of M2GO: Vincent Gagnon and Joshua Mastine, director of design at Logiflex in order to learn more about this collaboration.
Vincent Gagnon, Founder of M2GO.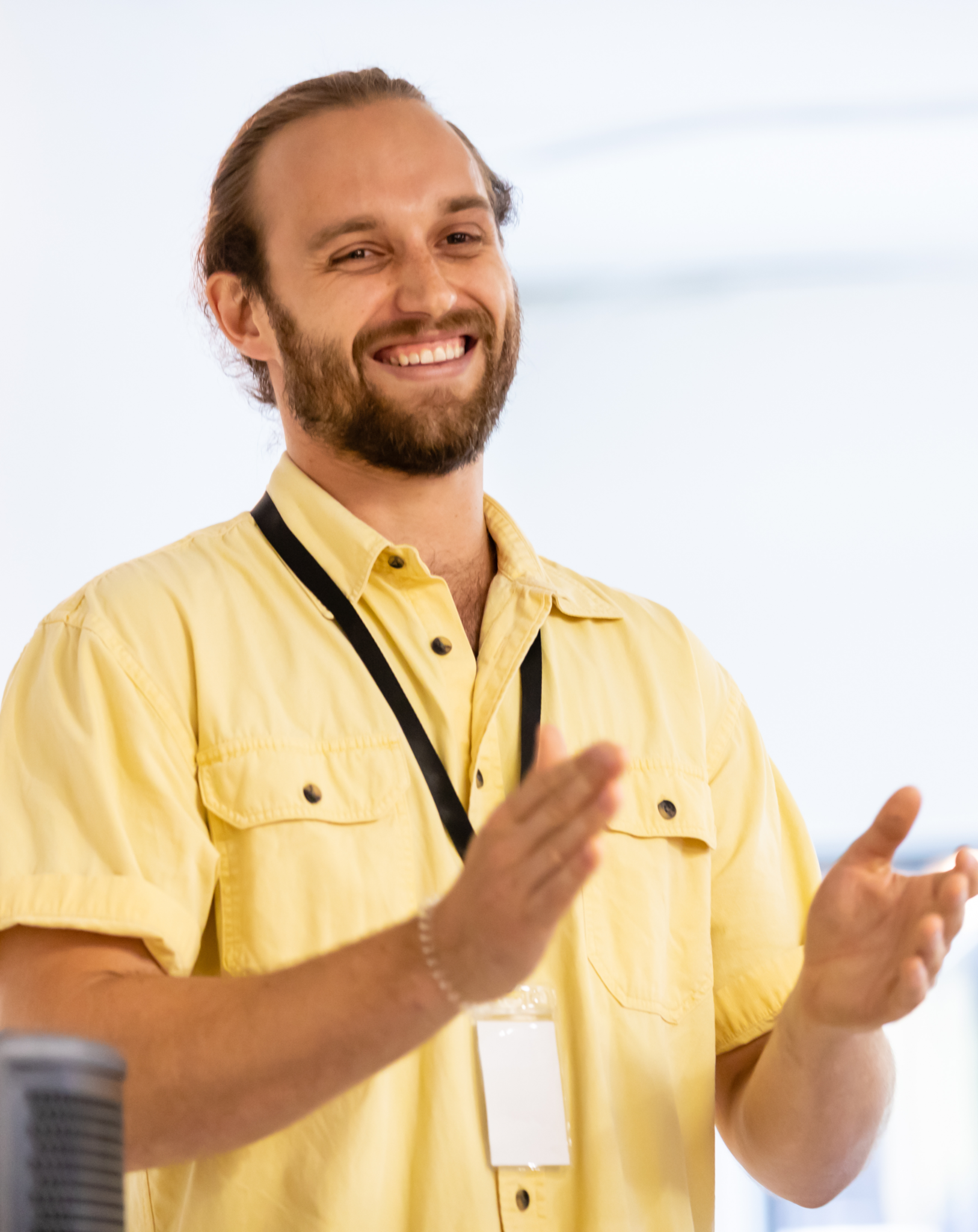 How did you come up with the idea of ​​creating your own office line?
First of all, I have to admit that I've been thinking about it for a really long time. For those who didn't know, my grandfather was a local furniture maker and when I started M2GO, my dream was always to create my own collection of furniture made in Quebec. So it's been a while since this idea germinated in my head.
Then came the famous pandemic which completely changed our lifestyles. Overnight, almost everyone found themselves working from home. Being myself in this situation too, I found myself working on a corner of my kitchen table for almost 3 months (yes, a poorly shod shoemaker). This is when, with my team, we decided to embark on the production of a product adapted to this new reality.
Why did you decide to do business with Logiflex?
We would never have been able to do  this project without the help of our partner Logiflex, a benchmark in the high-end commercial furniture sector. It is in their Sherbrooke factory that the desks, work tables and storage modules are manufactured from A to Z. As the main shareholders of Logiflex were already M2GO partners, it was natural to work in collaboration with their team. Also, as they are used to developing products for heavy and commercial use, we knew we had a product that was going to be top quality.
What makes the Lila collection different from other office furniture?
The affordable home work desks that were already available on the market weren't really designed for full-time professional use. We therefore succeeded in creating an ergonomic collection of professional quality that would promote well-being at home. The idea was to make this type of product here at a price that could compete with those made in Asia. I am extremely satisfied with the result and so far the response has been more than positive!
What is your favourite of the Lila collection?
Definitely the electric adjustable work desk. Being hyperactive and quite tall myself, being able to adjust the height of my work surface, however, I see fit helps me to always maintain a comfortable and optimal position.
Joshua Mastine, design director at Logiflex :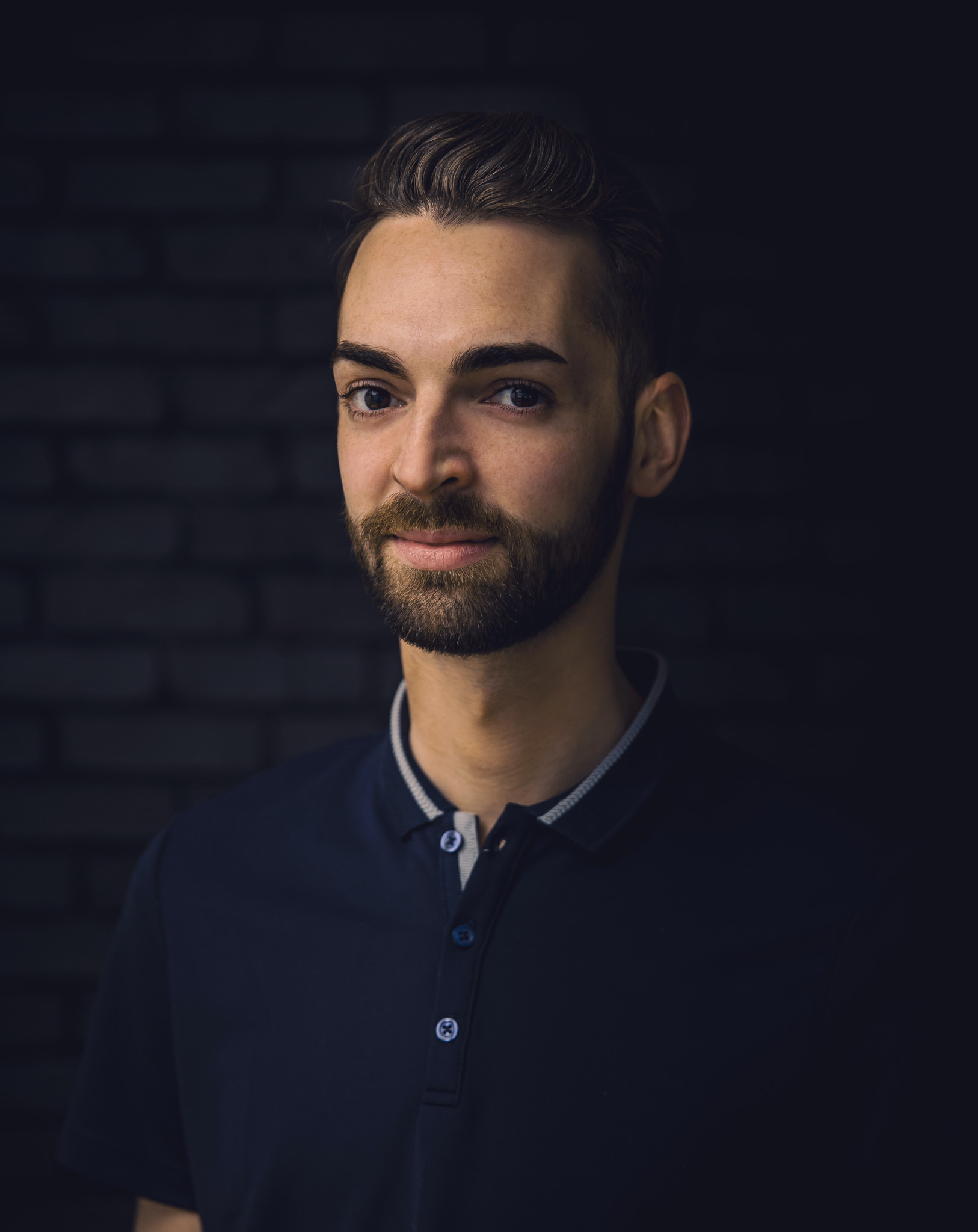 Tell us how Logiflex was founded.
Logiflex began in 1993 with a specific goal: to serve its customers faster and more efficiently. With its 250 employees, Logiflex has grown from a small company to a high-calibre manufacturer with its head office and two factories all located in Sherbrooke.
What are the values ​​of your company?
The respect of others

The quality of our products and services

Innovation through the integration of technologies

Knowledge development
Tell us about Logiflex's mission.
We do our duty to provide our customers with products and services that meet the highest standards and to adopt responsible business practices. We have thus established an eco-responsible approach for the management of environmental impacts. Our products are Greenguard certified and can contribute to the award of Leed points. But our long-term vision of the profession takes us further in sustainable development, particularly in relation to our eco-responsible approach, working conditions, and honest, transparent and fair business practices. Because for us, being a responsible supplier comes in each of our spheres of activity.
Tell us about the Lila collection in collaboration with M2GO.
As a design director for a commercial furniture manufacturer, I am constantly looking for ways to improve people's work environment wherever that may be. Our product offering was missing a key element; a solution for home offices. 
I started thinking of space efficiency, ergonomics, and design aesthetic as the leading elements in my design process. Once a few concepts were sketched I was introduced to M2GO, to whom I presented a few ideas. They showed a lot of interest in the innovative features and sent me off with another challenge on how to create a desk that can be stored out of sight for space efficiency. The solution we developed, in my opinion, is a great success. As a result, the Lila collection was created.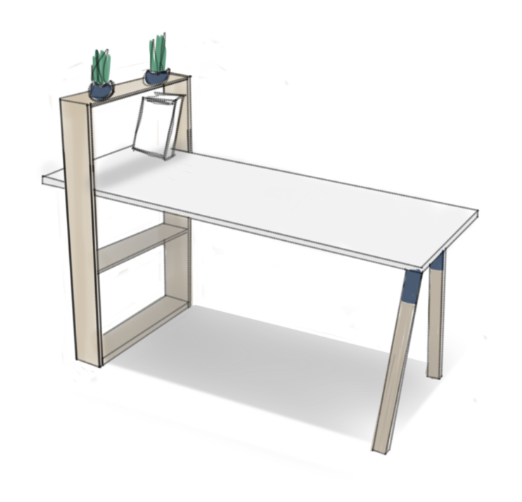 What is your favourite item of the Lila collection?
My favourite product of the collection would be the Swivel Desk ; the product distinguishes itself by allowing users flexibility of how to use it and where to place it. It could stay closed as a console table, open as a fixed desk with storage (if users have angled or straight walls, the desk can pivot to any angle), or it can be used in a hybrid mode where it's used as a desk during working hours then closed when it's not being used to save floor space and not look like a desk in its closed position.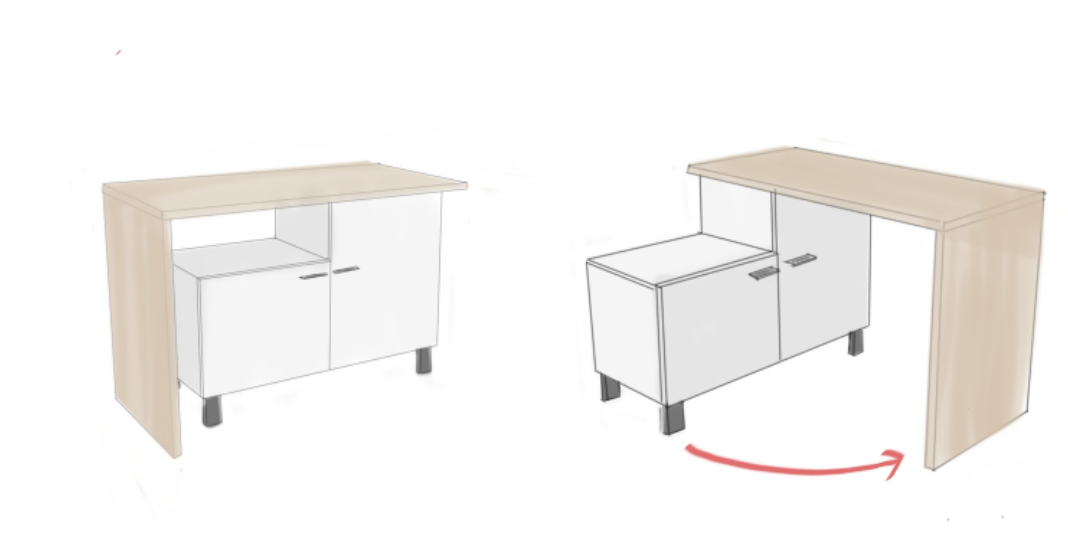 Shop the complete Lila collection : here.