Although furniture assembly is usually quite easy, sometimes we make mistakes. Over time, our team has built up expertise in this area! We want to share our tips with you so you'll be able to assemble your furniture easily.
We have identified 5 important points to consider when assembling furniture. By following these steps, you will be sure to have a successful assembly of your furniture.
1. Create a safe workspace
Before you begin, it is important to organize the space where you will assemble your furniture. You will also need to add ground protection. A rug, a simple sheet or a towel will do the job. This way you will avoid damaging parts or your floors.
2. Inventory & inspection
Now that you have the space to work safely, it's time to check if you have all the parts and if they are in good condition.
Do not begin assembly if any part is missing or damaged. Please contact our team at [email protected] and we will send you replacement parts as soon as possible.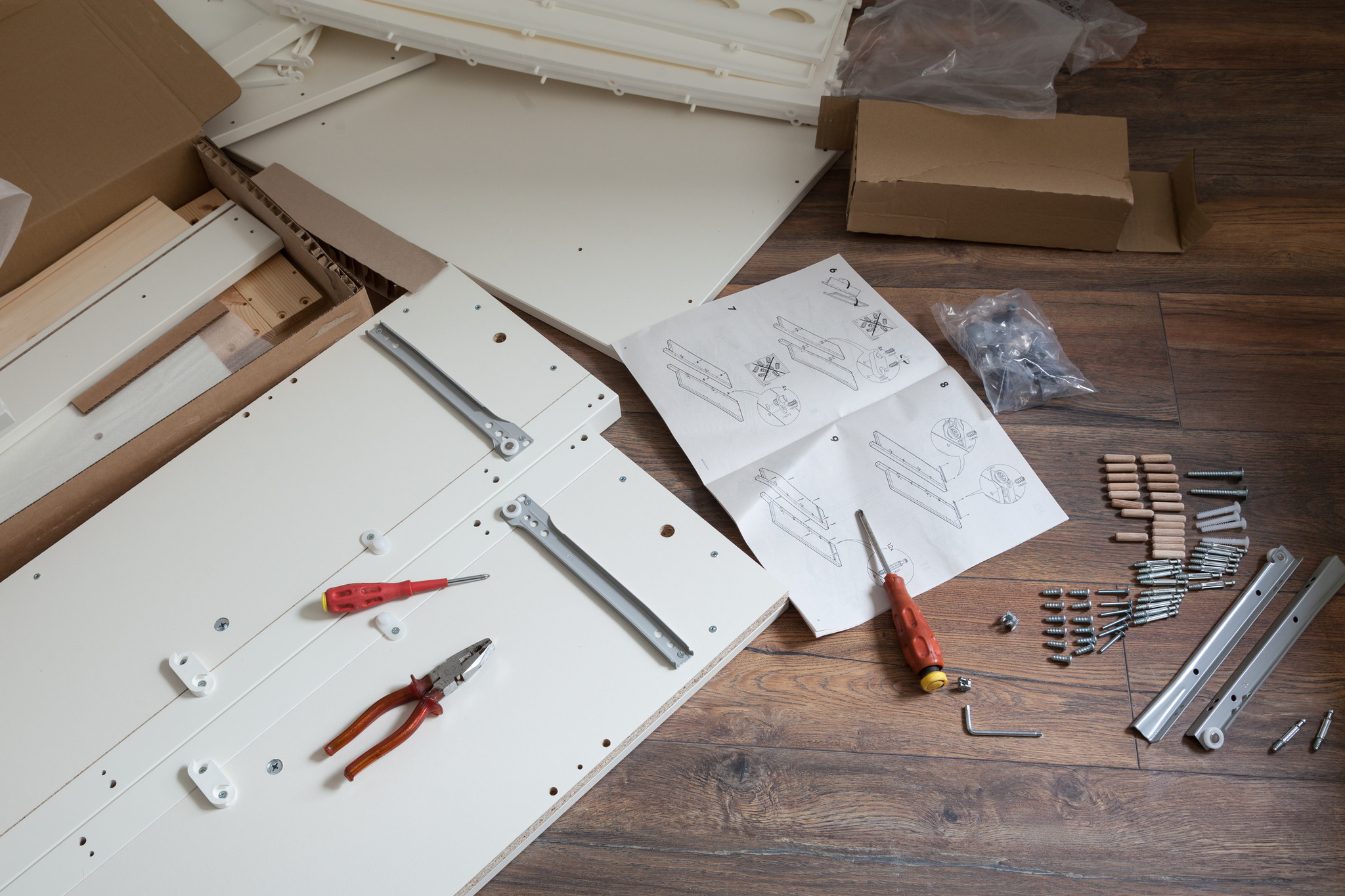 3. Follow all the steps in the assembly guide
This step may seem obvious. However we have noticed that the vast majority of assembly errors are caused by not following the assembly guide. We know that sometimes it is tempting to skip certain steps in order to save time. However, these steps are essential to ensure the strength and durability of your furniture.
4. Better together
Most of the time, assembling requires two people. In order to obtain a stable and solid piece of furniture, we recommend that you have someone with you for the assembly. It is also way more fun to do it together!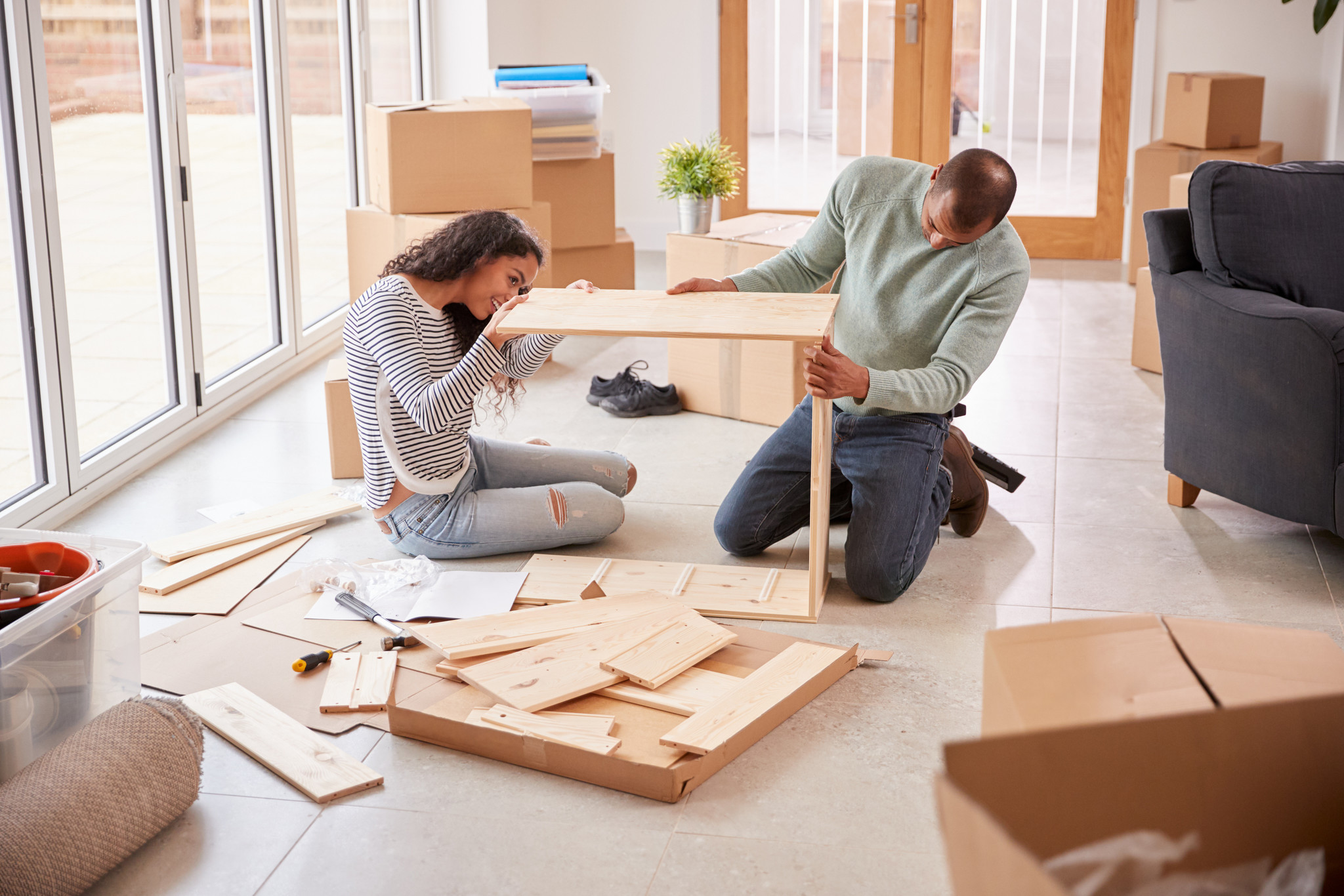 5. Assemble a chair or stool like a pro
Have you ever had trouble assembling a chair or stool? In order not to force the parts, it is always easier not to tighten the screws to the maximum. Start by putting together all the parts and hardware for the base of your chair. When everything is done, you can finish tightening the screws as far as possible to solidify everything.
That's it! You are now ready to start assembling your furniture! Send us photos of your successes, we love to see our furniture in your decor.