It's no secret that small kitchens are more difficult to design. They must be functional and offer enough space to cook even if they are not equipped with a countertop. However, with a little creativity, anything is possible.

1. Specially designed furniture 
If you don't have a countertop in your kitchen to prepare delicious meals, don't panic! There is furniture that perfectly meets your needs, combining storage and countertop adapted to the culinary arts. The Myro Kitchen Island has been specially designed for this purpose.  The surface and sides of this island are made of melamine and are water and scratch resistant. Cook without the hassle.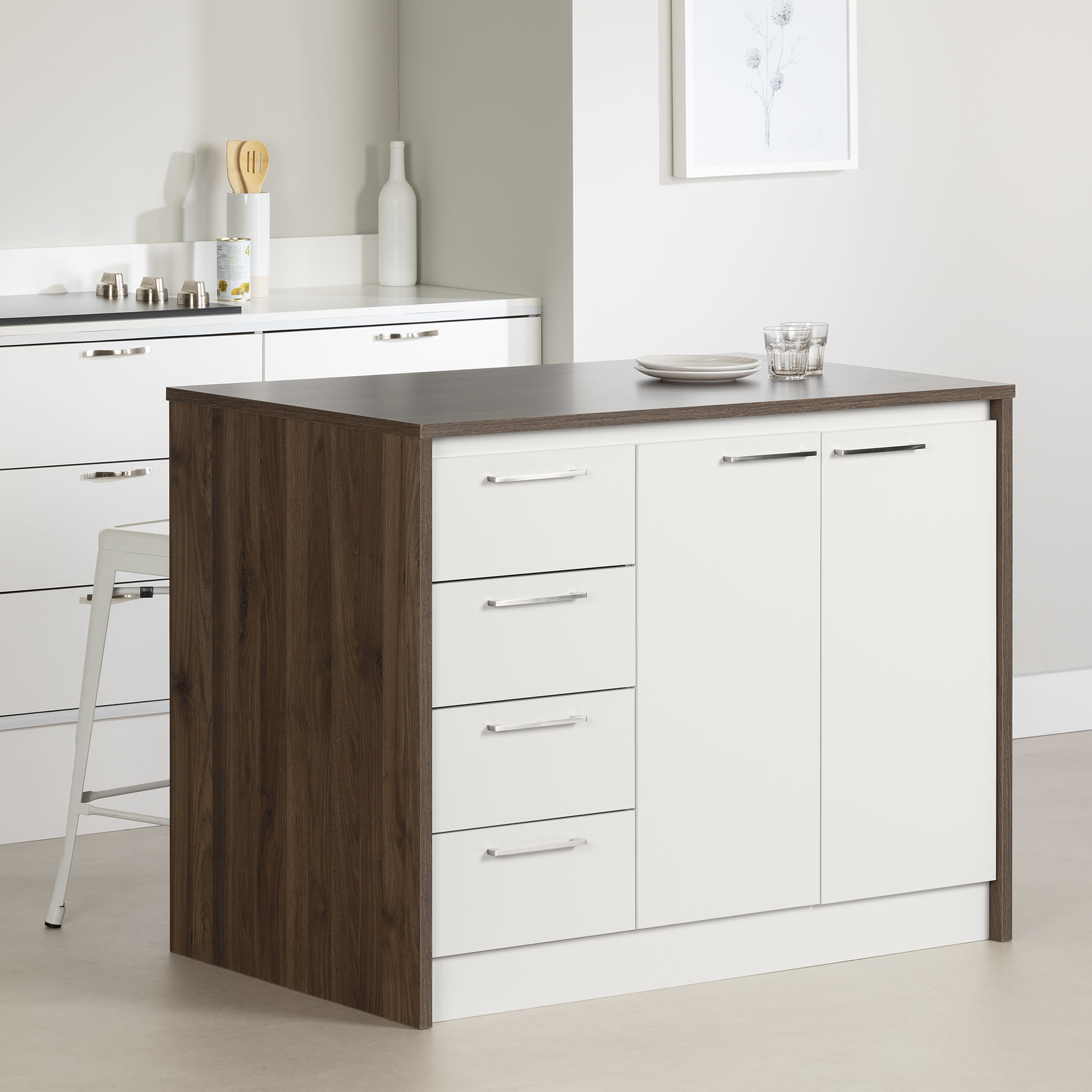 2. And why not a mobile island? 
If maximizing space is a primary issue, consider a mobile center island. it offers a useful work area and has the advantage of being able to be moved aside as needed to free up space. Consider in this case these bar carts with wine racks.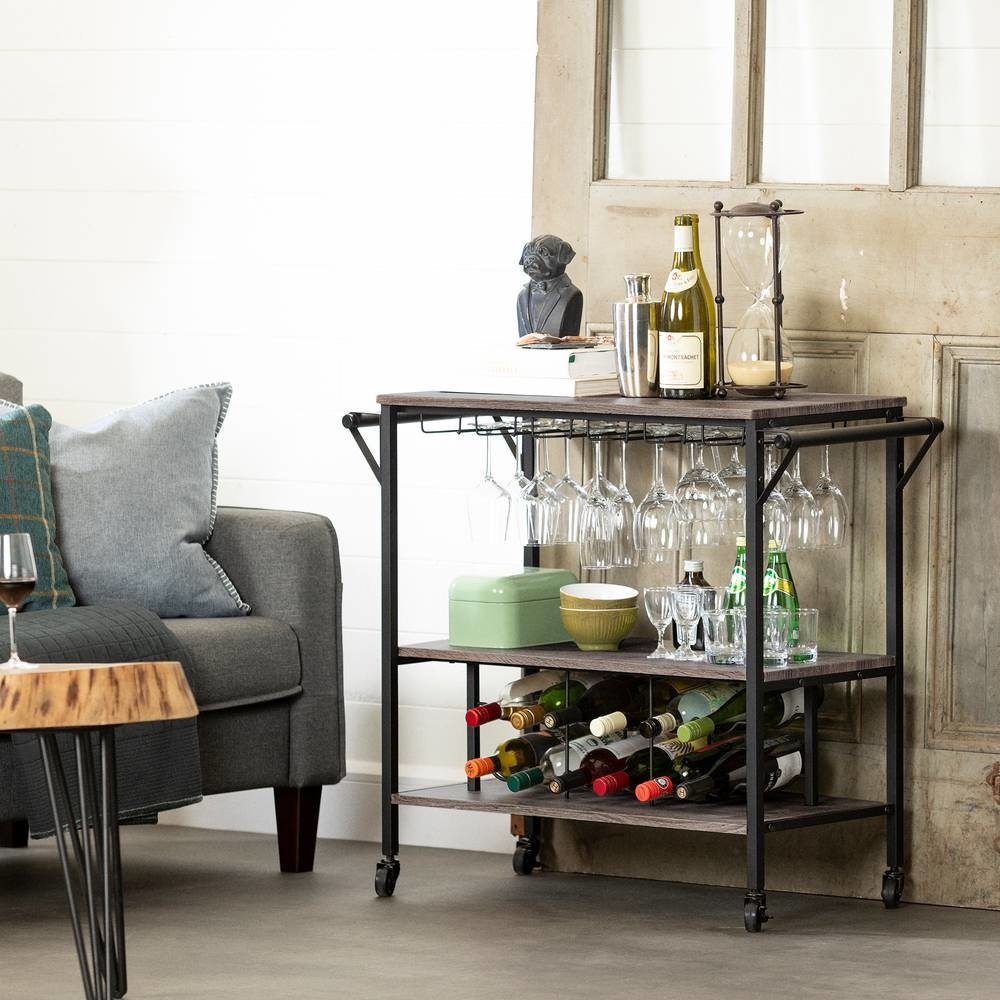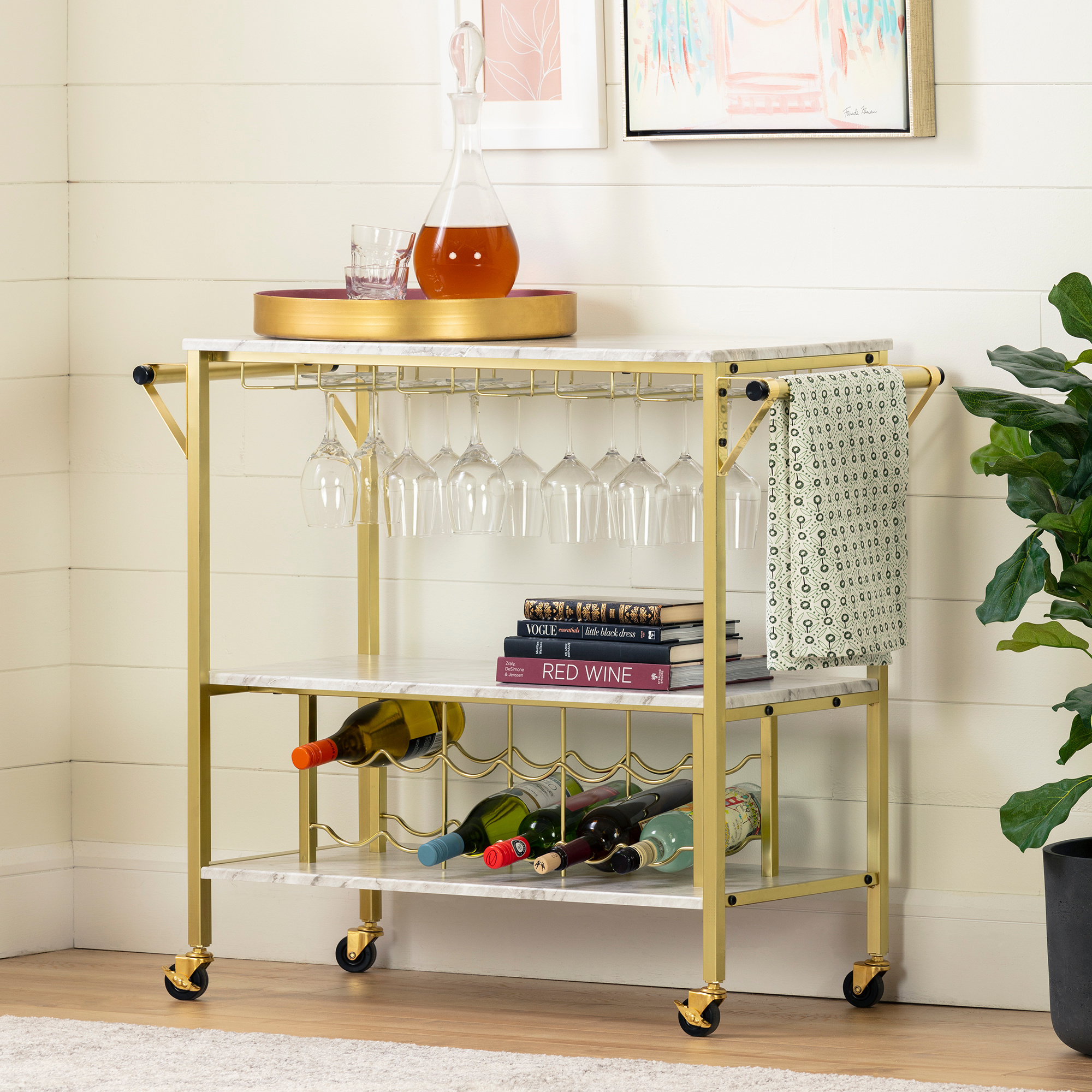 3. Chameleon furniture that can blend in anywhere
You can also opt for versatile furniture that can fit into a variety of decors. Ideal for small apartments where the dining room sits closely with the kitchen. The
furniture range blends in perfectly with any room in your home.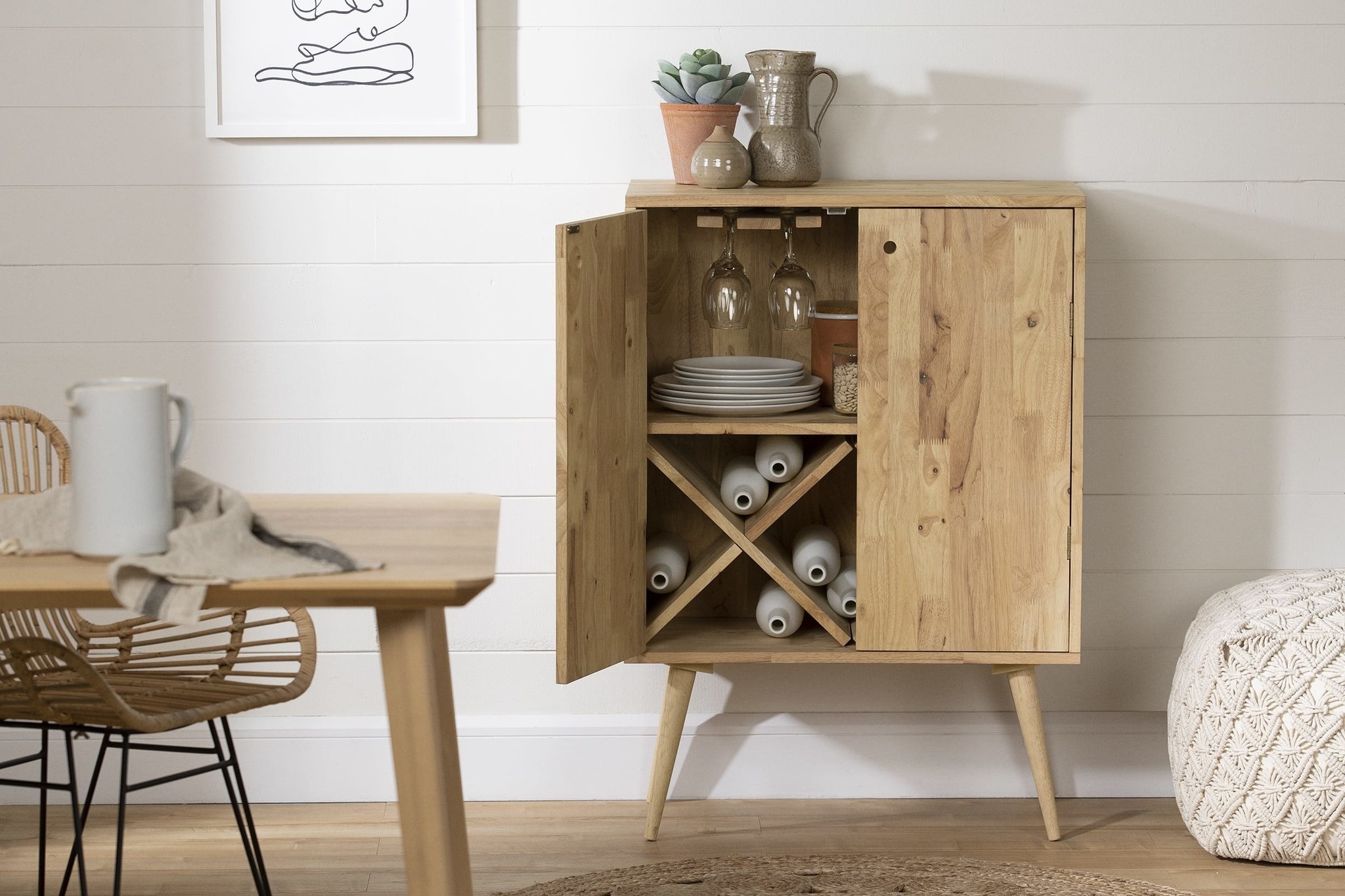 4. Think vertical
We keep saying it, but the big secret to organizing small spaces is to think vertical. It's even more important in small kitchens to maximize the available space and if you don't have enough counter space to store your belongings, don't neglect your wall surfaces. They offer a lot of possibilities to organize a room and that goes for the kitchen too. For example, you can build in shelves to store your bottles and wine glasses or whatever you like, like these wine glass wall rack.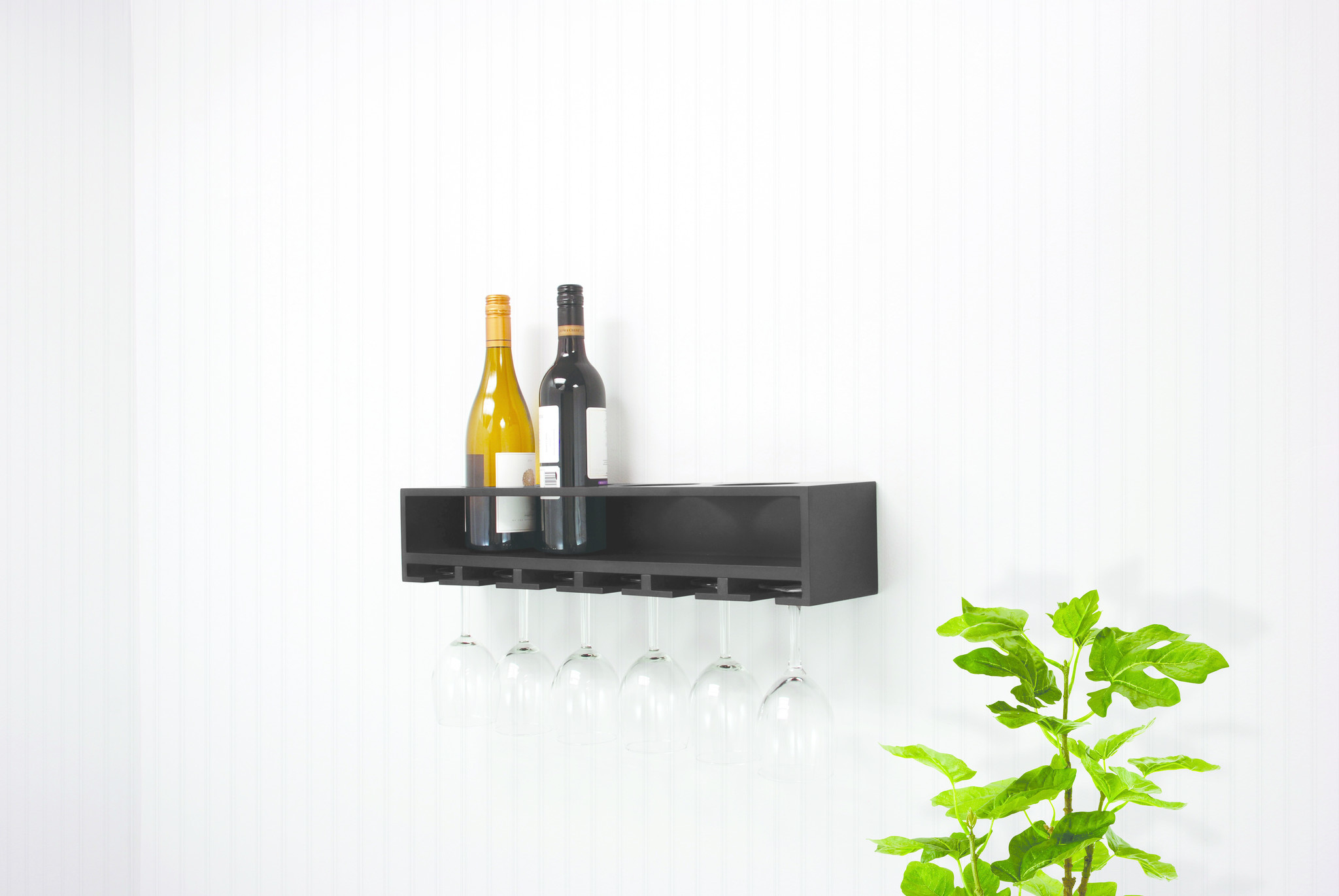 Don't forget to send us your most beautiful creations, we love to see our products in your decor :-)