Every month, M2GO presents an inspiring, leading figure in the home decor environment and her favorite picks from our online store. This month, discover Micheal, interior designer who founded his eponymous firm, Michael Godmer designer.
Hi Michael, tell us about yourself and your projects!
I see myself as a professional in interior design but also as a passionate about design, beauty, cosmetics and travel. I propose a multidisciplinary design, which evolves with our way of life in a free environment where I share my knowledge with other stakeholders. I picture my studio composed of graphic artists, architects, engineers, technicians and designers, all freelancers, but sometimes working together on common projects. Create teams with one purpose: to share.
What's your style and where do you find your inspiration?
I would define spaces that I create as timeless, simple, authentic who tell the story of the place and the person who lives in it. I want to make design more accessible and less elitist; Everyone deserves beauty and happiness. I find my inspiration through travel, both personal and professional, international design fairs, blogs and now a lot on Instagram by following the designers that I like all over the world.
What's your favorite room at home?
The dining room.
This is the room I have never used much where I lived before, however in this house, since it is in the center, it acts as a gathering place both alone and with friends. This is where I drink my coffee in the morning while browsing my blogs & e-mails, where I work at the end of the day or where I relax on weekends. It is a great representation of my style; a warm atmosphere with unique pieces from Montreal and Scandinavia arranged with family heritage furniture.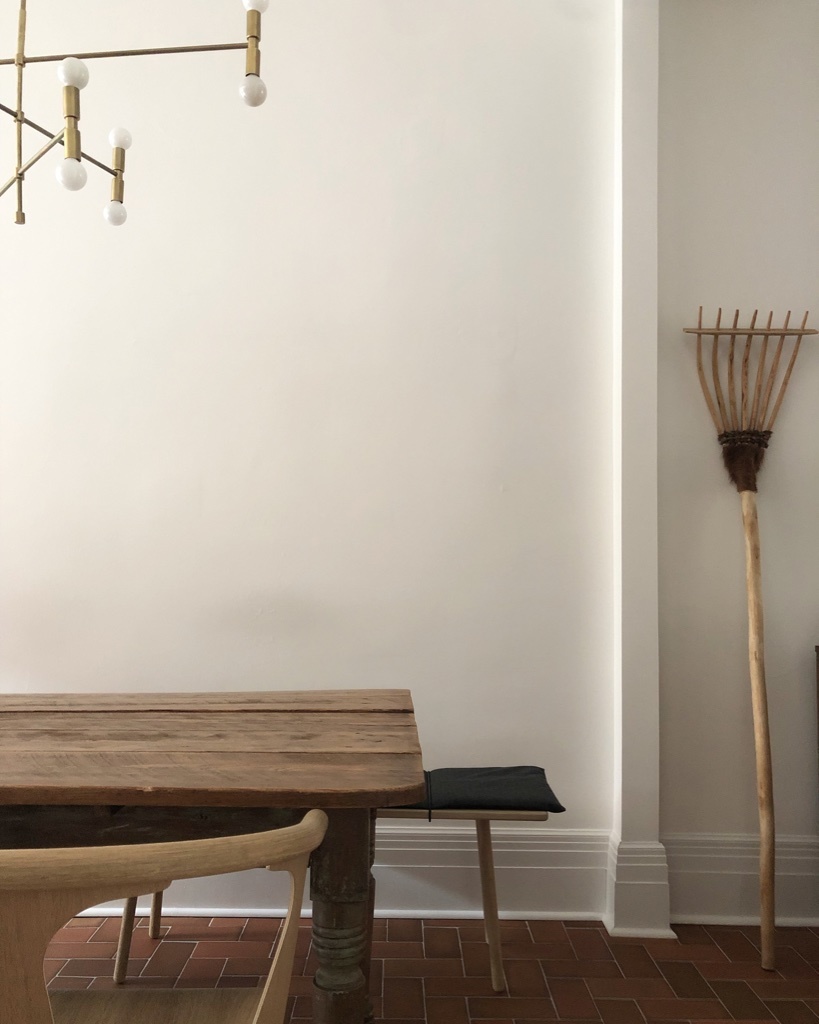 Tell us 3 things about you that people ignore.
- I am extremely ambivalent about making personal decisions
- I really like to create my own cosmetics, I even think of making it a professional project
- During my studies, I worked at a prison in Bordeaux as a building operations technician
What are your next projects?
We are fortunate to work on several types of mandates, from residential projects to shops and even schools. Specifically, I am currently working on the realization of our house boutique project which will be partly located in our office and personal home, allowing our clients to visit a real residential project. We have created collaborations with several of our suppliers & artisans who are not represented in the shop, allowing them to represent & convey our project philosophy.
His top picks from our online store:


Entrance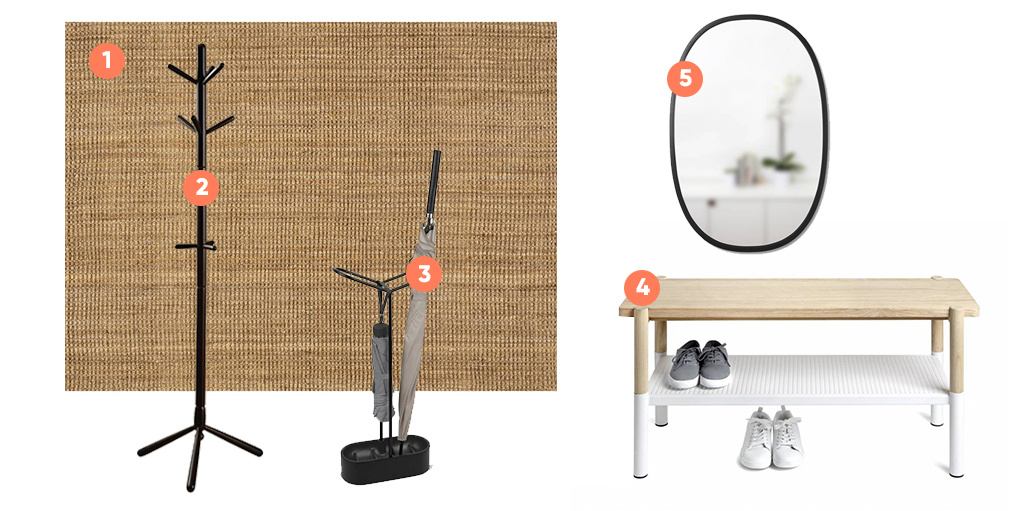 1. Tapis Naturals, Boucle épaisse beige 3" x 5"
2. Patère (69"H), Bois massif, Cappuccino
3. Porte parapluie Holdit, Noir
4. Banc Promenade (39"), Blanc et frêne
Kids bedroom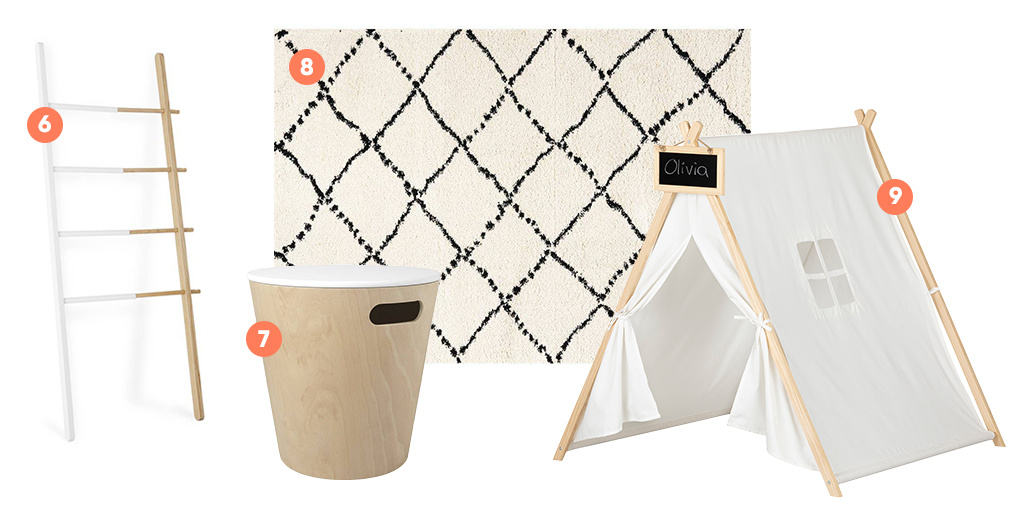 7. Tabouret de rangement Woodrow
8. Tapis Maroq Diamants noir/blanc, 8pi x 10pi
9. Tente de jeu avec tableau, Coton naturel et pin, collection Sweedi
Don't miss out on Michael's projects, follow his 

website, Instagram and Facebook!