Every month, M2GO presents an inspiring leading figure in the home decor environment and her favorite picks from our online store. This month, discover Maripier Edwar, designer, stylist, and journalist!
Hi Maripier, tell us about yourself and your projects!
I am trained as a designer and journalist, but my journey is atypical, considering that I haven't only work in design! In the past years, I was dedicated to multimedia production, which led me to dabble in the field of fashion and comedy, which influenced the designer/stylist I became. Today, I mainly work for the media and I occasionally collaborate with companies in the housing field because I am now dedicated to the content creation related to home decor. All the projects are really diverse, going from the design of a new apartment for a promotional display to writing an article for a magazine. We can say that every day is different in my world! However, my mission stays the same in every project: Democratizing home decor and inspiring people daily.
What's your style and where do you find your inspiration?
Like in my life, I love everything and its opposite! Right now, I am obsessed with yellow and I adore what our Scandinavian friends are doing. I usually love decorations that are alive and bright, where nature, estheticism, and comfort dominate. I find my inspiration everywhere, but mostly when I'm traveling, running on a treadmill or under the shower. I need diversity and I make sure I'm constantly stimulated!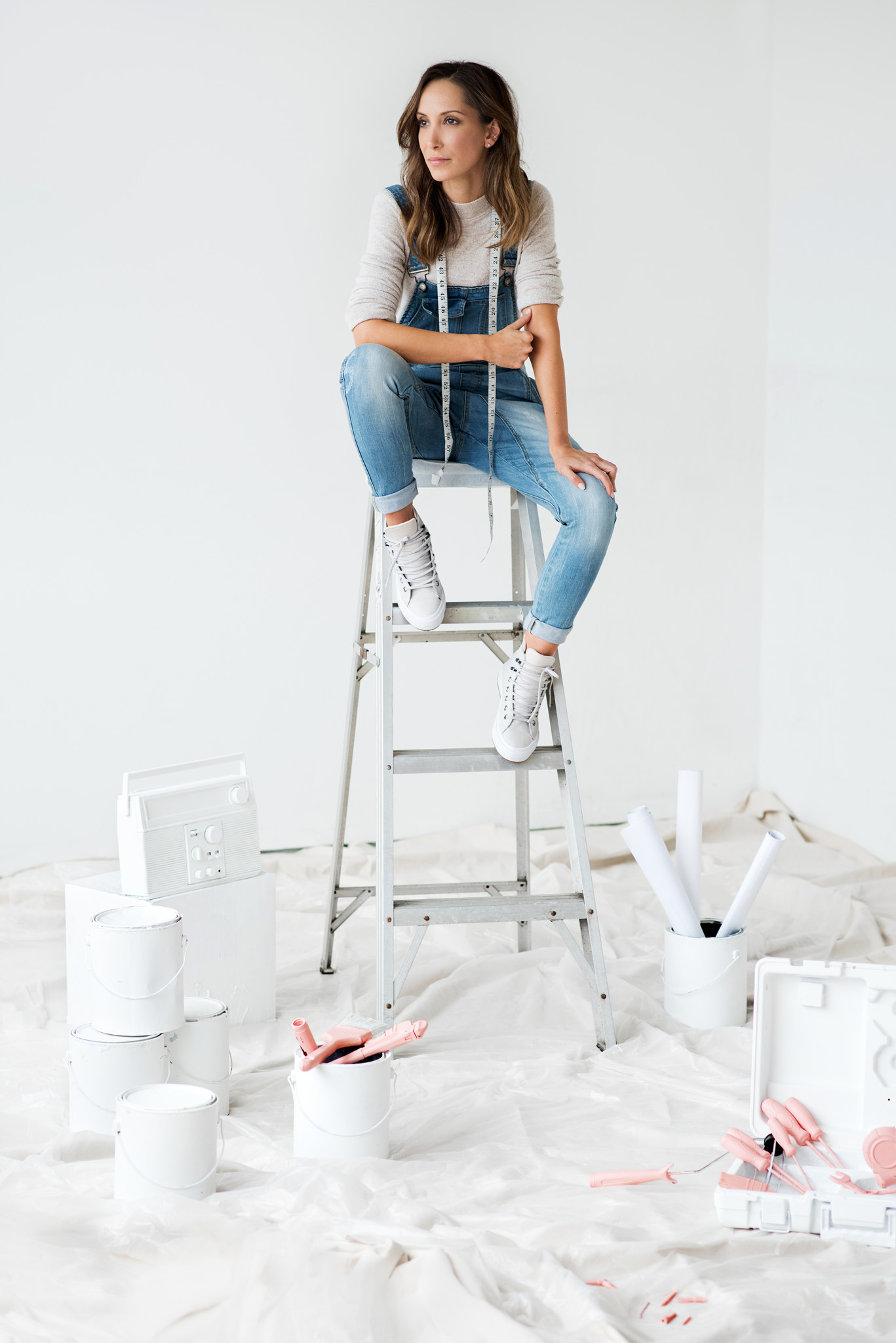 Photo courtesy of Maripier Edward, photo credit: Andréanne Gauthier
What's your favorite room at home?
My favorite room is my creative studio. It is a really inspiring space where I can spend up to 15 hours in a row working. As I am usually working from home, I need a space that inspires me, where I can create and also welcome partners and clients. I would eventually love to add on a workshop to produce, show and store decors.
Tell us 4 personal things about you that people don't know about!
When I was young, my parents thought I would become a vet or a teacher… Fail!!

When I was younger, I was hyperactive and a bit of a rascal. Today still, I love to play tricks and make people laugh. Humor is a part of my everyday life and while growing up, I try to stay young at heart!

I am more productive at night time, and I love working when everybody else is sleeping.

I would love to create a line of home accents someday!
What are your next projects?
It has been moving a lot lately, but it's all positive! I am in charge of the design of the model apartment for the new real estate project Yimby, and also Noémie Lacerte's home. I also have a few nice projects on the way for the media and I should be doing a writing retreat to work on a new book related to decoration soon :)
Her top 10 picks from our online store: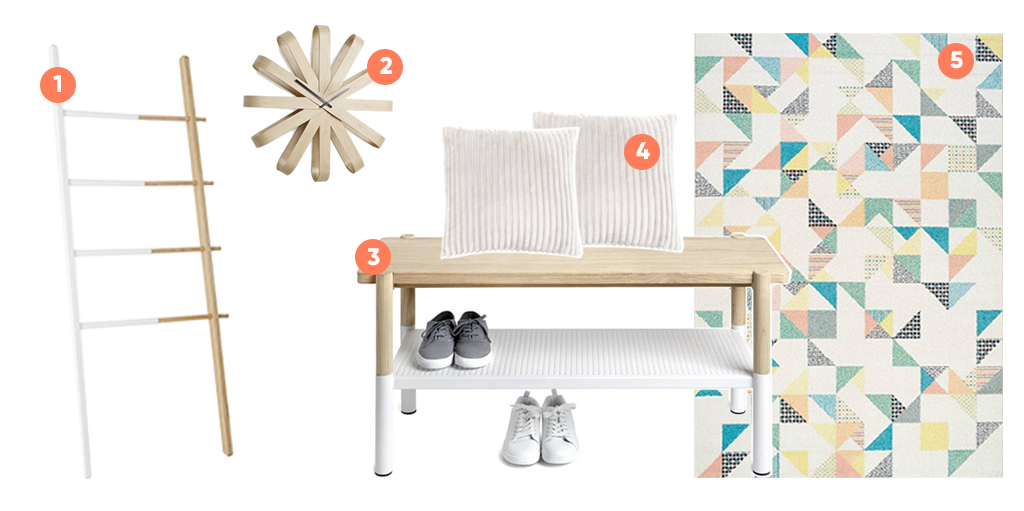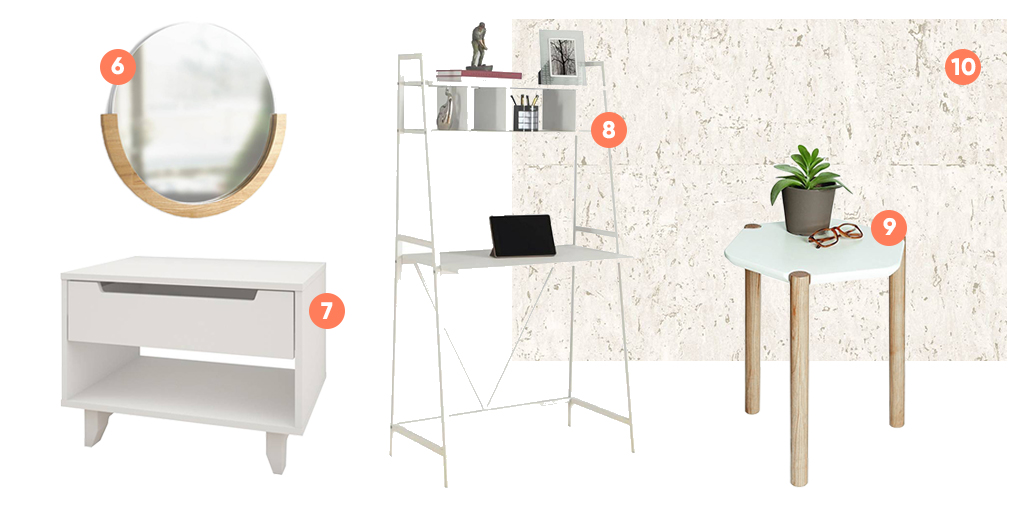 Don't miss out on Maripier's projects, follow her on Instagram!