Every month, M2GO presents an inspiring leading figure in the home decor environment and her favorite picks from our online store. This month, discover Lisanne Dion, creative director, graphic designer, and stylist!
Hi Lisanne, tell us about yourself and your projects!
I'm a creative director, graphic designer, and stylist…in no particular order. I studied graphic design and interior design, and I decided to pursue my career in graphic design although I have always had a passion for home interiors. I've always worked for companies with creative teams in-house, but 3 years ago I decided to venture out on my own. I handle projects from A to Z: the coordination, the mockups and presentations, styling, graphic design and printing. The best part of my job is researching new concepts and trends, which is essential for me. It all starts with a good concept, and everything else falls into place after that!
What's your style and where do you find your inspiration?
My style is modern, minimalist and industrial. I love to keep my house very minimal in design, I don't like to load it up with lots of furniture or home accents. Instead, I like to take my time and find the right pieces to put in the right place in my home. I don't like clutter, so I'm a big fan of finding ways to keep my house clean and neat. I find inspiration everywhere online, from Pinterest to Instagram and so many amazing decor blogs and websites. However, my background in print design always brings me back to a good printed magazine. I love to buy a home magazine and flip through the pages, there is still something so nice about that to me!
What's your favorite room at home?
My favorite room is the kitchen. It's not because I am good at cooking (far from it actually), but because it has always been the heart of our home. Parties, homework, breakfast…it's a gathering place. We always end up in the kitchen no matter what we do, around the island just chatting and enjoying people's company. I painted one of the walls in the kitchen in chalkboard paint, and it took me a while to decide what I wanted to write on it. I finally found something that describes my family perfectly: "It is not the house I love, but the life that is lived here."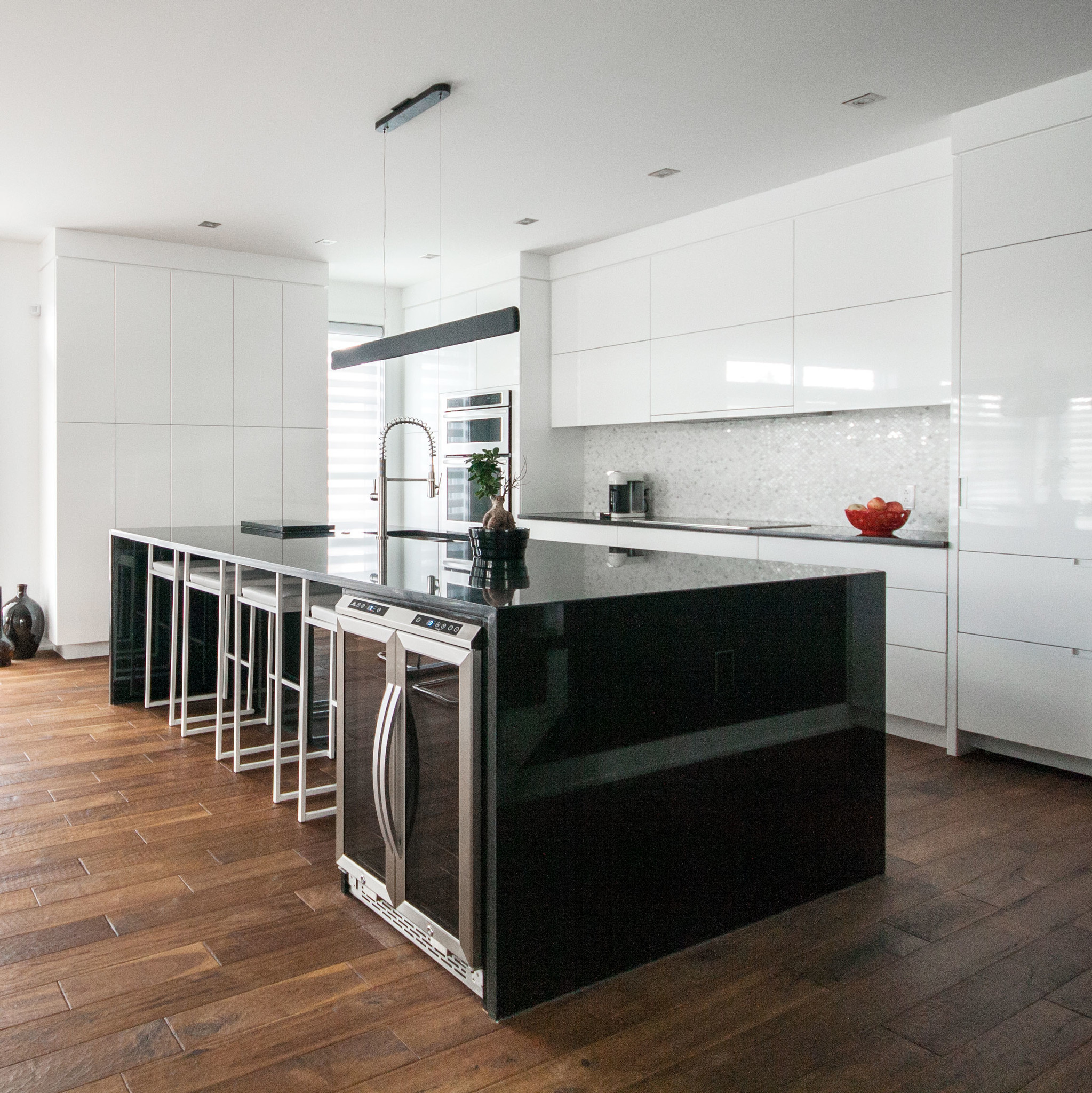 Photography © Lisanne Dion
Tell us 3 things about you that people ignore!
- I grew up in Granby until I was 13 years old, then moved to the States for three years, until finally moving back to Montreal for good.
- I may as well be the spokesperson for poutine…I eat at least one (maybe two) poutines a week. It's very simple for me… lots of cheese, not too much sauce, and perfect home fries!
- I'm a huge basketball fan. Golden State is my team (YEAH they won!) I played until I was in Cegep, and then injured my knee. I used to dream as a kid that I would be the first female NBA coach because at the time there was no WNBA yet (wow I'm old)!
What are your next projects?
I'm happy to be partnering up with a marketing agency in Toronto to create some thrilling experiences for my clients. This next step will help me grow creatively and be able to offer so much more to my clients. I'm always looking to grow and learn and this feels like a natural step in the right direction!
Her top 10 picks from our online store: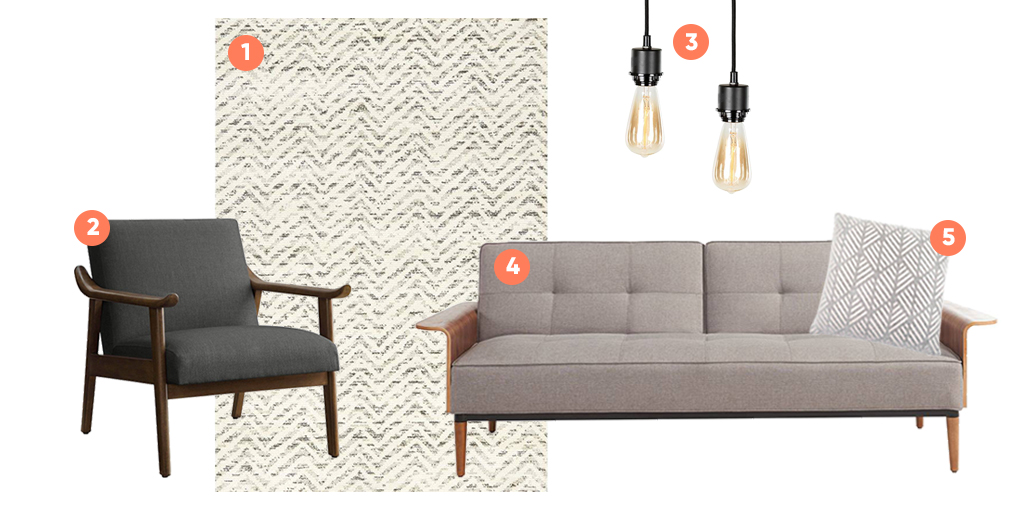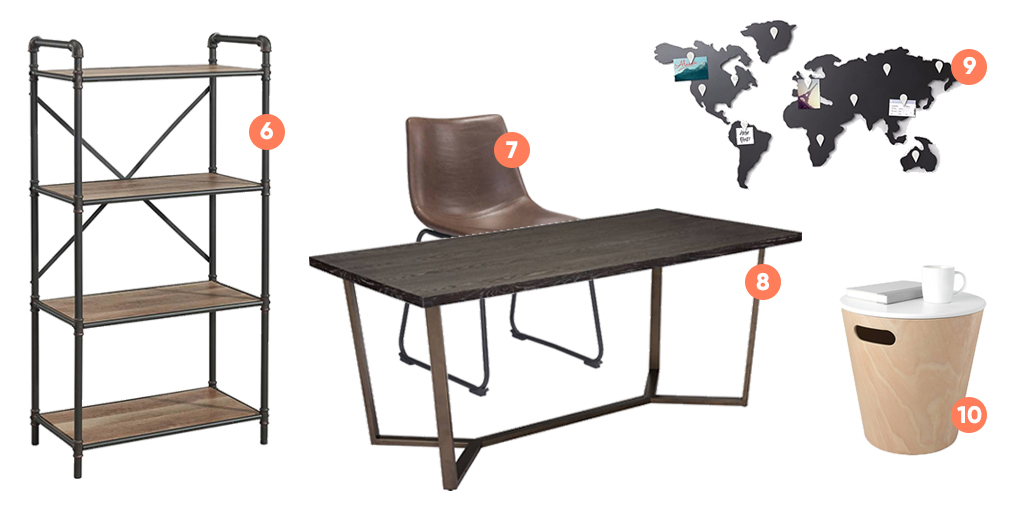 Don't miss out on Lisanne Dion's projects, follow her website, Facebook and Instagram!