Every month, M2GO presents an inspiring leading figure in the home decor environment and her favorite picks from our online store. This month, discover Karine Matte, interior designer and blogger for Matte & Glossy!
Hi Karine, tell us about yourself and your projects!
Making a living out of my passion came late in my life, but at least I won't have any regrets. It's at 40 years old (oops, now we know my age!), that I rolled up my sleeves and made my dream come true by creating interiors that feel good to live in! Everything started when I was 8, by following my parents' example of entrepreneurship. I was then selling necklaces in the schoolyard and giving my first receipts. Later, I decided to study fashion marketing at Collège LaSalle. After a few jobs in the fashion industry, I tried various fields; including public relations, community manager, marketing, and event manager. In 2014, I decided to embrace my passion for home decor and created the blog Matte & Glossy for a few fans and readers! The following year, after an emotional roller-coaster and bigs upheavals in my life, I realized that I needed to try to make a living out of my passion. Thus, I jumped into this new adventure, as a freelancer in interior design. Within only two years, my career exploded, and I now realize that I am exactly where I am supposed to be!
What's your style and where do you find your inspiration?
My style is eclectic and really colorful! I am a really passionate person and I think people can feel it as soon as they come into my house! Everything in my decor needs to make me experience a different emotion! I usually find my inspiration in restaurants and coffee shops. I try to travel as much as possible to empty my mind and open up to our world's beauties, and it's actually when I leave my routine that the magic can be created.
What's your favorite room at home?
My favorite room at home is the one next to the kitchen, where there is nothing else than windows! That's where we go to discuss, to listen to a lot of music and where we can enjoy our son's dance presentations!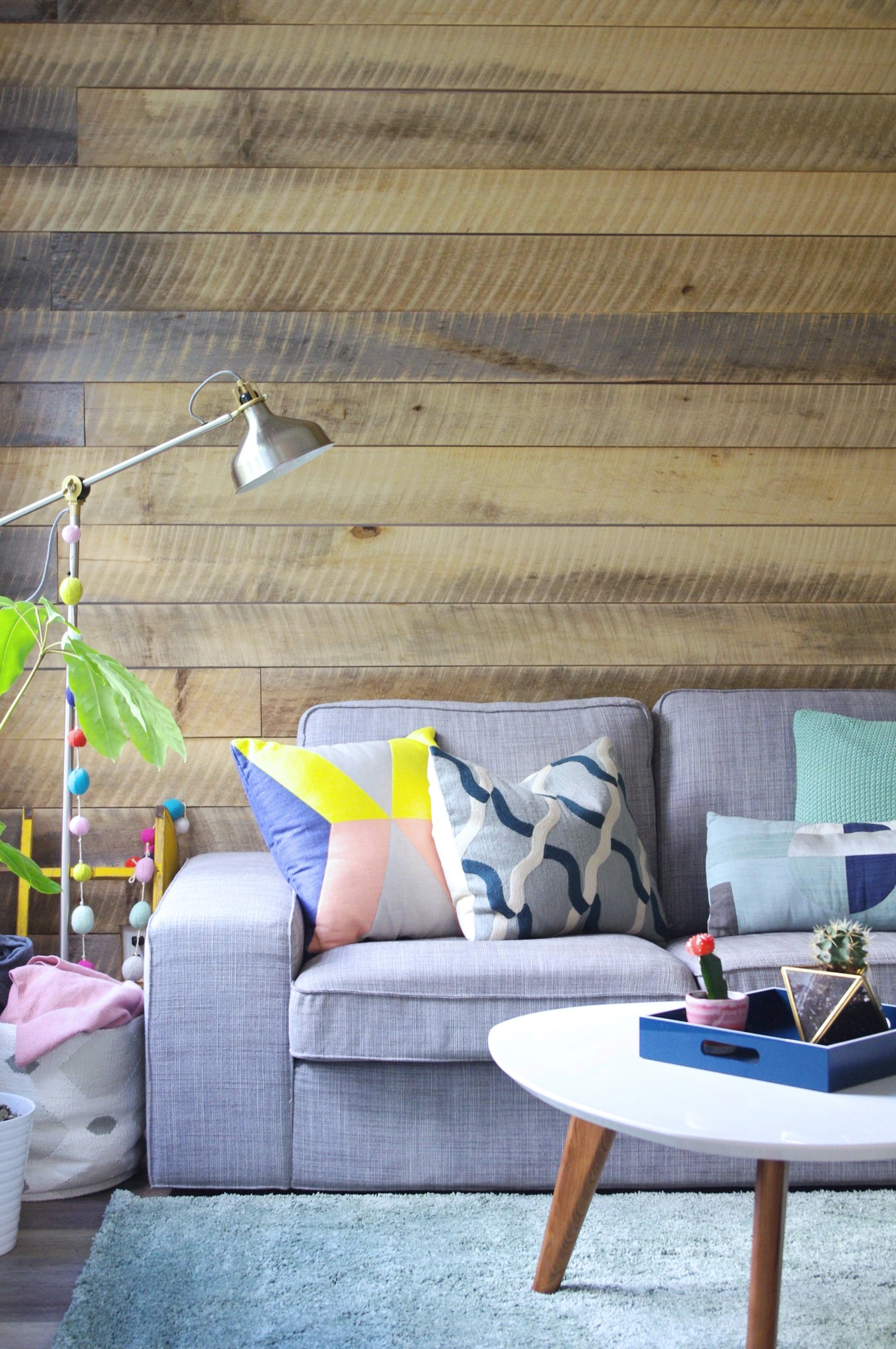 Photography © Karine Matte
Tell us 3 personal things about you that people ignore!
- My most developed sense is the sense of smell! When I enter a room, it is not the environment or the decor that I feel first, but the smell! I don't need to tell you that in my house, it's a party of fragrant candles, diffusers and essential oils!


- As soon as I enter a hotel room or an Airbnb, I change everything!! I rearrange the furniture, put away unnecessary items, open the curtains (I am addicted to natural lighting), and I even spray the sheets with lavender!


- I was born at the wrong time! I would give anything to live in the 60's in Montreal! The design, materials, abundance, movement of change… everything fascinates me! In fact, I collect a lot of items from Expo 67 and those years!
What are your next projects?
I just finished a big project, I created an office outside of my house! I needed to make this cut because I could work 24/7 (as a choice and a passion)! Thus, I created a space for myself which reflects my personality, and I am going to Italy this month to recharge myself and get inspired! :)
Her top 10 picks from our online store: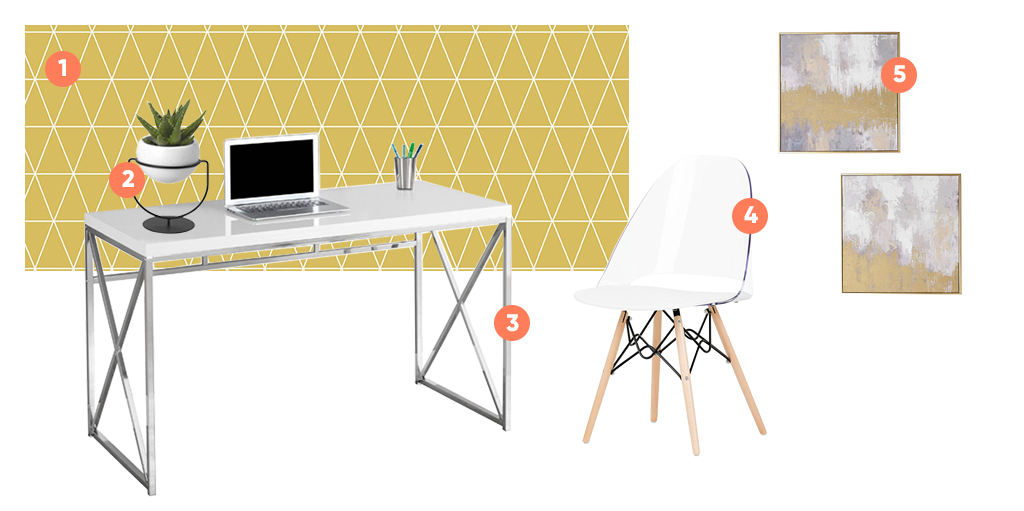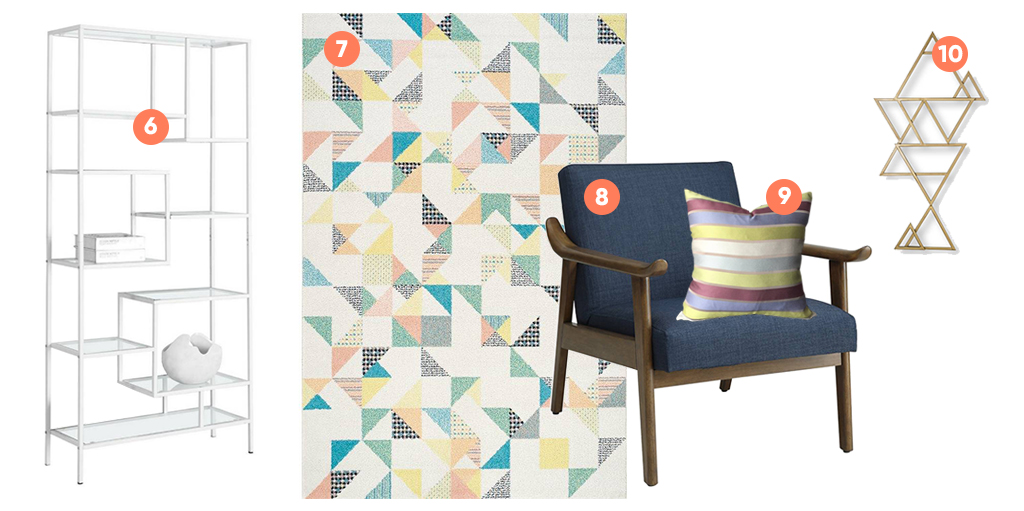 Don't miss out on Karine Matte's projects, follow her blog, Facebook and Instagram!