Every month, M2GO presents an inspiring, leading figure in the home decor environment and her favorite picks from our online store. This month, discover Gabrielle and Philip, two architects who founded IVYSTUDIO.
Hello, tell us about yourself and your projects!
We are two architects who met at the architecture school of Quebec. We both come from Montreal and were happy to come back home afterwards. After graduation, Gabrielle worked at Zébulon Perron and developed an interest in interior design, while Philip spent a few years at L. McComber working on residential projects for individuals. A year and a half ago, we started our company IVYSTUDIO and focus mainly on commercial projects - restaurants, bars, shops - but also do some residences.
What's your style and where do you find your inspiration?
We are inspired by projects around the world. More specifically, we like what is being done in Italy and Eastern Europe, both in the past and the present. A mix of minimalism and post-modernism, two rather opposite styles, could attempt to describe our approach.
What's your favorite room at home?
We like our dining room. Although we spend almost no time, it's a nice space. The room is almost empty and contains only one round table that we built and six rattan chairs purchased on Kijiji.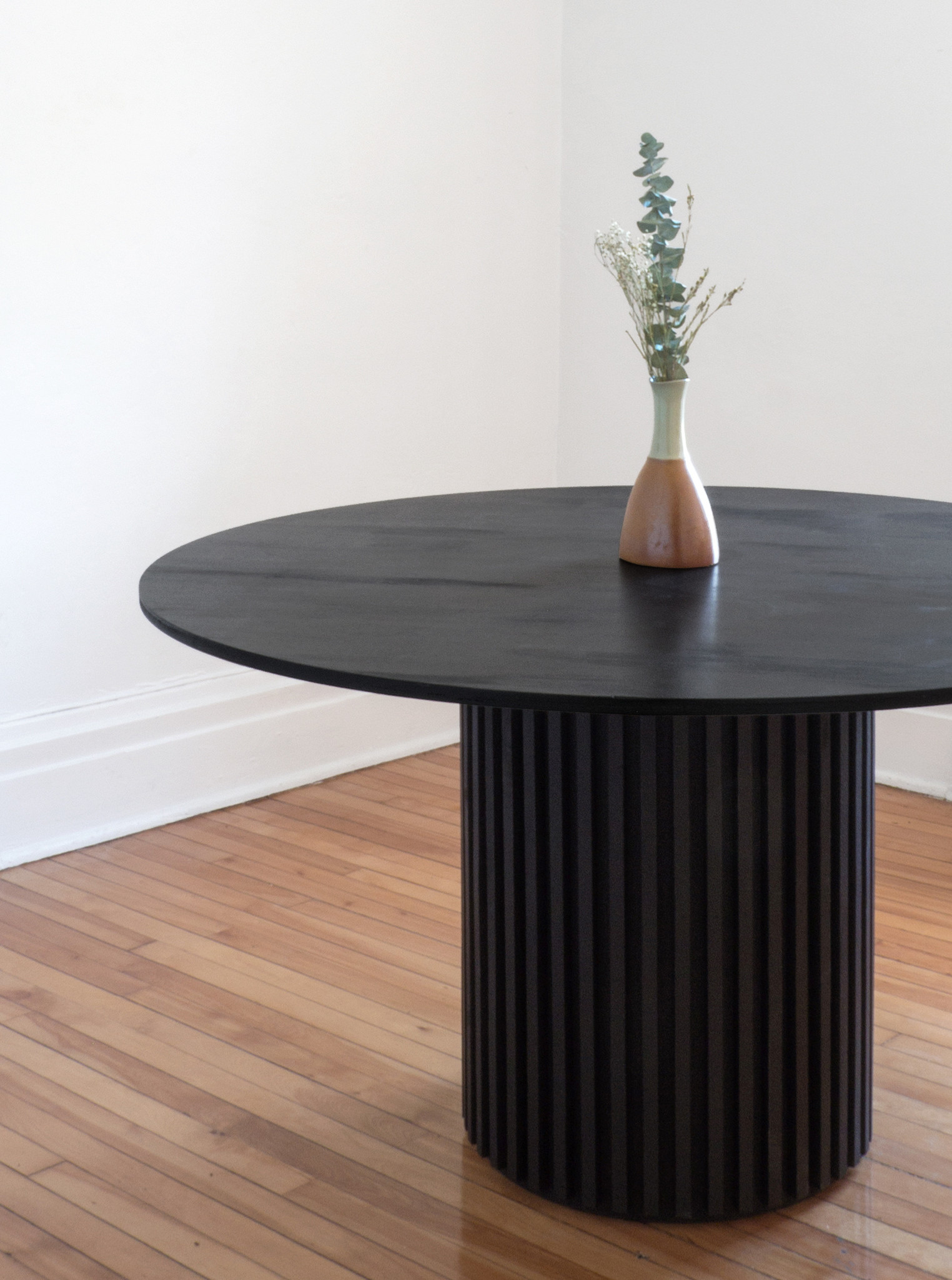 Tell us 3 things about you that people ignore.
- Many people know, some wondered: Yes, we are a couple.
- Before IVYSTUDIO, we left in our free time Obiekt, an industrial design company. M2GO was in fact the first seller of our marble clocks.
- We named our company not after our names, but from our cat.
their top picks from our online store: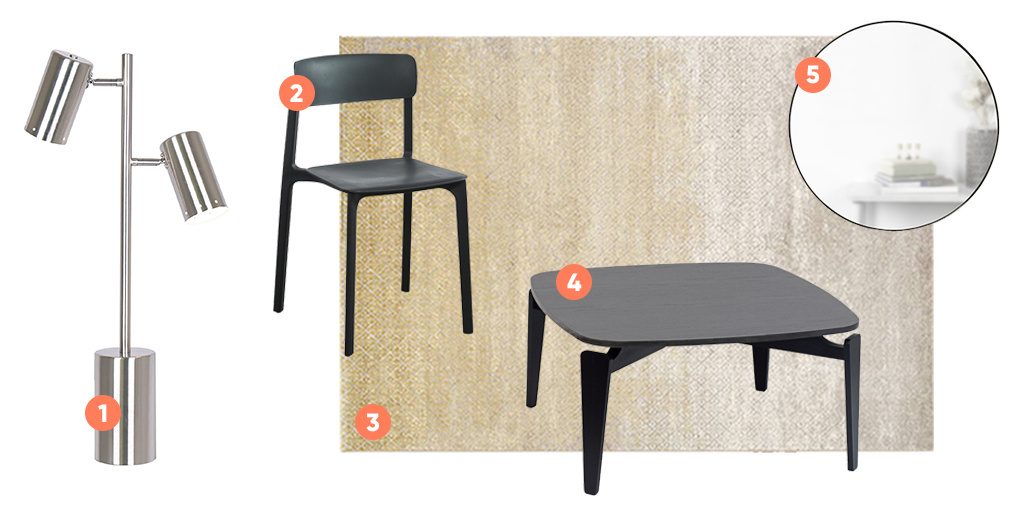 1. Table Lamp 2 Lights, Brushed Steel
3. Parlour Cream Grey Yellow Subtle Tones Rug 5' x 8'
4. Matias Coffee Table, Grey/Black
5. Hubba Mirror 34 Metallic Titanium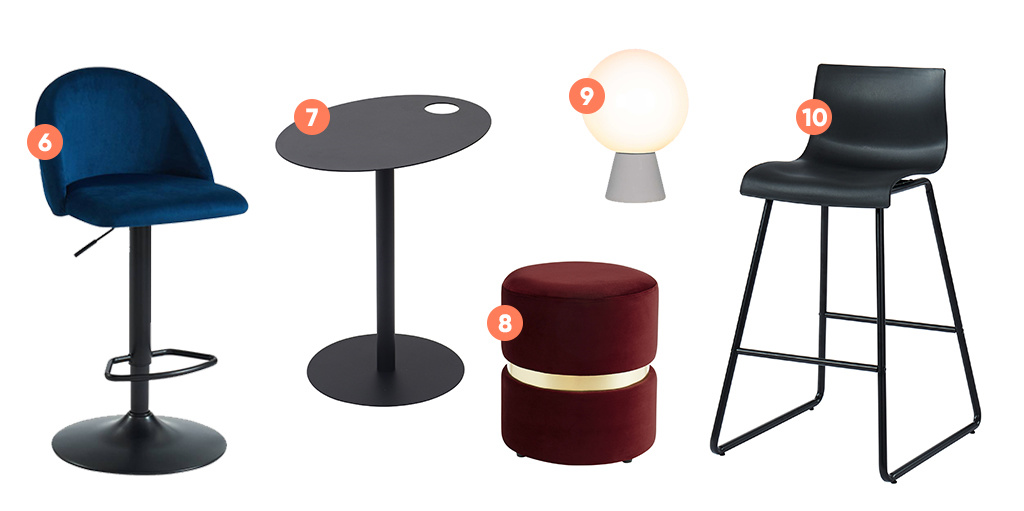 6. Sataro Air Lift Stool, Blue
9. Table Lamp Concrete And Opal Glass
10. Sergio 26'' Counter Stool, Black
Don't miss out on IVESTUDIO's projects, follow them 

website, Instagram and Facebook!