Every month, M2GO presents an inspiring leading figure in the home decor environment and her favorite picks from our online store. This month, discover the sparkling Chloé Comte: blogger, mom and passionate about design!
Hi Chloé! Tell us about yourself and your projects!

I am originally from la Côte d'Azur in France and I have now been in love with Québec for 13 years! I always preferred subjects related to literature and arts in school, which made me accomplish many things by myself throughout my life, with nothing else than my hands and imagination. I am one of those who believe that having a perfectly decorated house isn't the goal, but to live in an environment in which we feel comfortable is crucial for our well-being. This is why I give out tips, advice, inspiration and DIY ideas on my blog L'An Vert Du Décor. It has now been 8 years since I left my interior designer career to move forward with what I love the most: home decor! I naturally became a stylist and I enjoy designing interiors or staging photoshoots in photography studios. Plus, I give conferences related to decoration and DIY.
How would you describe your style and where do you find your inspiration?
I'm generally inspired by the Scandinavian style, with a lot of DIY! I can't help myself but to create my own decoration and accessories, or to give a second life to what I already own. I don't follow any rules, I'd rather adjust my style to the needs, budget or demands! From time to time, I find my inspiration on internet, like everybody else, but usually, I conduct precise research and associate numerous ideas together to really find what I'm looking for.
What's your favorite room at home?
My favorite room is without any doubt my kitchen! Although it was first build in 1973, it took 6 years after we bought our house before we could redo it all! I'll let you guess who designed it ;) but my partner and I always work together, as he is also interested in design and I love to hear his ideas too!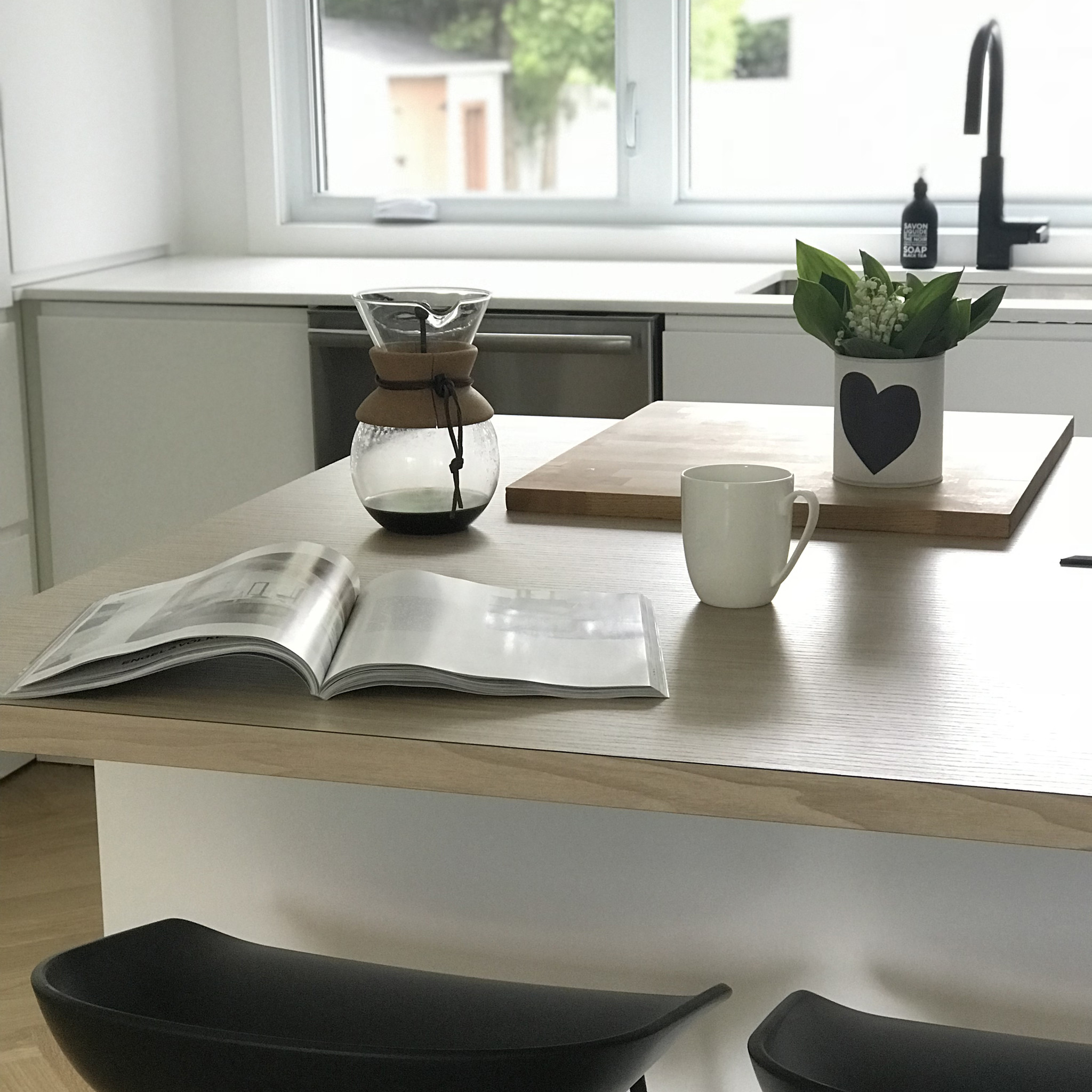 Photography © Chloé Comte
Tell us 3 facts about you that people might not know!
In 2009, I worked for the TV show «Ma maison signée... Manon LeBlanc». I was Manon LeBlanc's chief designer and assistant for one year.


I can't live in a new place without changing everything. No matter if it's minor or major transformations (I usually redesign the bathrooms first), it is difficult for me, if not impossible, to live in a house that was previously decorated by someone else.



I can't handle disorder or dirtiness… it's an obsession, mostly at home! At least my two kids keep reminding me that being messy is not the end of the world ;)
Her top 10 picks from our online store: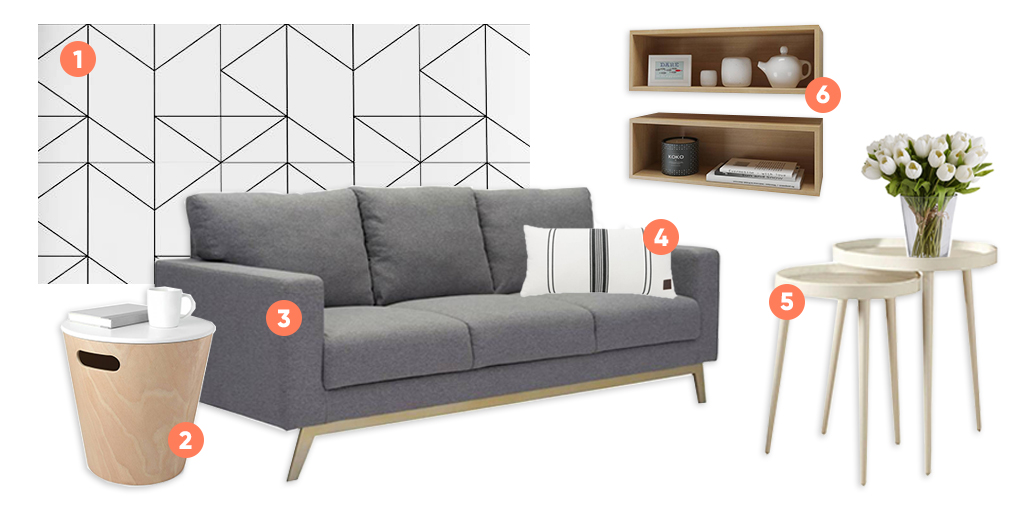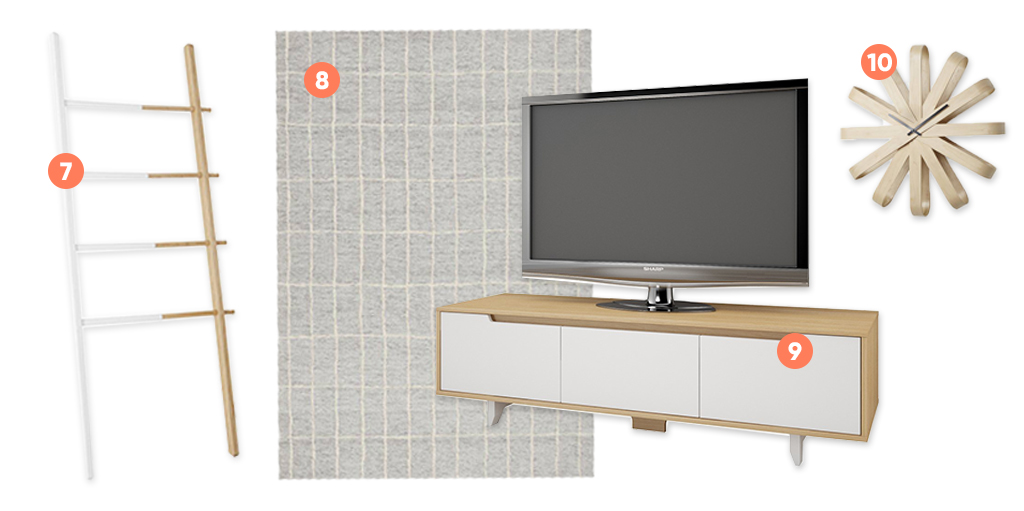 To keep up with Chloe's projects, follow her blog , Facebook and Instagram!