Every month, M2GO presents an inspiring, leading figure in the home decor environment and her favorite picks from our online store. This month, discover Camille, an interior designer who operates her own business in the beautiful Lac-St-Jean region!
Hi Camille, tell us about yourself and your projects!
I completed my interior design program almost two years ago. Then, I decided to move back to my region in Lac-St-Jean and start my own business, Camille Sauvageau, a year ago. At the beginning of my studies, I would never have thought that I would run my own business at 20.  I was so shy and reserved! However, I'm so proud of my progress and what I managed to build so far! Indeed, I work every day to improve the quality of my work in order to come up with spaces that reflect who my clients are and what they really want!
What's your style and where do you find your inspiration?
Since my job leads me to constantly look for inspiration for new projects, I would say that I like several styles and that my tastes evolve every day! To be honest, I have a penchant for Scandinavian and mid-century aesthetic with a vintage touch. I usually find my inspiration on Pinterest for current trends. When the project allows me a lot of freedom, I get inspired by my recent trip to Japan!


What's your favorite room at home?
Definitely my bedroom! It's a great representation of who I am by its smoothness and little vintage side. It's been four times of redecorating it, but now this is it, I really like the result!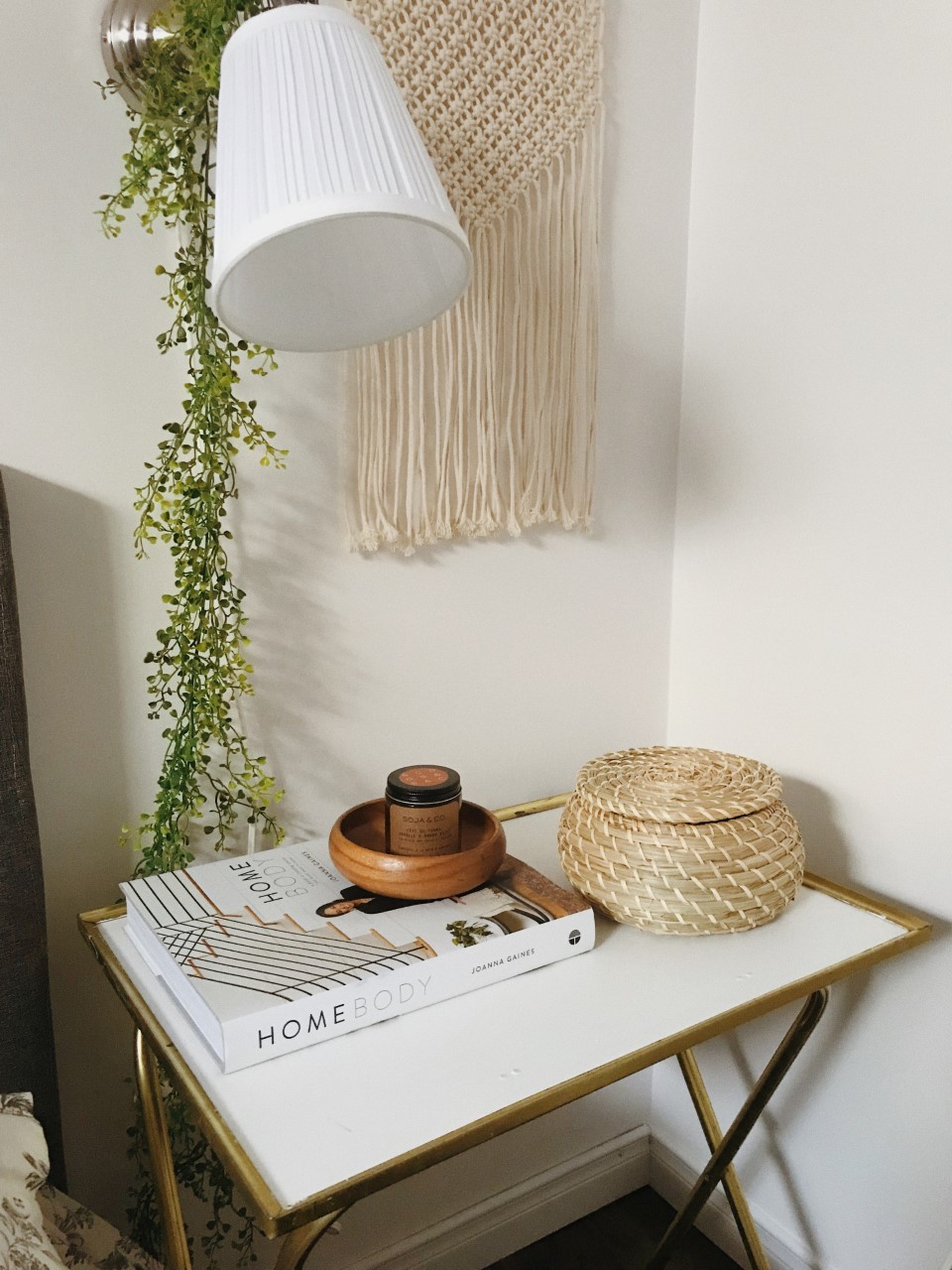 Tell us 3 things about you that people ignore!
- I went to Tokyo during my design program and it's definitely the best trip of my life. Honestly, no other trip will surpass this one.
- I hate all sports (even if I shouldn't), I'm definitely more of an artsy girl.
- I wish I could spend my life in a bathrobe! As soon as I get home, I'm putting on one, every day!
What are your next projects?
My boyfriend and I have just bought our first house (hiii), so there will probably be some renovation and decoration projects that will follow. I'm really looking forward! Otherwise, 2019 brings me a lot of new projects, both residential and commercial, so I will keep working hard on them.
Her top picks from our online store: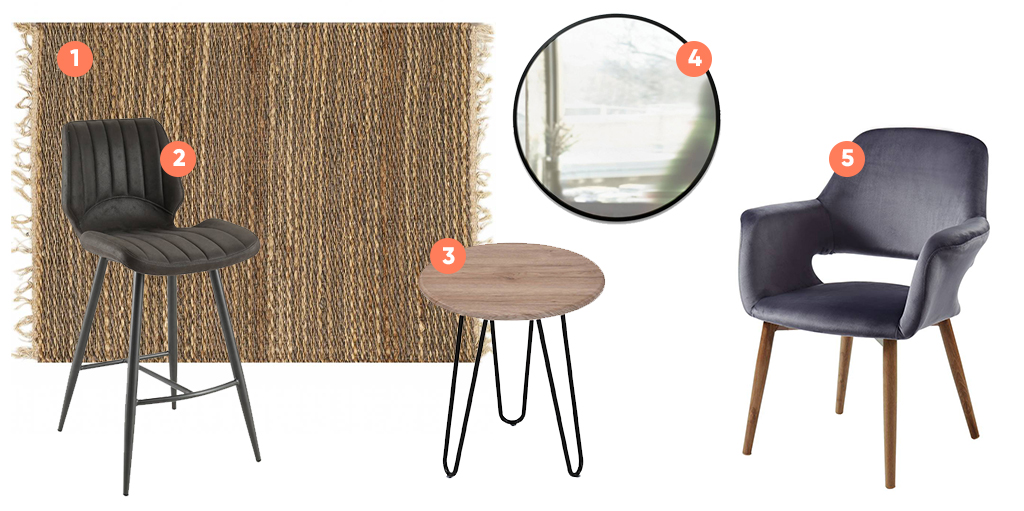 1. Naturals Braided Jute Rug 5' x 8'
2. Aspira 26" Counter Stool in Grey
3. Tario Accent Table in Natural and Black
5. Miranda Accent Chair in Grey
8. Ridge Cream Crosshatching Textured Rug 5' x 8'
9. Pillow - 18"X 18", Emerald Green Mosaic Velvet
10. Cooper Chair, Walnut Finish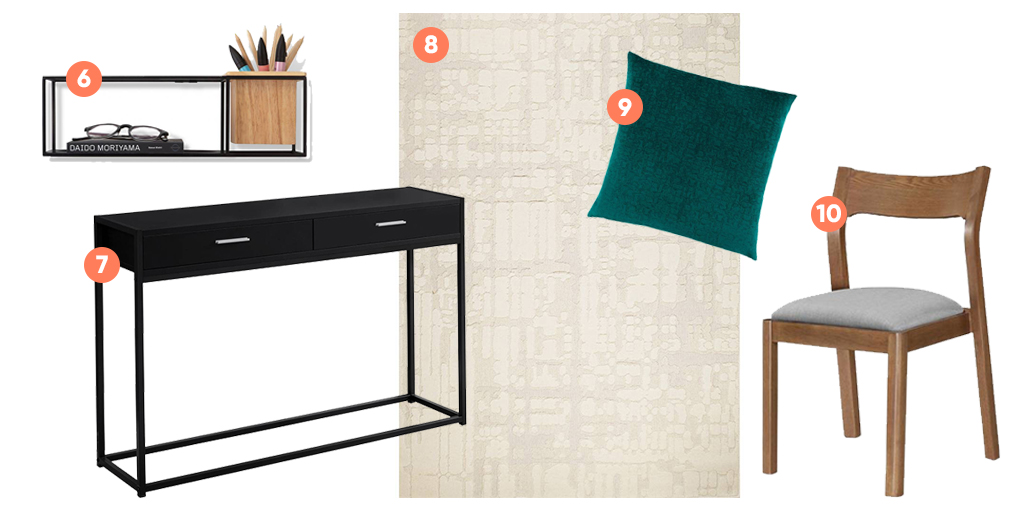 Don't miss out on Camille's projects, follow her website, Instagram!