Every month, M2GO presents an inspiring, leading figure in the home decor environment and her favorite picks from our online store. This month, discover Mylène Bizeul, interior styliste.

Tell us a little about yourself and your background


Originally from France, I arrived in Montreal in 2010 and held various positions in sales and visual presentation in fashion and then in interior design. Not having studied in this field at all, I learned on the job, and the interior design field was an obvious choice for me. I persevered in this field, sharpened my creativity and my aesthetics, and I started my own business a few years ago with bien.beau, my personal project of vintage/second hand decorating accessories that linked my passion to my values. Decorating by reusing existing objects was a question of budget on the one hand, but also of environmental responsibility and style! 

What is your favorite decorating style and why?
I would say that in our house it's a mix of mid-century and 80's styles! 

I particularly like teak or walnut and the straight and pure forms of mid-century furniture on the one hand, but I also love the curves and the funk/original side of the 80s!

Mixing shapes, materials, colors, bringing in as much second hand/vintage furniture and accessories from different styles as possible and succeeding in making a harmonious whole is a challenge I love!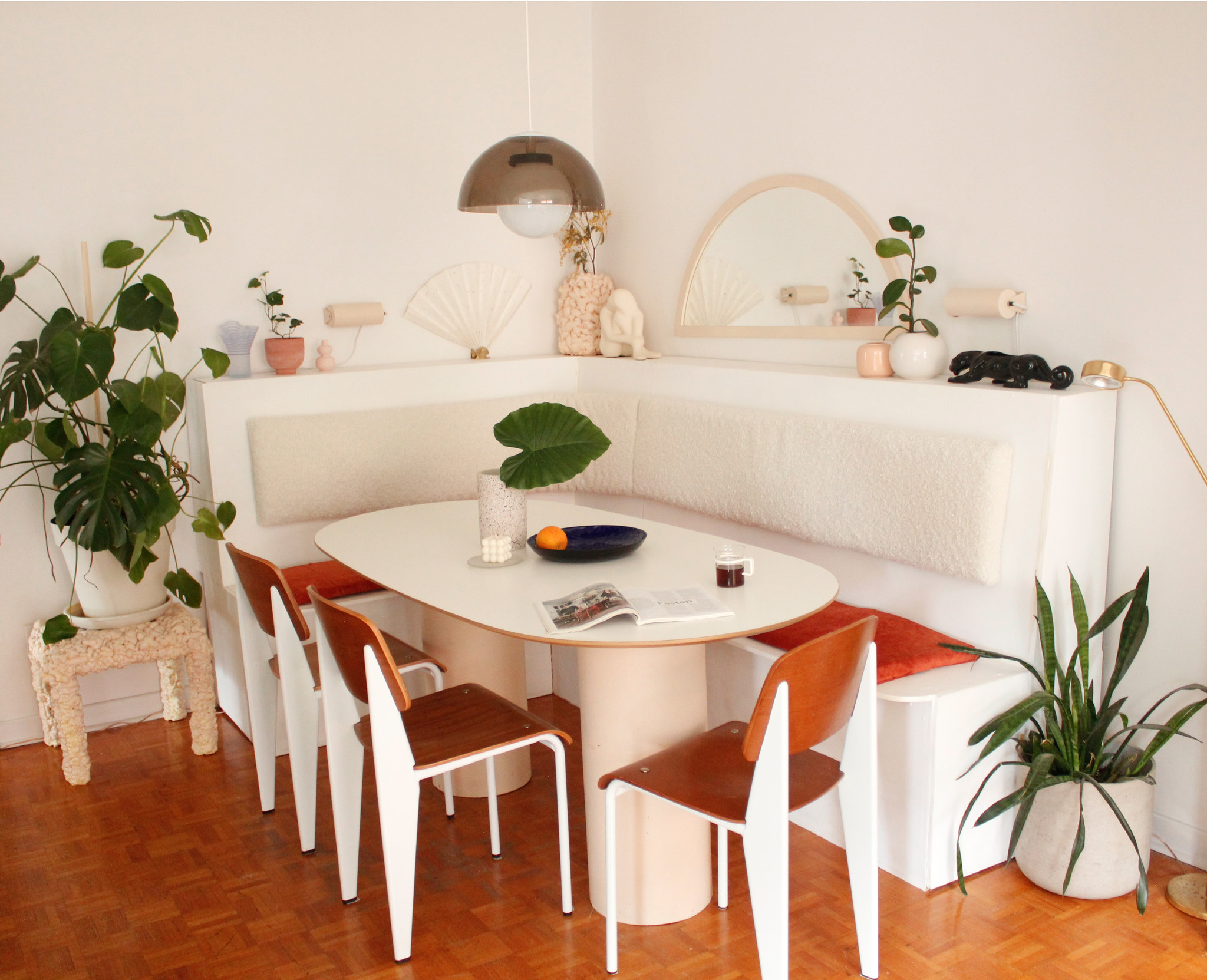 What is the project you are most proud of?
The decor of our new apartment is obviously the one that most resembles me in terms of style, but I loved redoing my 10 year old niece's room. Seeing the happiness in her eyes when she walked through the door of her room that I had made to her liking was a great moment of pleasure for me! Everyone has their own style and the greatest victory on a decorating project is to make someone happy because it suits them and they will feel good in it.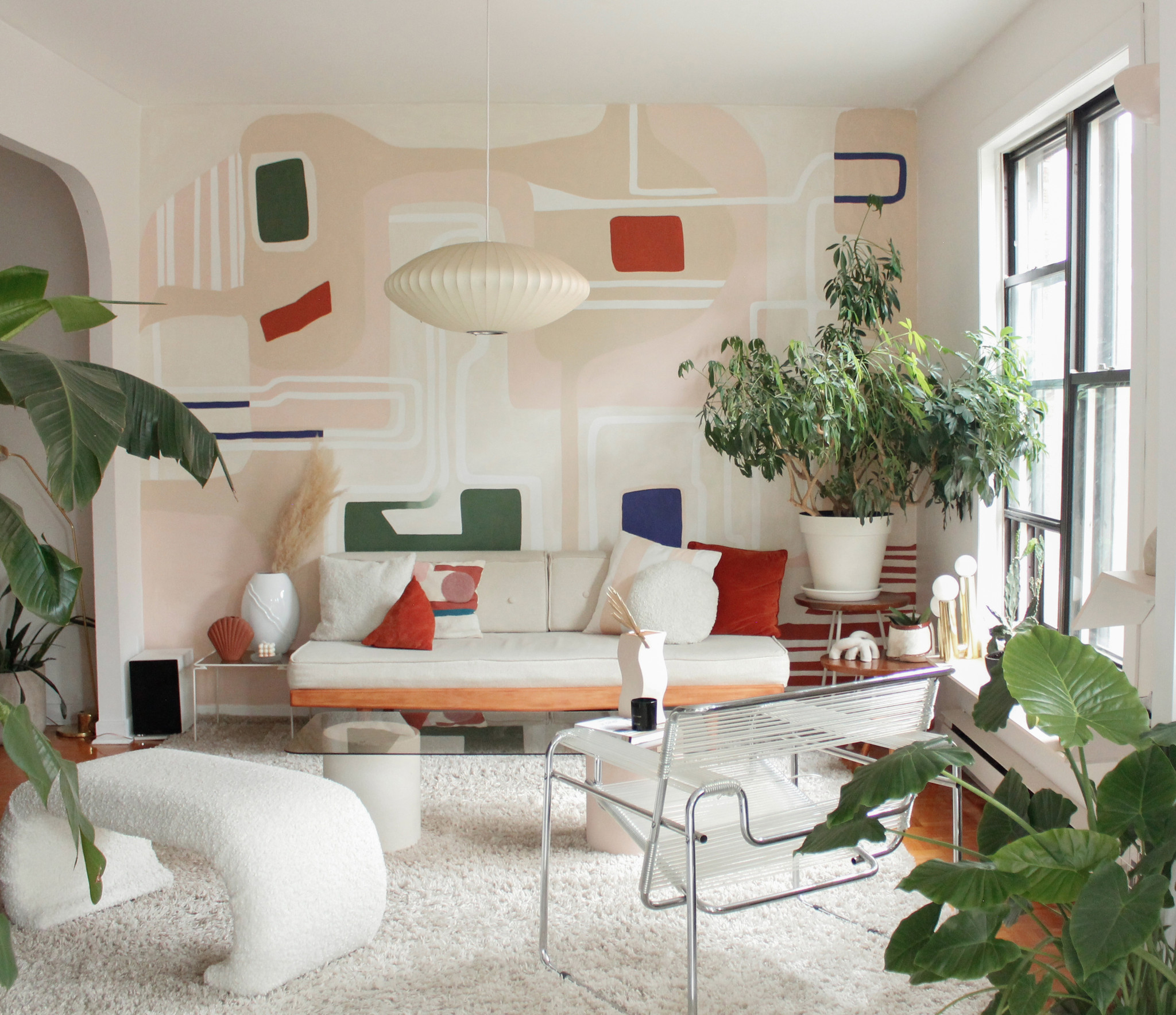 If you only had one decorating tip to give, what would it be?


1. Dare to mix styles, color and a little originality
2. Do not overload the space with furniture (or mess), and let each object have its place
3. Rely as much as possible on second hand and vintage!

Well that's 3 tips but they are essential for me! :)


What are your next projects?


I'm in the process of creating the online store for bien.beau which so far only works via Instagram. I want to make it easier for my customers to see the entire catalog of items available at the studio!

Then for a longer term project, I would obviously love to have a store on the street to showcase my entire decorating universe!

I also want to develop and highlight the new home styling service I've been offering since this summer.



Top picks from our online store

1 - Hub Beveled Mirror Copper
2 - White Dining Table
3 - Cloud Rug in Blue
4 - Sergio Library Ceiling Lamp
5 - Anaïs Chair, Walnut & White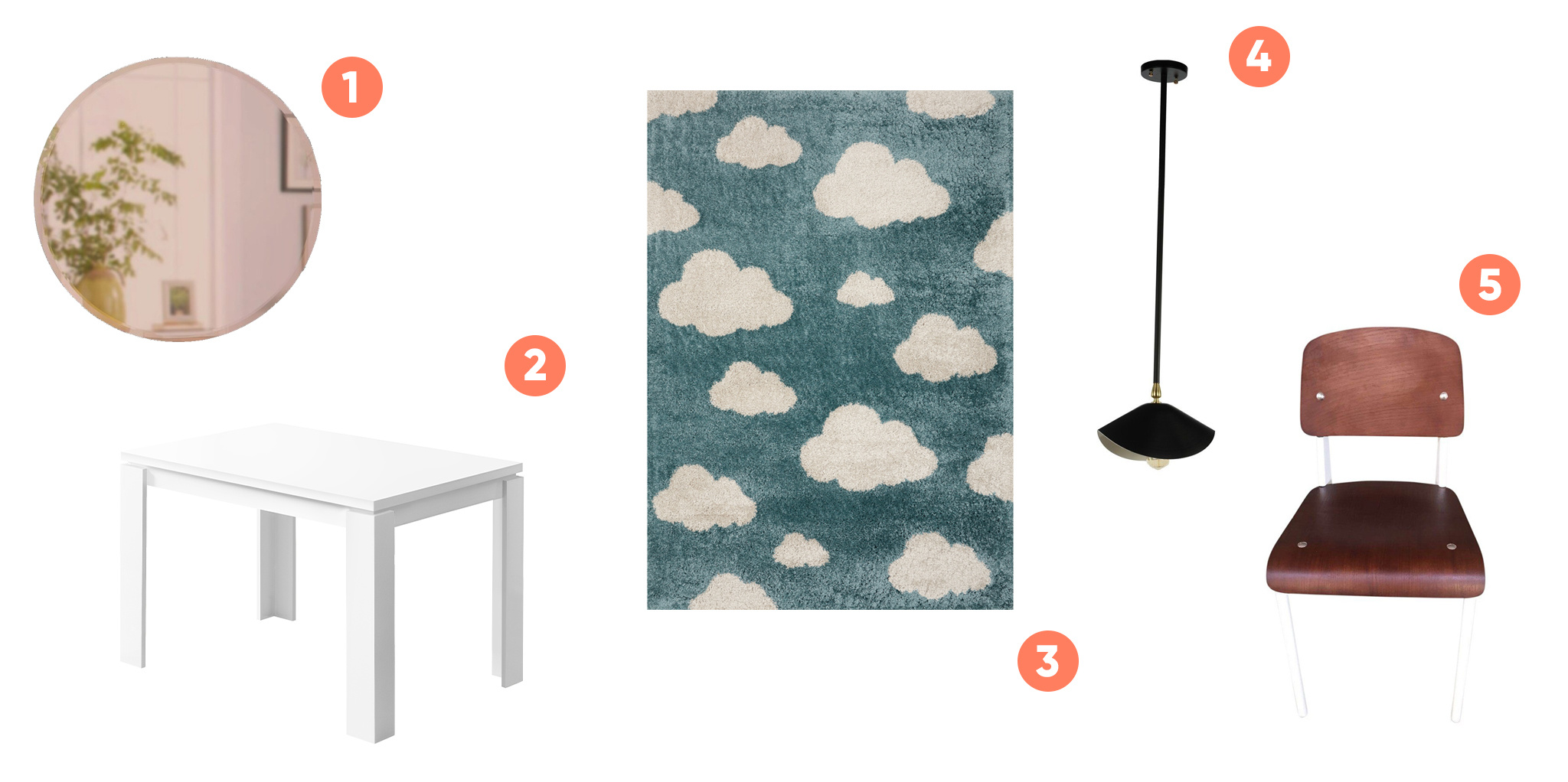 6 - Hoop Magazine Rack, Black
7 - Elsa Lounge Chair, Light Pink
8 - Opal Canvas Print by Toffie
9 - Balka Woven Leather Lounge Chair, Auburn
10 - Beige Shaggy Solid Rug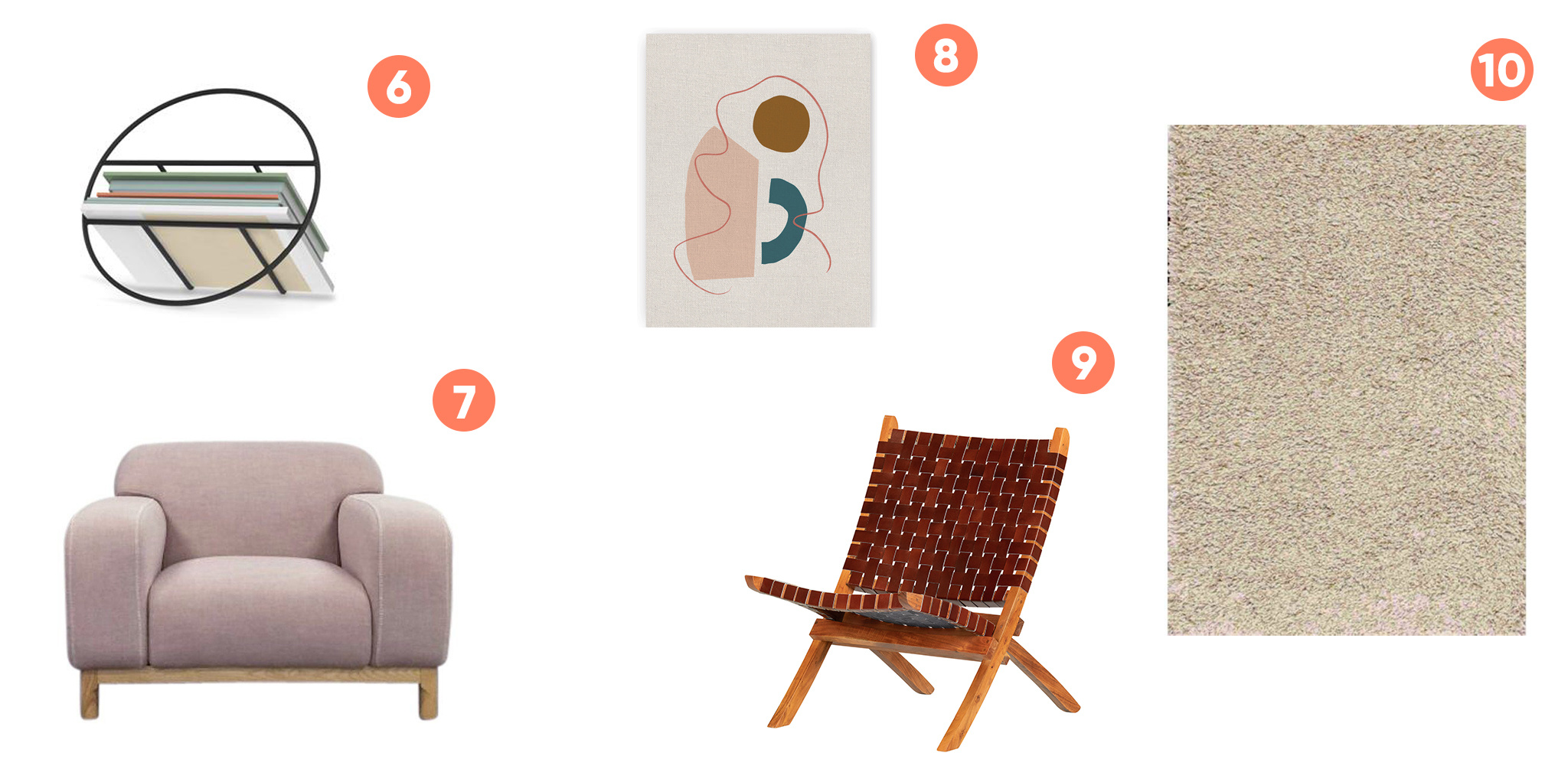 Learn more about Mylène