Every month, M2GO presents an inspiring, leading figure in the home decor environment and her favorite picks from our online store. This month, discover Jessica Locas, interior designer.
Tell us a little about yourself and your background
I love object design as much as interior design, so I decided to do two formations. First, I completed a technical degree in interior design and then a BAC in industrial design at the University of Montreal. I worked in both fields and finally decided to start my own residential interior design business full time. My mission is to help my clients use the maximum potential of their home to provide them with more well-being in their daily life, according to their own needs and lifestyle. Because I sincerely believe that each person deserves a home that is like them and where it is pleasant to live.

What is your favorite decorating style and why?
My favorite style in interior design is timeless classic.
The designer who gave me the passion for this style is Jillian Harris. I love this style because it passes the years easily with a little remodeling with current trends.
I love the quality and thoughtful designs...it's all in the little details.
What is the project you are most proud of?
The supertar kitchen in my portfolio ... You really have to look at the before and after result to understand. 
I'm proud of this project because it was complex in this house to remove the load-bearing wall and recess the ceiling beam. We had to move some of the heating ducts. When I look at the result, I still can't believe the difference in light and space it gives to this beautiful kitchen!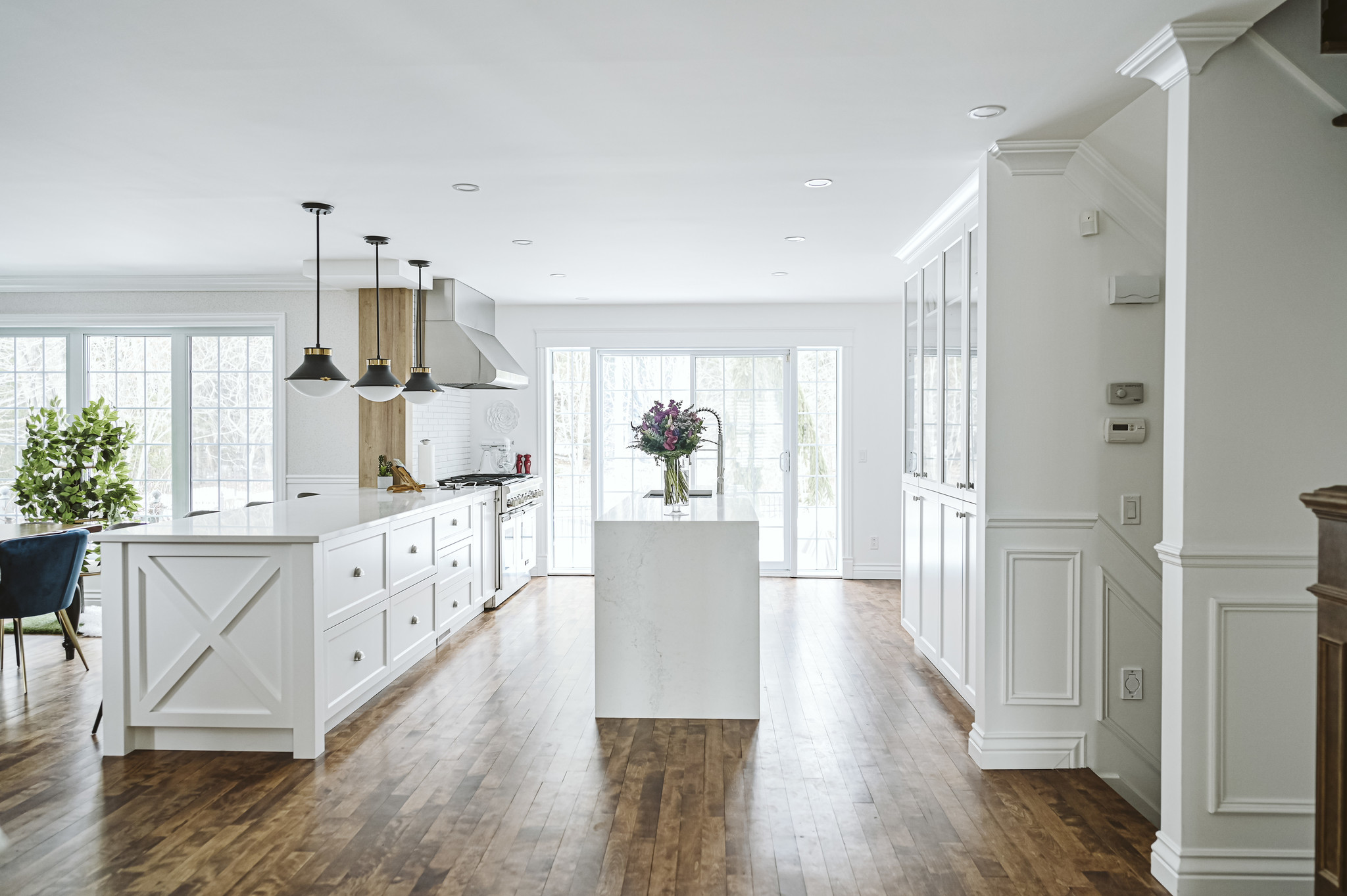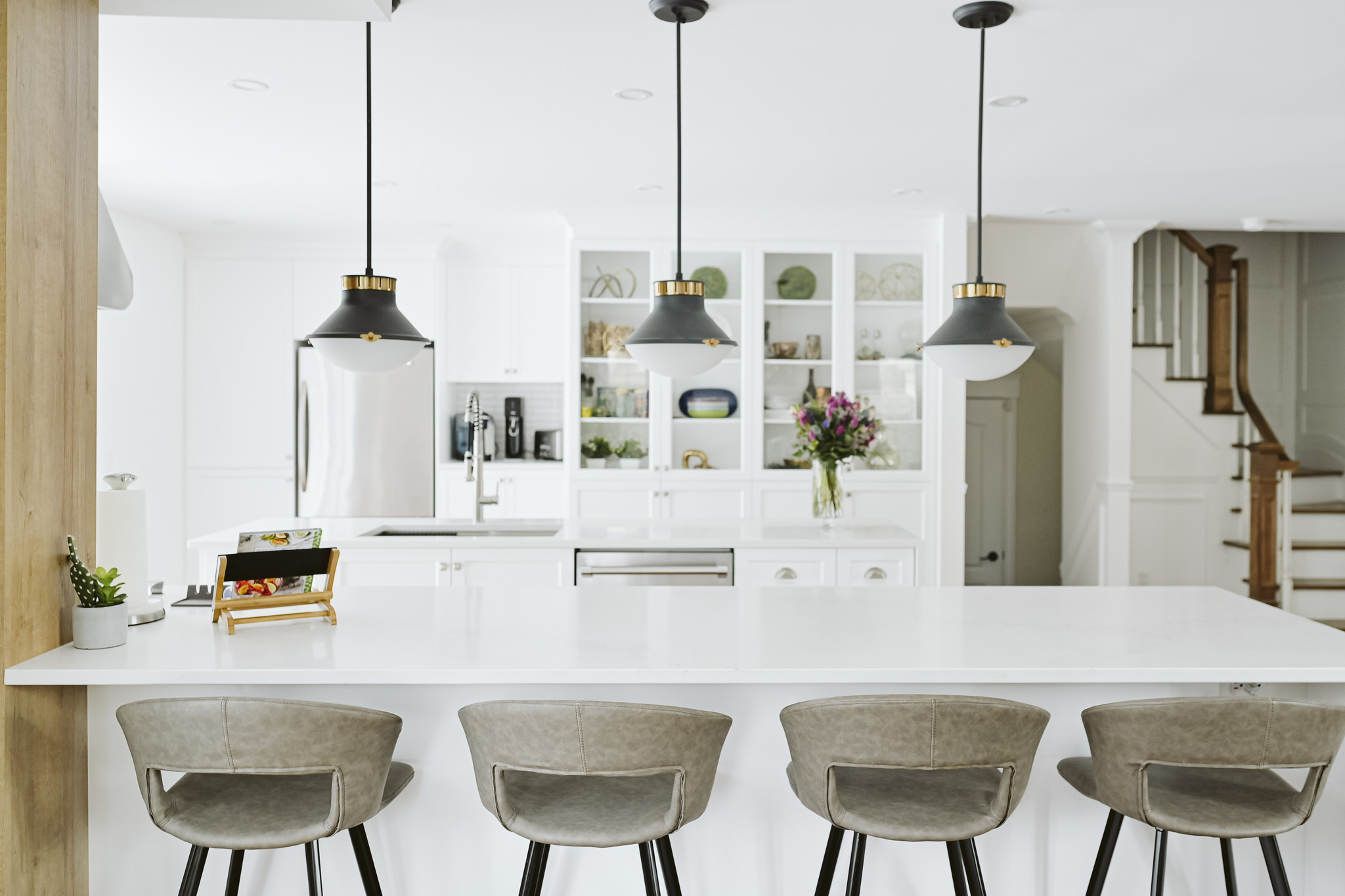 If you only had one decorating tip to give, what would it be?


I would say forget about trends and decorating rules! I would say to choose instead what makes you vibrate and what you deeply love. That's how you'll have a home that reflects you and where you feel good!


What are your next projects?


Our office has just moved to Brossard so we are active in this region to expand our network of contacts and our customer base in the Greater Montreal.
Personally, I am in the process of completing the renovation of my basement where I am creating a beautiful bathroom that will be unveiled on my social media soon.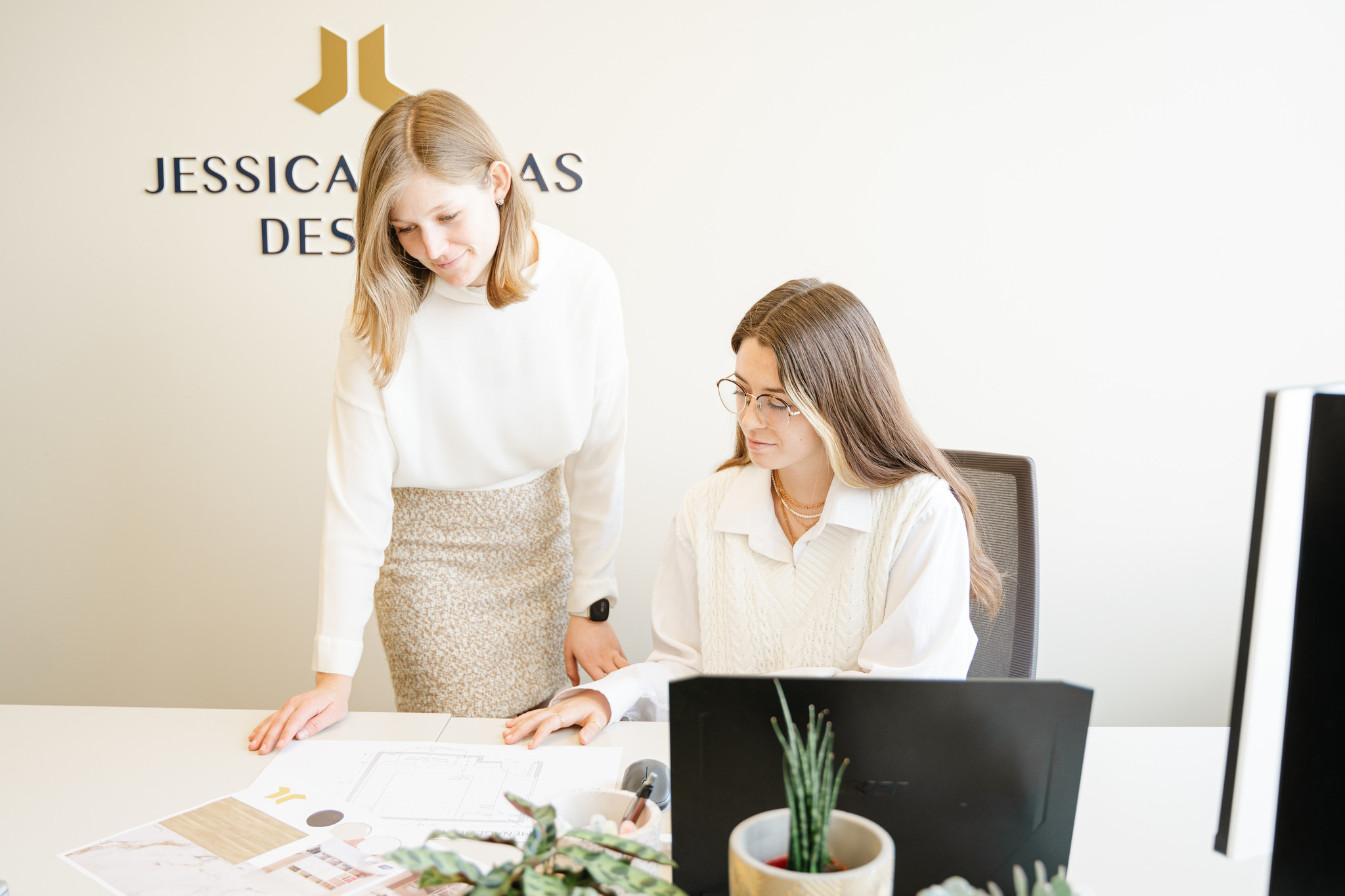 Your 10 picks in our online store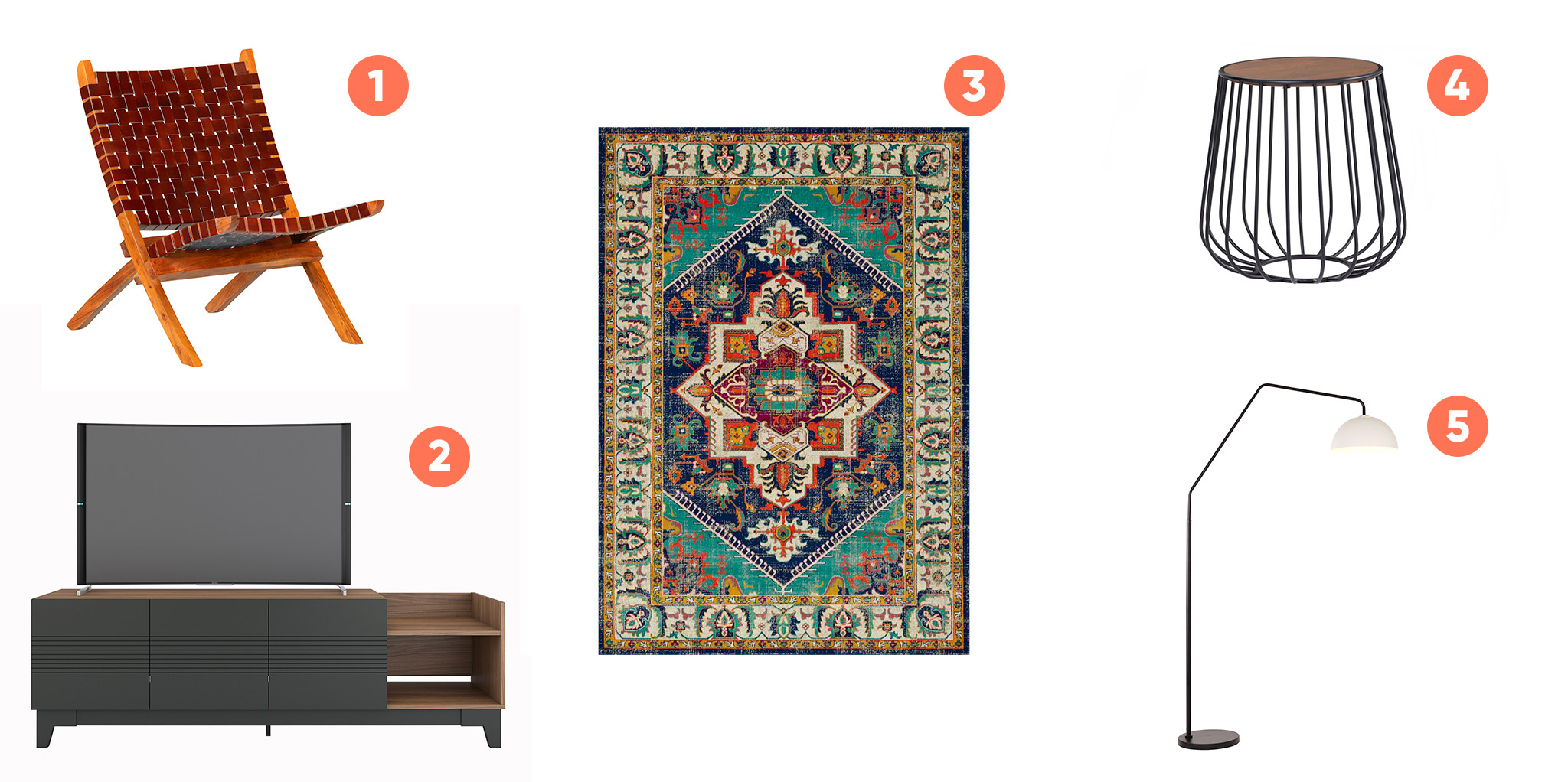 7 - Maliza Bar Cart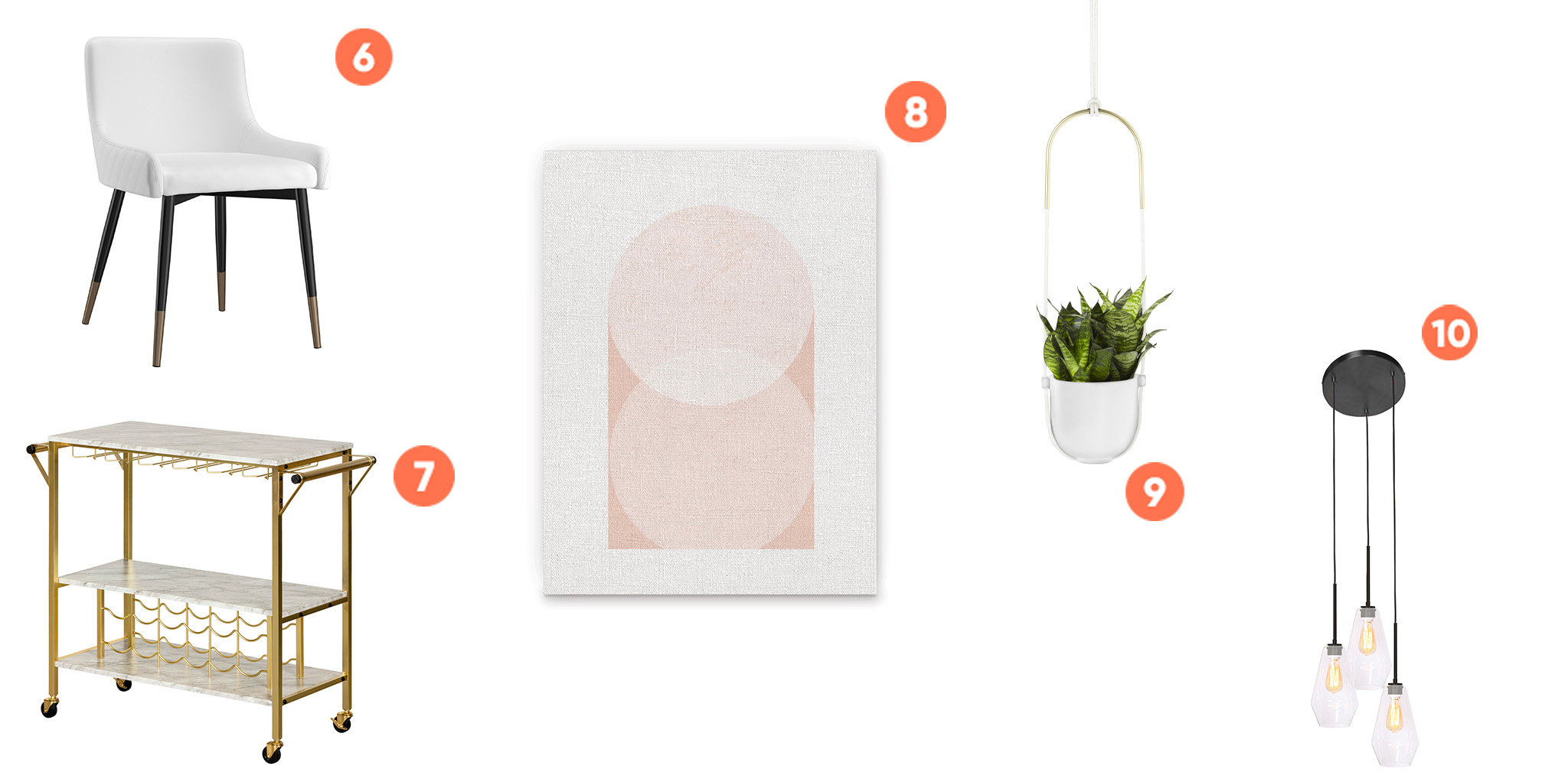 Learn more about Jessica