Every month, M2GO presents an inspiring, leading figure in the home decor environment and her favorite picks from our online store. This month, discover Charlotte Duval, interior designer.


Tell us a bit about yourself and your journey
It all started when I left high school and I enrolled in Interior Design Technique at Cégep Garneau in Quebec. As soon as I finished, I worked for 1 year for an architectural firm in Mauricie.
It was at the age of 21 that I made the decision to go into business. I knew I was passionate about Design, but it was while working as a self-employed worker that I also developed a passion for entrepreneurship. I will be living off my two passions for almost 2 years and I am very grateful for that.
What is your style of decoration and where do you find your inspiration?
I love to work with many styles, but I will admit that I have a lot of fun working with minimalist, Scandinavian and Tuscan inspired styles. I also love to be inspired by European designers.
I find my inspirations a lot on Instagram and Pinterest. I also do a lot of research in ezines like Azure, which always has very cutting edge designs.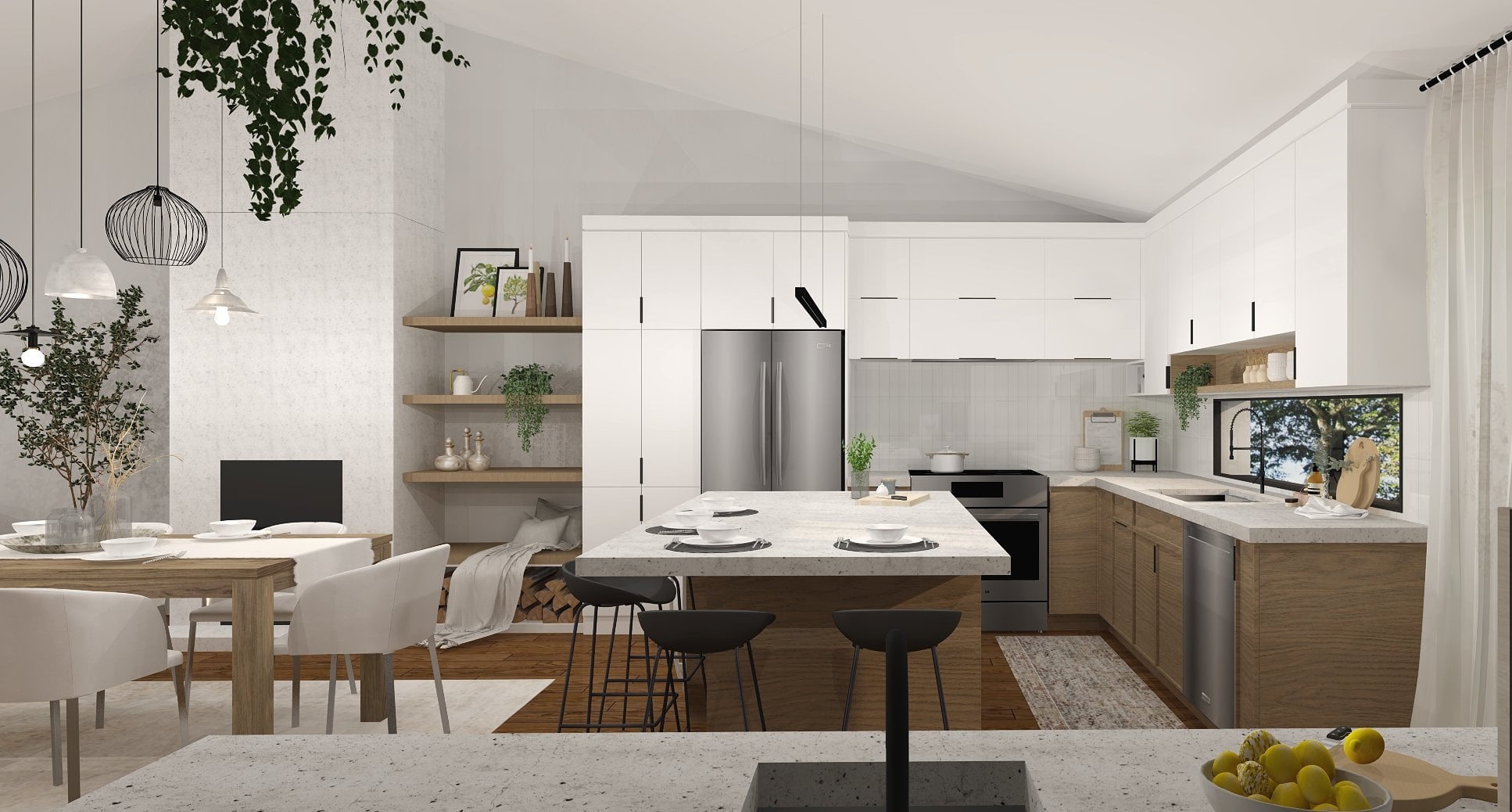 What is your favourite room at home?
Having an unconditional love for high ceilings, I have to tell you that my favorite room is my living room. My house has a mezzanine, which means that the living room has cathedral ceilings over 16 feet.
What do you love the most about your job?
Contact with customers, challenges, creation, are elements that make me vibrate and motivate me to practice my profession. I love that no day is the same and that each day takes me a little bit further personally and professionally.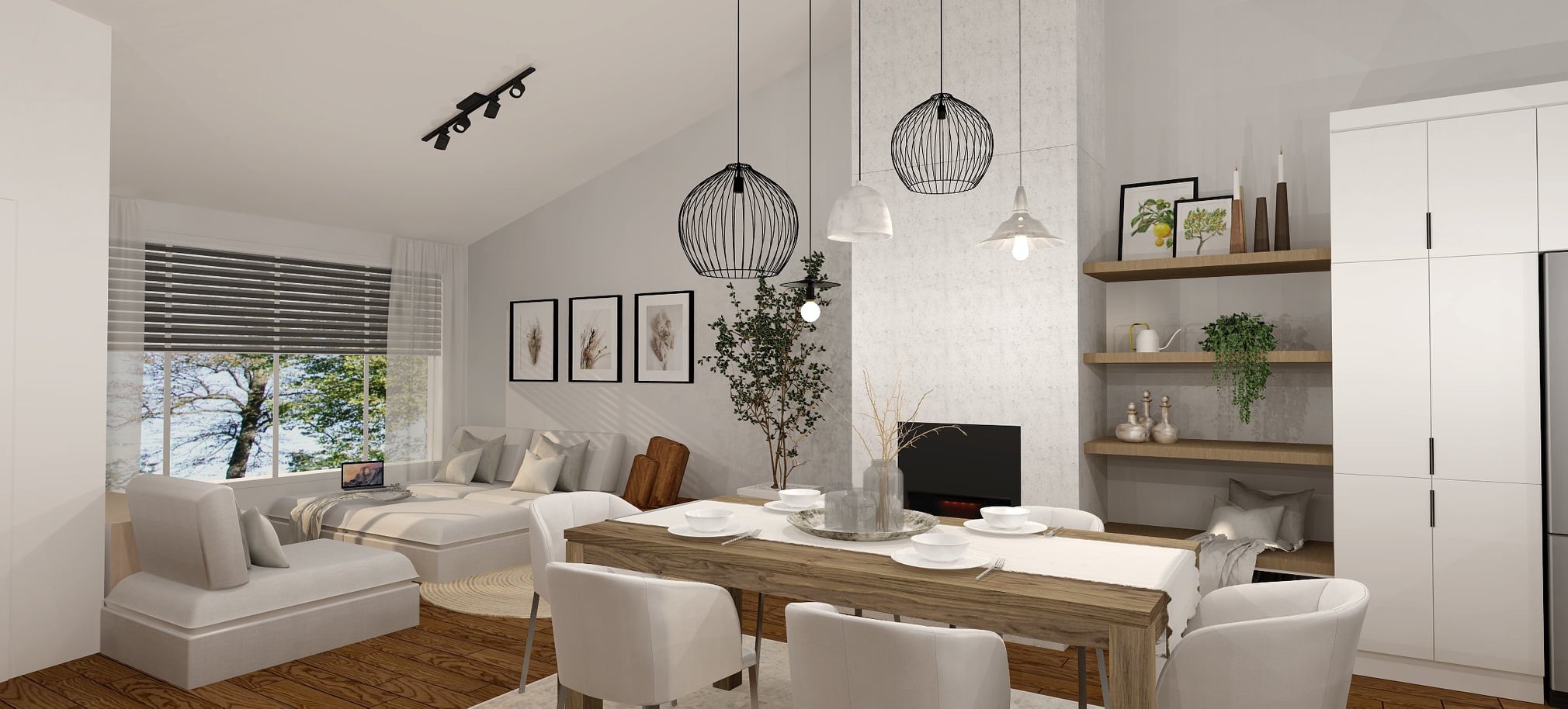 What are your next projects?
I am currently awaiting confirmation for a project that I cannot talk about right away as it is not yet 100% confirmed, but we are on the right track! I invite you to follow us on Instagram to get news on this project which could have a big impact on the development of the company.
I am also in the process of opening a company that will specialize in the design of ecological mini-house plans. This project is very close to my heart and I can't wait to start showing you all the beautiful models from our first collection.
Top picks from our online store
1 - Slim Secretary Desk, Black
3 - Vista Rug
5 - Tricô Ottoman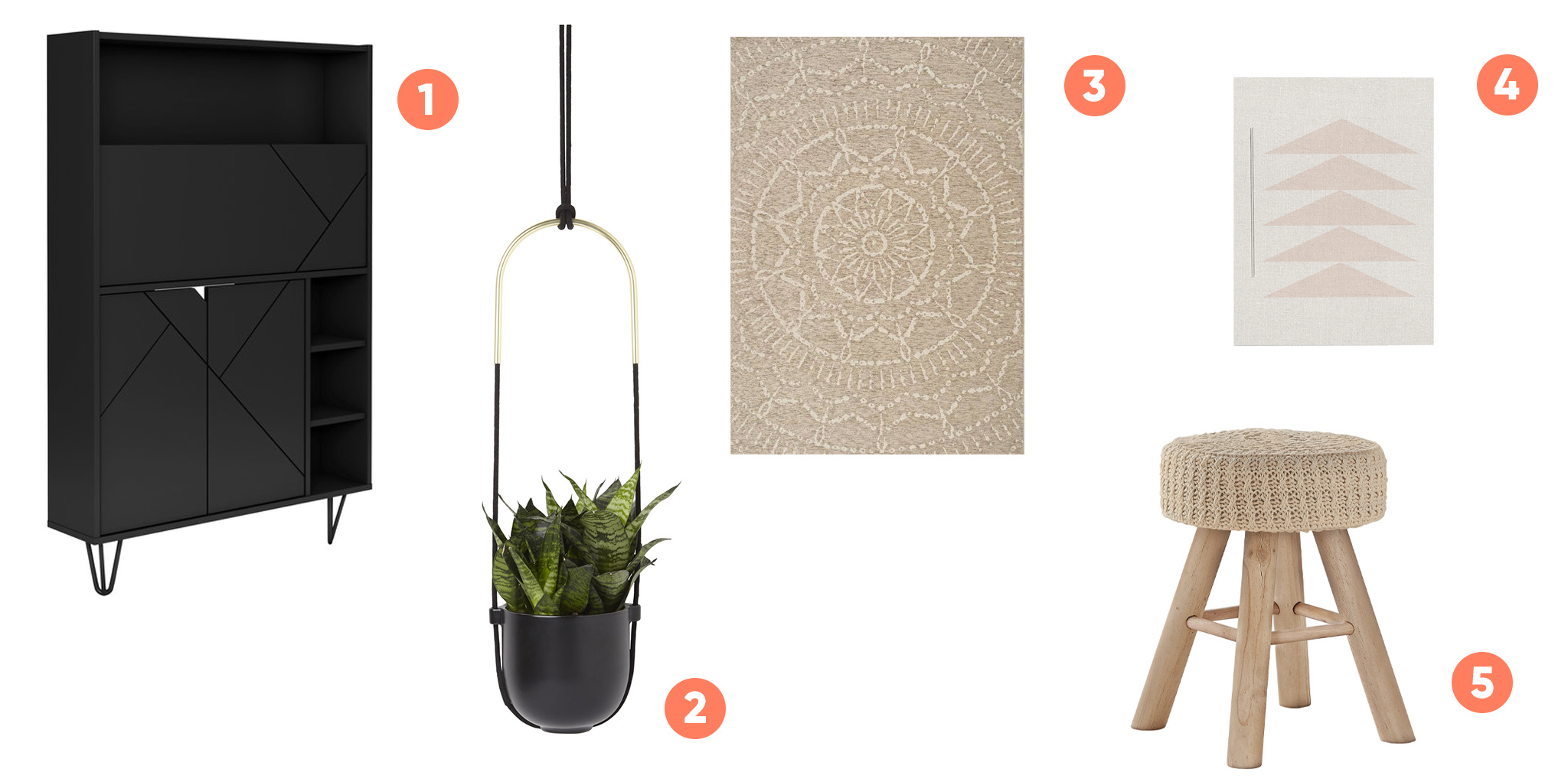 7 - Ultra Soft Ribbed Style Throw, Ivory
9 - Cathedral Rug
10 - Boss Secretary Desk, Truffle & Black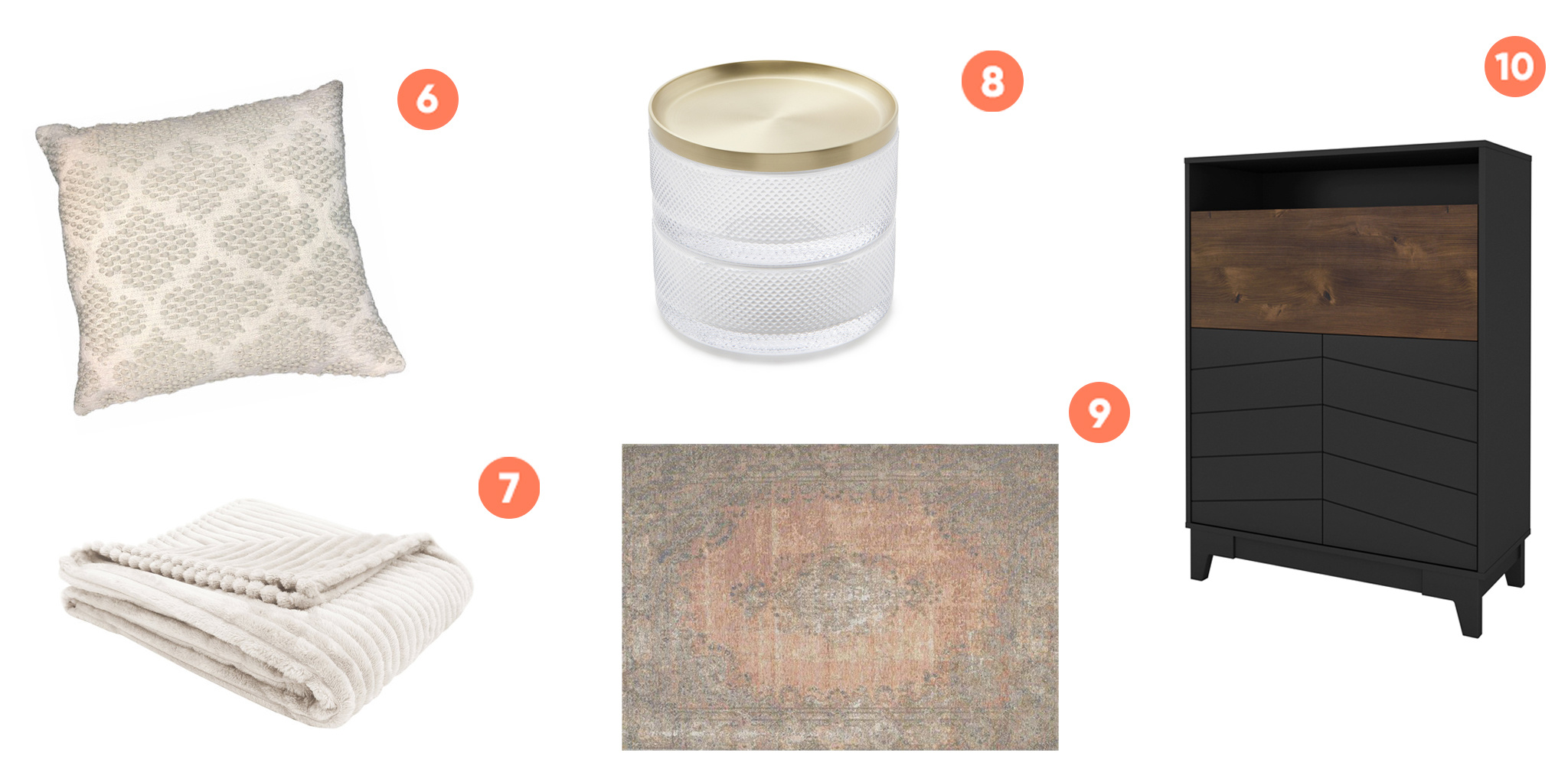 Learn more about Charlotte