For many of us, most of our days are spent in the office. A well-thought and nicely decorated work environment has many advantages: It helps with concentration, productivity and reducing stress for employees. When the web marketing agency Rablab had to move into brand new offices following their team's fast growth, they asked M2GO to furnish their new space: See why!
Rablab is a Montreal-based web marketing agency specialized in creating strategies for search engine marketing (SEM | Google, Youtube, Display), search engine optimisation (SEO) and social media marketing (SMM | Facebook, Instagram, Linkedin). Because of their fast growth and their significant increase in the number of employees in the last months, Rablab had to move into an new office twice as large. Thus, they needed new desks and chairs, as well as a brand new conference room, and they chose M2GO for a simple, turnkey and affordable solution.  
The company first started shopping on its own, but the task at hand was much more complicated than they thought:
With the stress of moving and the business activities that needed to carry on, doing its own shopping took valuable time. Rablab started its searches with an idea and approximate measurements, but several questions came up: Will the color suit the decor? Will the quality of the materials be appropriate for the intensive use of my team? Is the chosen furniture the best option for our needs? Could I find cheaper options? Working with M2GO allowed Rablab to focus on their core business while our team was taking care of everything. With all the basic informations, we were able to offer them personalized suggestions, including all needed details to make their decision-making process as enlightened as possible. We will help you from the beginning to the end to make sure that your chosen furniture are perfect for your workspace.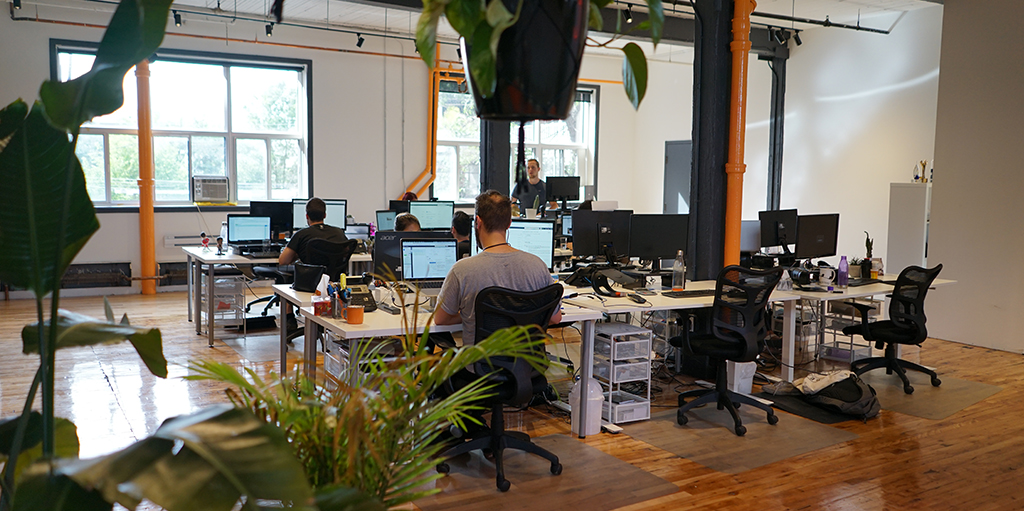 The budget is obviously an important aspect when shopping for goods for our business. We certainly want quality furniture, preferably locally made, but the purchase of custom-made furniture usually involves huge costs. M2GO could offer to Rablab exactly what they wanted, without any bells and whistles. We are working with canadian manufacturers, specialized in commercial business furniture. Every piece of furniture can be adapted and adjusted to meet everybody's requirements. Therefore, we offer personalized service while keeping affordable prices! Our mission stays the same, even when we are working with businesses : To offer quality furniture at an affordable price.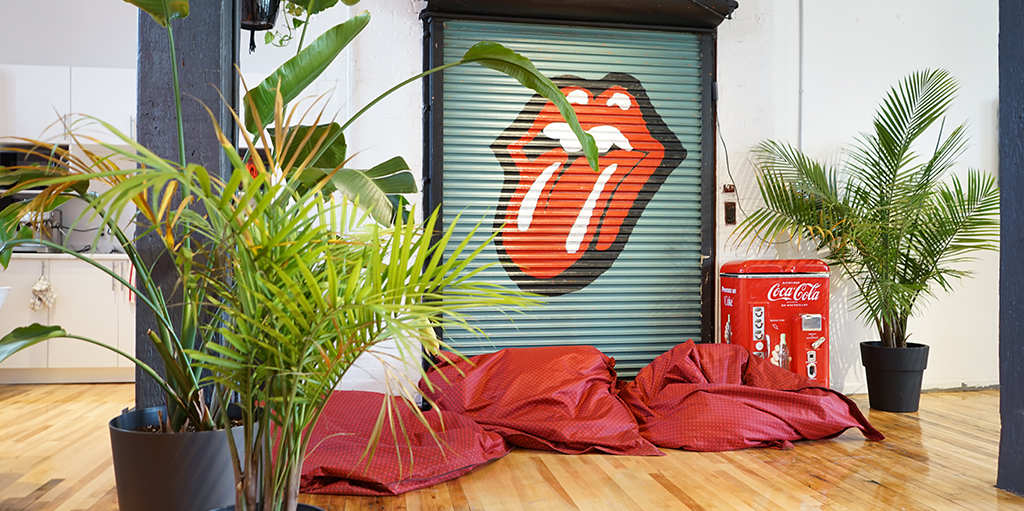 You are thinking about buying new furniture for your business? You know what you need, but don't know where to start to find the perfect office furniture for your company? It is always a great pleasure to work with you on your business contracts! Send us an email with your project and ideas and we will get back to you shortly with a tailor-made quote for you, always with the possibility to apply volume discounts!
M2GO, your office decor companion!