Every month, M2GO presents an inspiring leading figure in the home decor environment and her favorite picks from our online store. This month, discover Elisabeth Chicoine: A passionate woman involved in many projects!
Hi Elisabeth, tell us about yourself and your projects!
I studied communication at Conservatoire Lassalle, and I have a bachelor degree in Communications at UQAM. Since 2012, I work as a researcher and freelancer columnist. I have a personal blog that I created for fun and in which I share my crushes and findings! I am also part of the Comité Jeunes Philanthropes En Coeur, a non-profit that organizes charitable events to help children with heart diseases.
What's your style and where do you find your inspiration?
I'm really into the Scandinavian style. I fell in love with every single hotel I stayed in when I visited Island. I'm also a fan of exotic wood, mostly because it reminds me of the Bali trip I've done a few years ago. I usually find my inspiration while looking in magazines or I browse on Pinterest to create sets!
What's your favorite room at home?
I love my kitchen because it's spacious, really illuminated and the big island allow us to get together with friends while cooking dinner. We currently live in Florida, and we can see the sunset every night from our kitchen.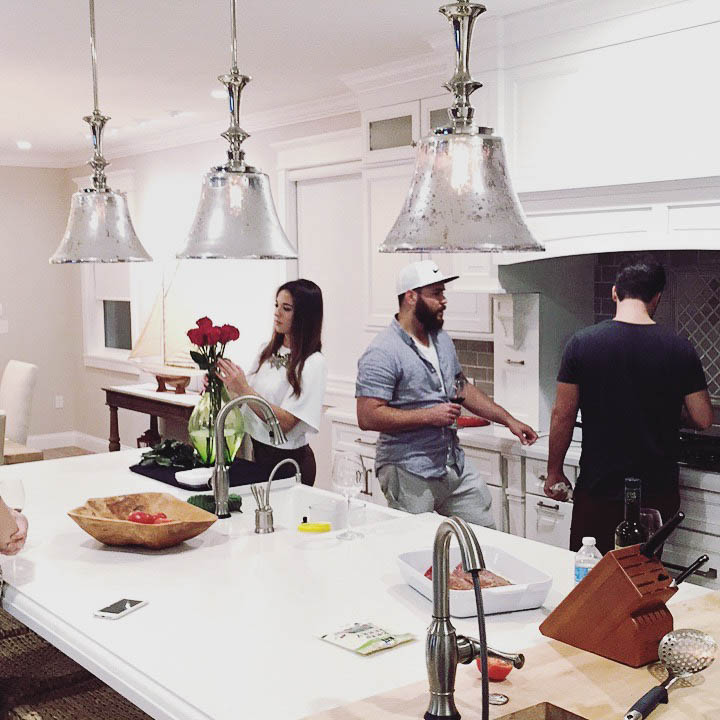 Photography © Elisabeth Chicoine
Tell us 3 personal things about you that people ignore!
- I am really cheap; I hate buying things at regular price! Thus, I became really good over time at finding deals and items on sale, without overlooking the beauty and quality!
- I have no idea of how to use an iron! I burnt a shirt once, and never tried again since… I use a steamer instead!
- I hate feet - But I love shoes!!
What is your next project?
My big project for the next months (and years!) is the arrival of a little girl into our lives. I am going to be a mom in September!
Her top 10 picks from our online store: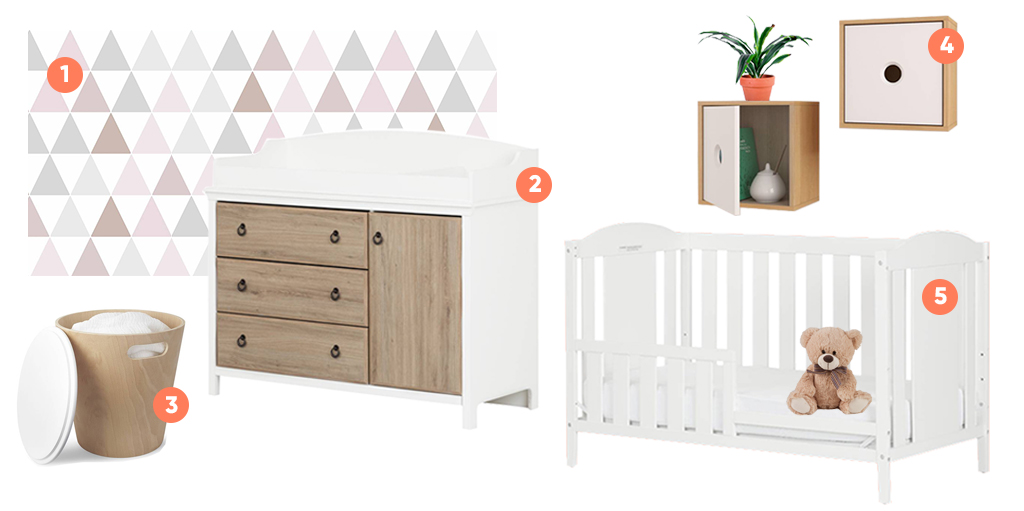 Don't miss out on Elisabeth Chicoine's projects, follow her blog, Facebook and Instagram!