M2GO joins forces with Armuto and La Fondation des Auberges du coeur for a new feel-good campaign: buy a locally-made decorative cushion and 4$ will be given to La Fondation des Auberges du coeur. Interview with Christine Guérette, president and founder of Armuto, who had this brilliant idea.
M2GO: Hi Christine! Can you please tell us more about your project with M2GO and la Fondation des Auberges du coeur ?
Christine: It's always with a heavy heart that I give change to a lot of homeless persons in Montreal. I was hoping I could do more to help relieve and prevent these predicaments. I had the idea to recycle my unused fabrics, make cushions with them and use them to give back. I sincerely think our talents must benefit those in need and that when people give, you should always share.
M2GO: What is Armuto?
Christine: Armuto is my ready-to-wear women's clothing line. The company was born from my quest to always work, travel and move in confortable and elegant clothes. Imagine a women's wardrobe that is evolutive, extremely comfortable, that can be rolled up and put in a suitcase or a bag without creasing, where all the clothing is easily paired with one another: that is Armuto.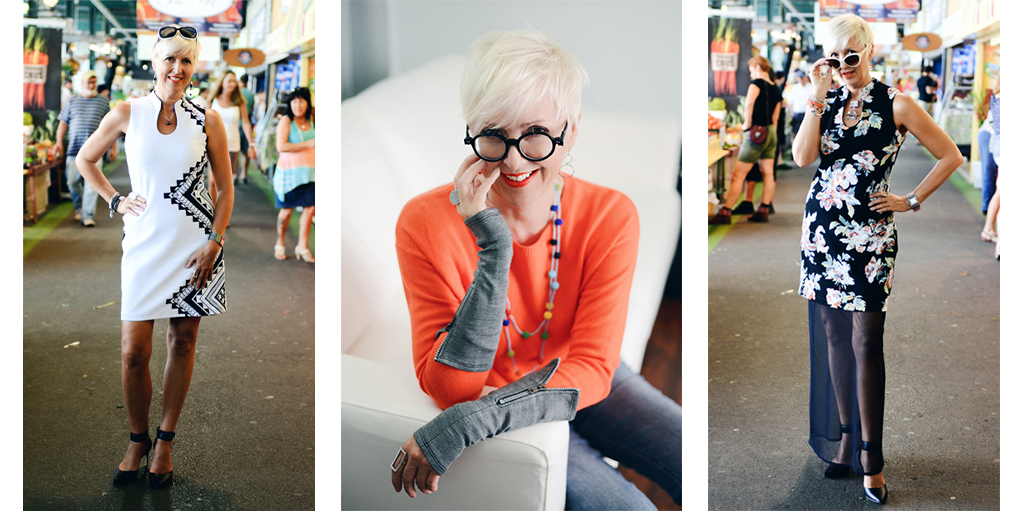 Pictures taken by Sonia Guertin Photography 
M2GO: How do you stand out from the other women's fashion businesses?
Christine: My business model is very different, because I sell directly to my customers on my girls' nights called Armuto on the go, directly at my workshop or through stores that buy my collections. Everything started with my need to always be really comfortable and chic, so I work with durable, "stretch" fabric that doesn't need ironing and that is easy to pair with other pieces from the collections. I'm also really proud to work with local manufacturers. The fashion industry turned towards manufacturing abroad and even though it must help with costs, I don't think everything should be about money; we should give back to our economy and keep our local industry alive! There is indeed a hype about locally-made garment and it's really exciting to see our customers encourage us!
M2GO: Do you have a favorite garment in your collections?
Christine: My little black tunic, made from "Coolmax" fabric that protects from sweat, is foldable without creasing and is so soft!
M2GO: Do you have any upcoming projects for Armuto?
Christine: We're working on new garments for existing collections, but also on a special event that will promote the upcoming collections next October. This event will also be to profit the Foundation! We're also aiming to go international and have been working on this for a while... Stay tuned! :)
Buy your Armuto decorative cushion to help youth at risk of homelessness. When you order your cushion online, $ 4 will be donated to la Fondation des Auberges du Coeur. Thank you for making a difference.