M2GO presents 5 tips and 10 furnitures and accessories for the people who know how to throw a great party!
There you are, finally in your new home! The last boxes to empty are hidden in your wardrobe and you are ready to throw a housewarming party and celebrate with your closest friends and family! Once the invitations have been sent and the cleaning has been done, all you've got to do is welcome your guests the way only you know how!
We have gathered 5 tips and 10 furniture and accessories ideas for a great and hassle free housewarming party!
1- No more coats on the bed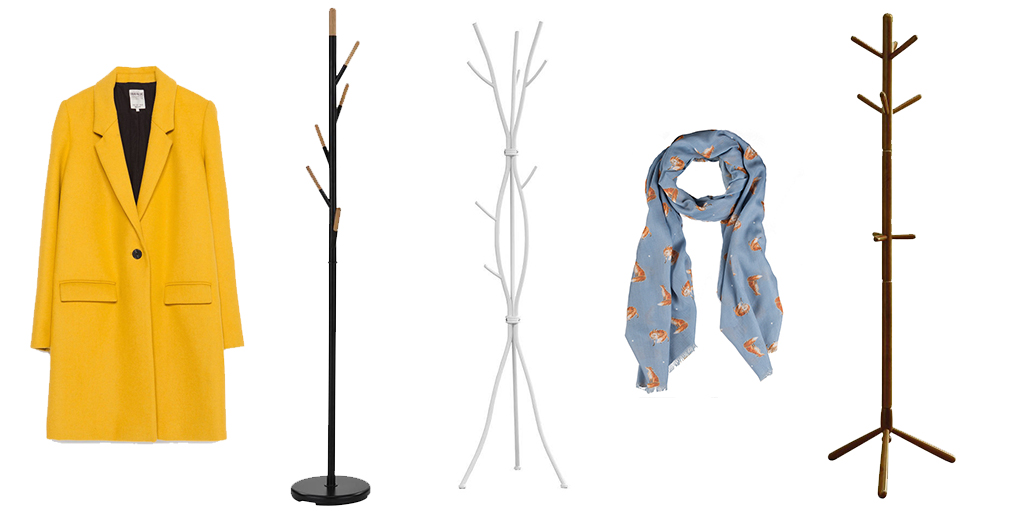 Gone are the days when your bed was buried under your guests' personal effects! By having a discreet and design coat rack, you save some space and you make sure that your guests can leave their coats right upon arrival. You also make sure that they will not forget their stuff once they leave!
2- Serving with style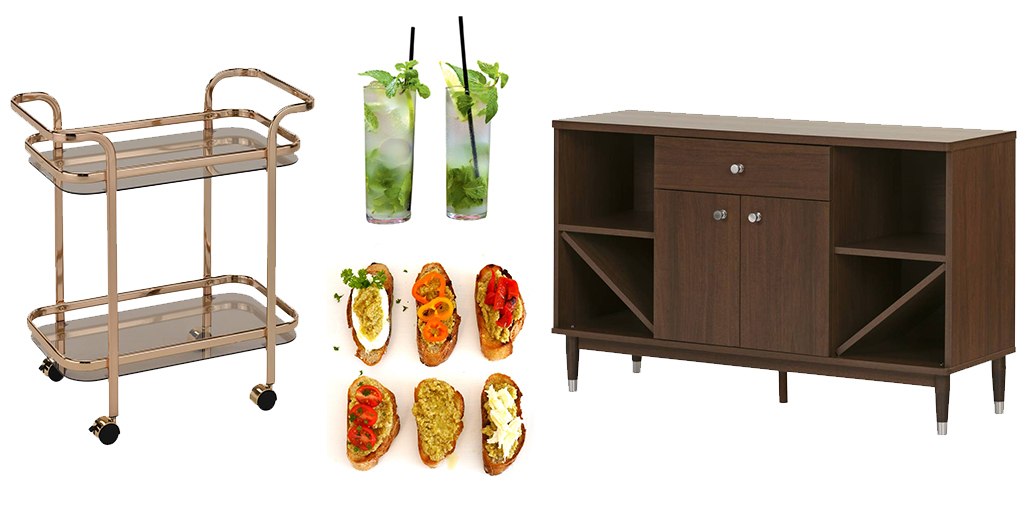 Since you've put so much love and time into preparing all your party bites and drinks, it'd be a shame not to display them with style and thus impressing your guests even more! A nice buffet is a great choice, since you can even keep your best bottles in it. For smaller spaces, use a trolley that is both pretty and discreet.
3- Shoes that are easy to find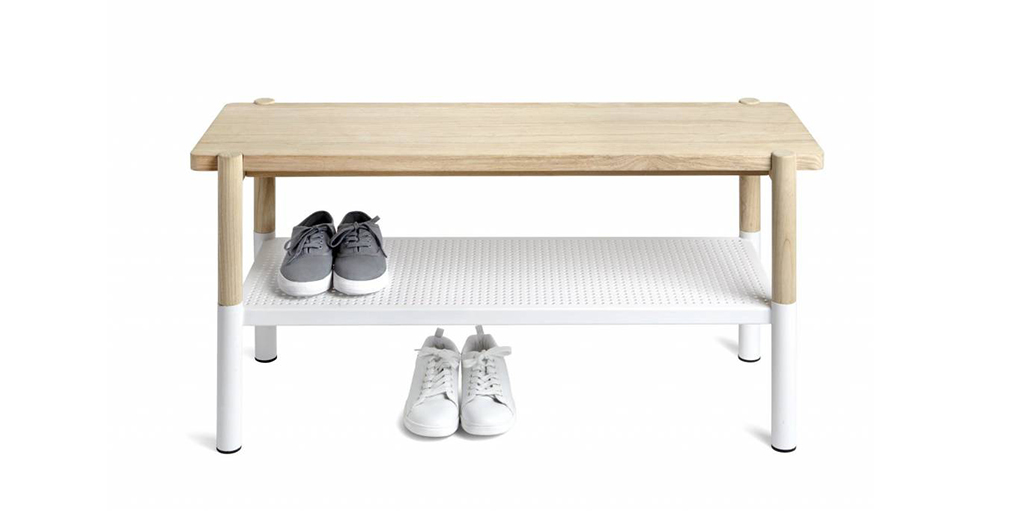 We have all been there: it's 11 pm and you're looking for your shoes in a sea of them in the entryway. The Promenade bench in real wood allows your guests to easily find their shoes and to even sit down comfortably while preparing to leave.
4- Like at the hotel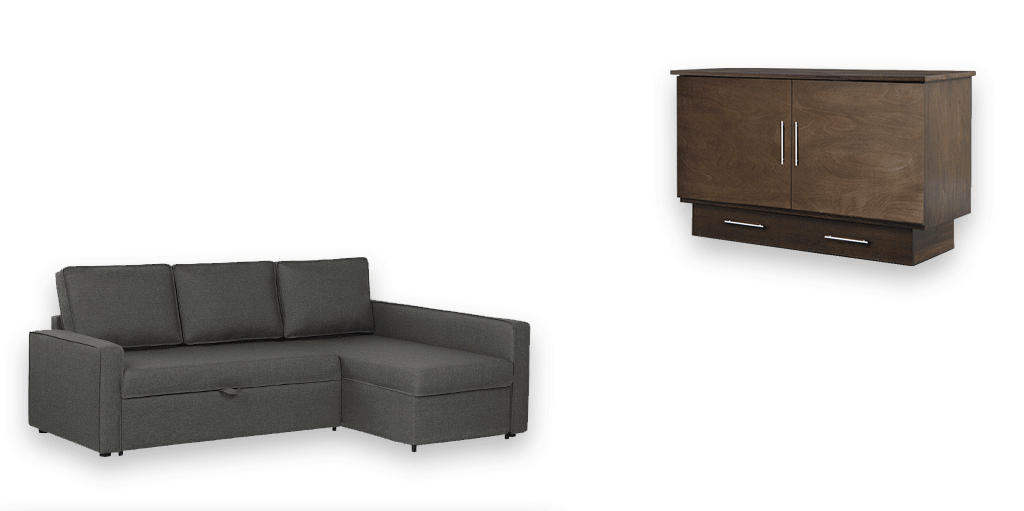 For those staying over for the night, the best is to have a quick bed solution at hand! A sofa bed, a chest bed, or even a futon will welcome your guests in the most comfortable way!
5- Make memories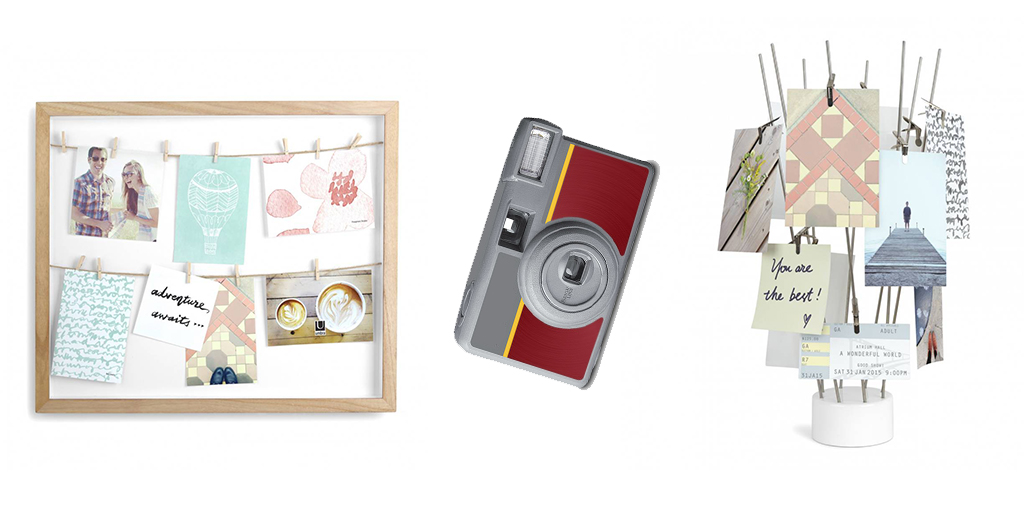 You will want to remember your first big night in your new place! An idea is to get a disposable camera and leave it in a designed space for your guests and yourself to spontaneously take pictures throughout the night. You will then have souvenirs of the best moments of the evening to display in your home!
You are now ready to host the best housewarming party! Cheers!
Are you moving soon? Are you still on the search for furniture that is both design and affordable? Shop our sales and find the best pieces for your future home!