In collaboration with C'est Beau, M2GO gives you 10 gift ideas that all mothers will absolutely love!
1- Ming Green Marble Clock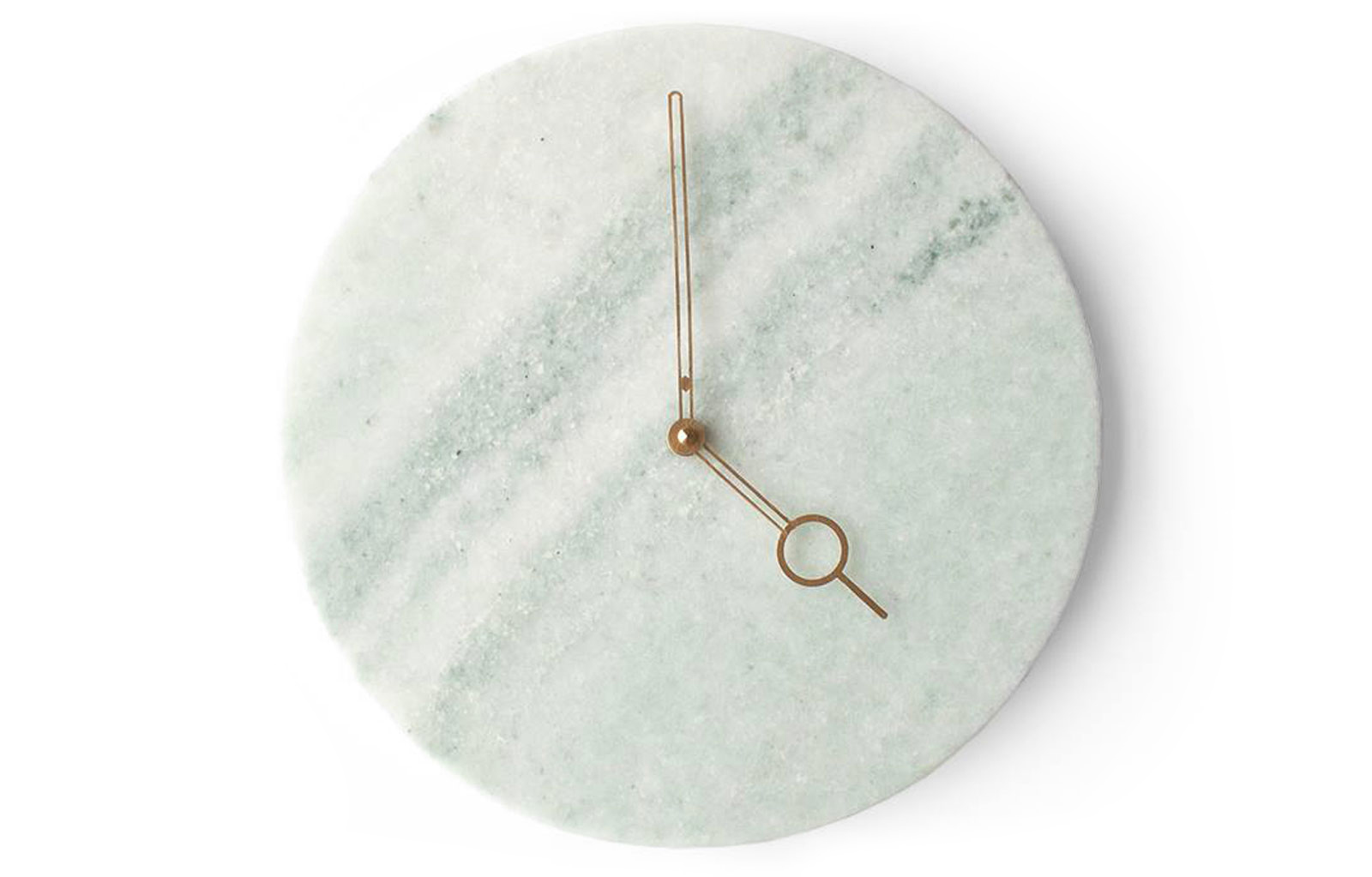 This beautiful clock, made from Ming Green marble, will light up your mother's favorite room. It is the perfect blend of unique and utility.
Find it here

2- Jally Earrings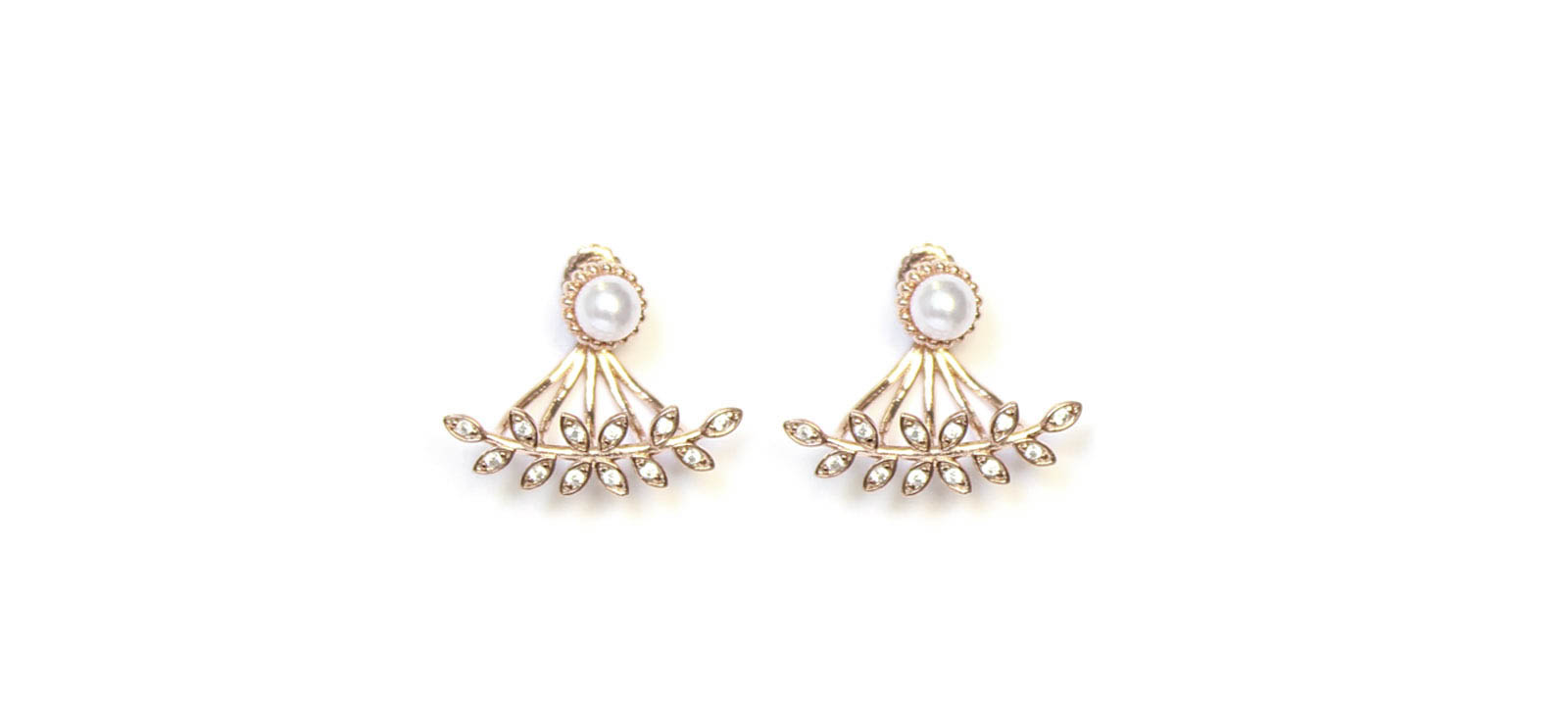 These delicate earrings in rose gold plated and adorned by zircons are the perfect gift for the discreet and elegant mom. They're even locally-made!
Find it here
3- Tropic Blooms Printed Canvas Wall Art
For the artist mom or the one that just has too many white walls, offer this pretty wall art with spring flowers.
Find it here
4- Terrace Jewelry Stand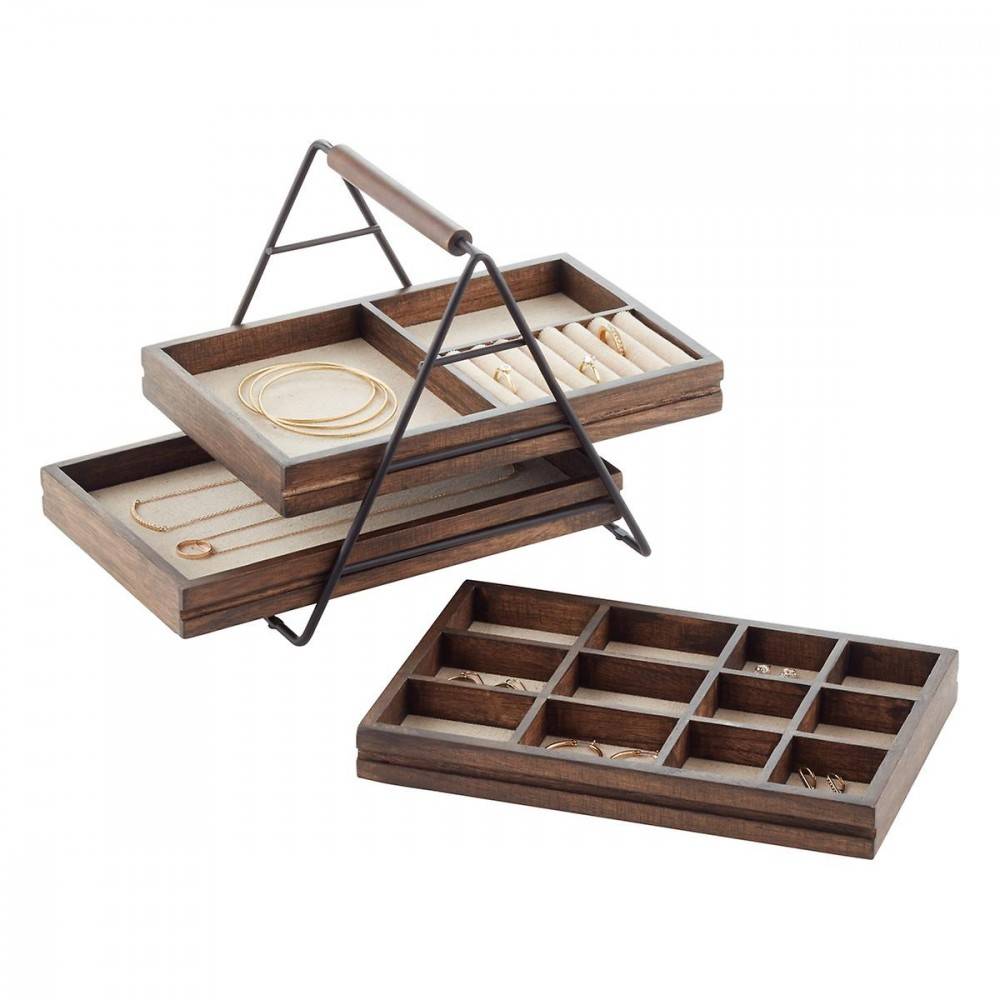 For the mom that has too many jewels or the one that is a bit messy, why not offer this cute jewelry stand?
Find it here
5- Orange Blossoms Candle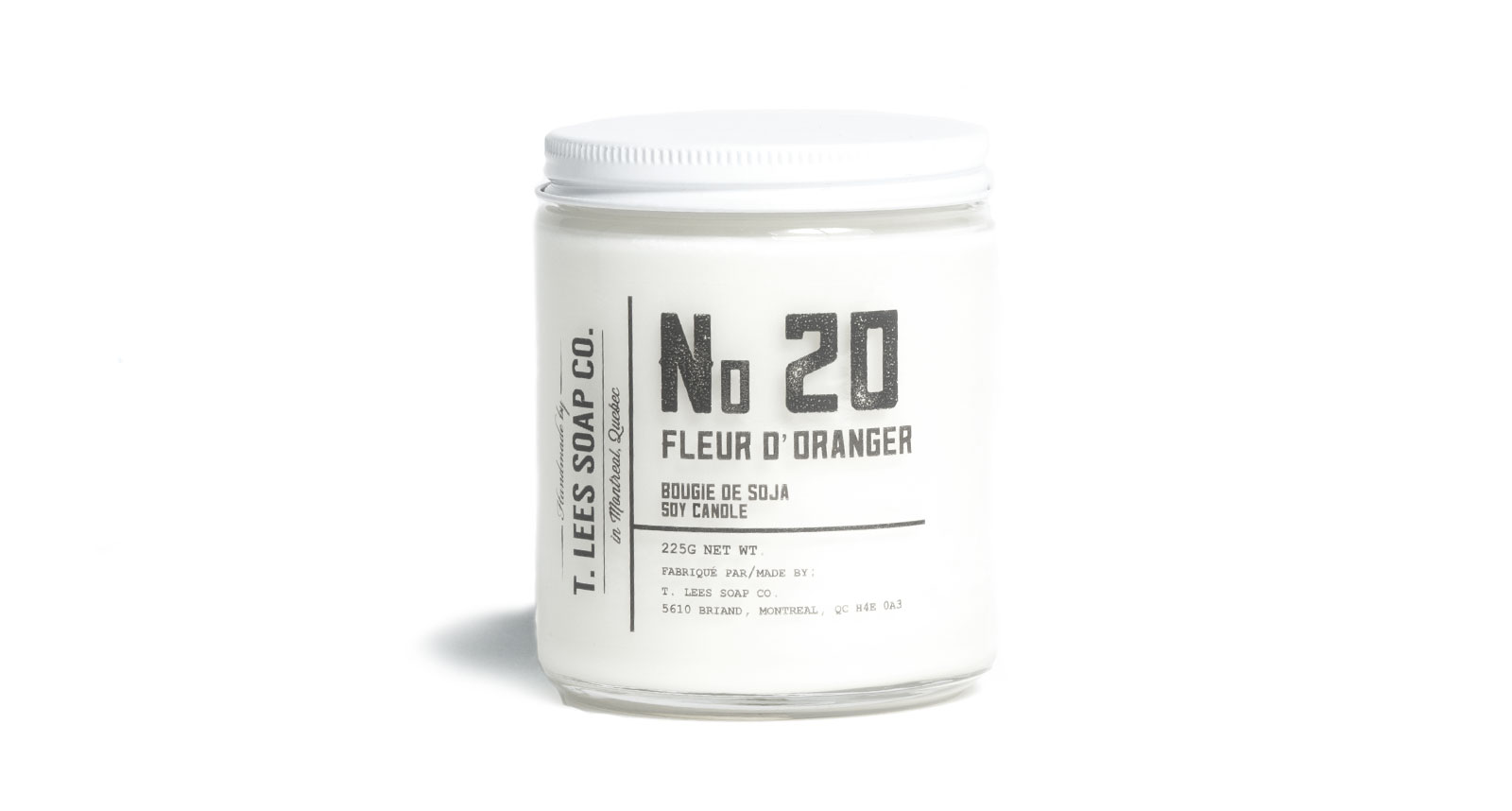 For the perfect summer nights and for well-deserved self-care moments, the divine perfume of this candle will make her happy!
Find it here
6- Bathtub Caddy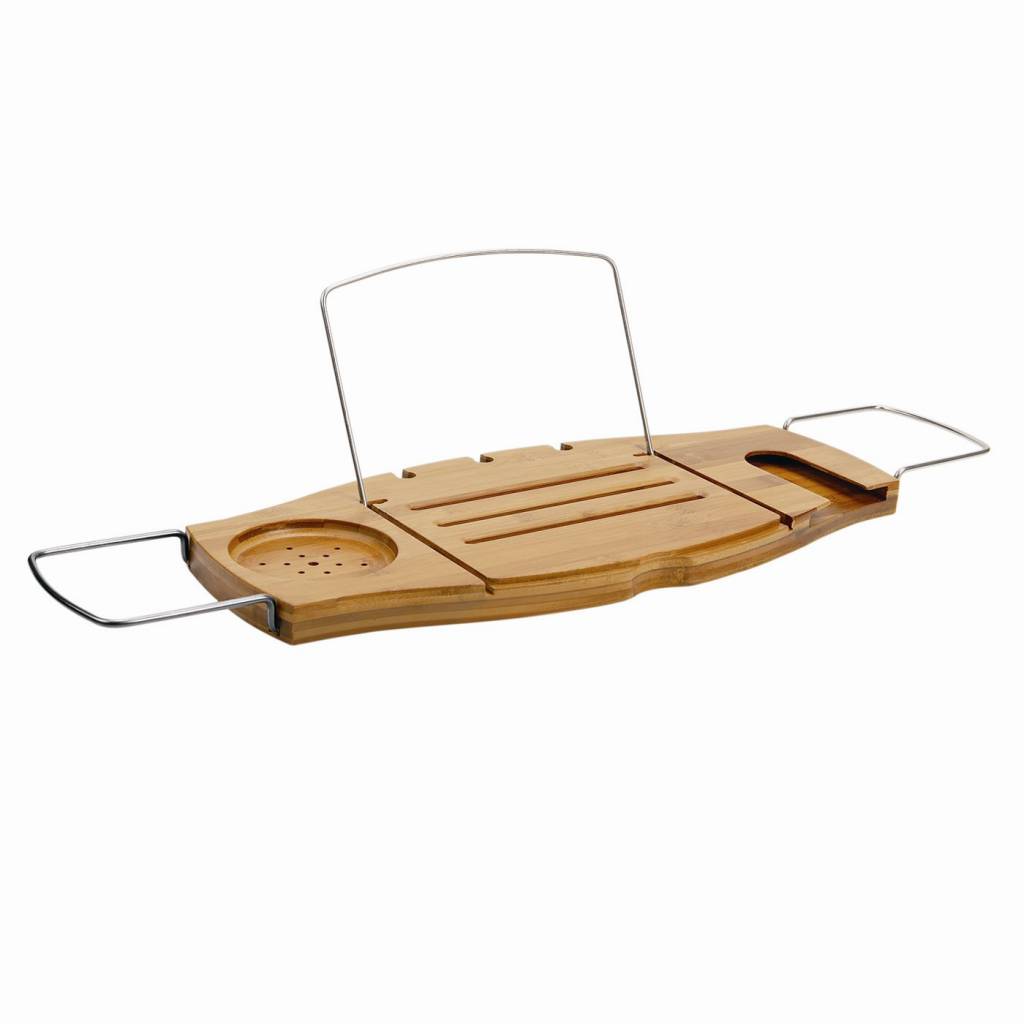 Speaking of self care... this caddy comes with a support for a tablet and a glass of wine. Yes, we also believe this is the best gift.
Find it here
7- Organic Shampoo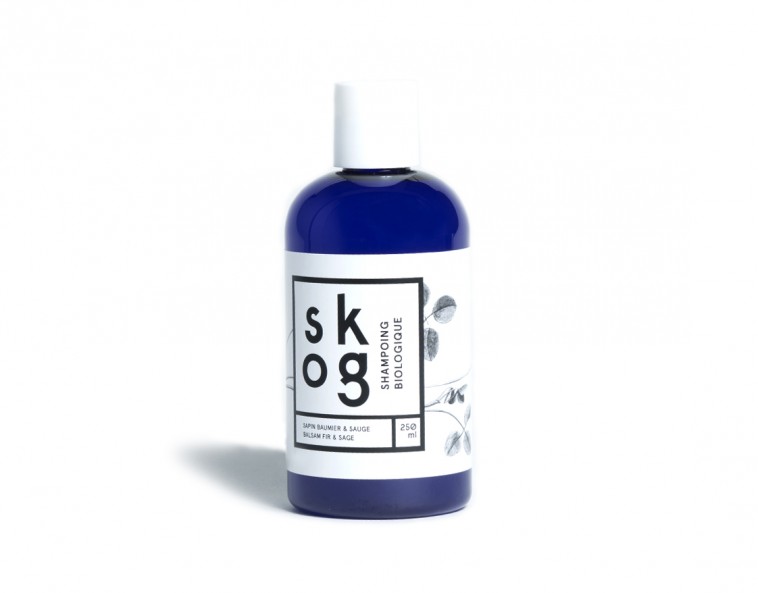 This vegan shampoo formulated without perfume or dyes is ideal for the green mom. This is a gift that is both good for your mother and the planet!
Find it here
8- Hub Mirror 24''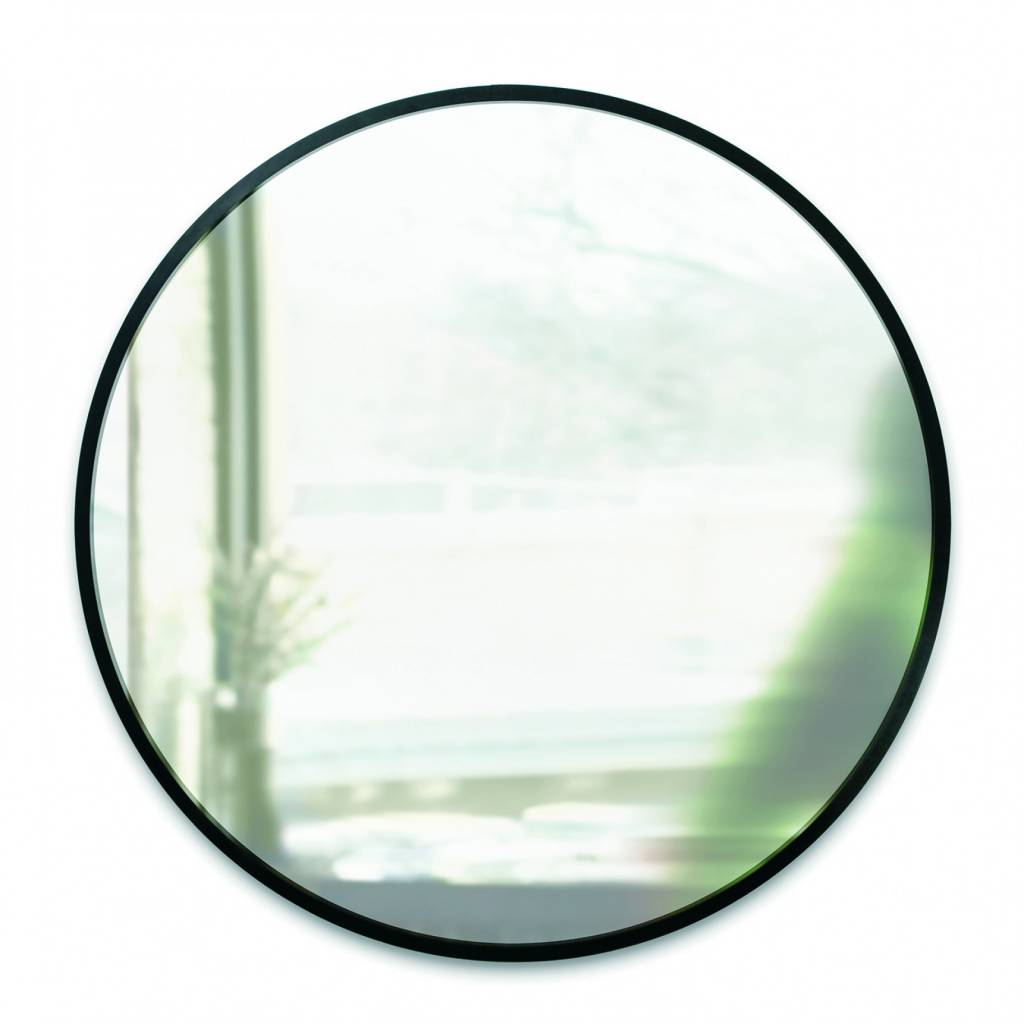 Is your mom a Pinterest pro? Is she really into the latest trends of decor? If so, you will definitely recognize this mirror on her inspiration boards!
Find it here
9- Bread Bag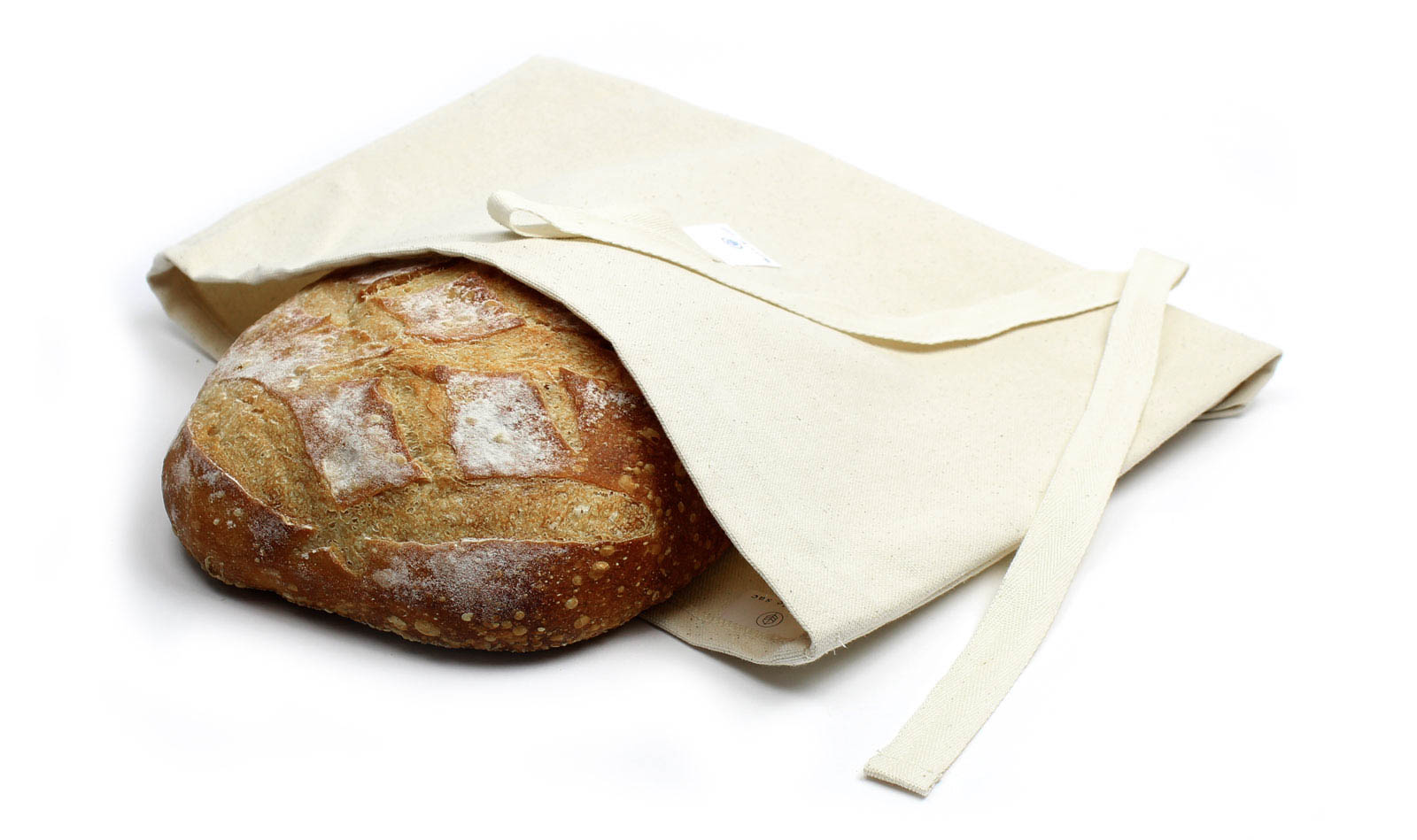 For the mom that buys fresh bread every other day, offer her this cute bread bag made from 100% natural coton. Also, it helps to keep the bread fresh for up to 3 to 4 days!

Find it here
10- Armuto Decorative Cushion, 4$ Donation Included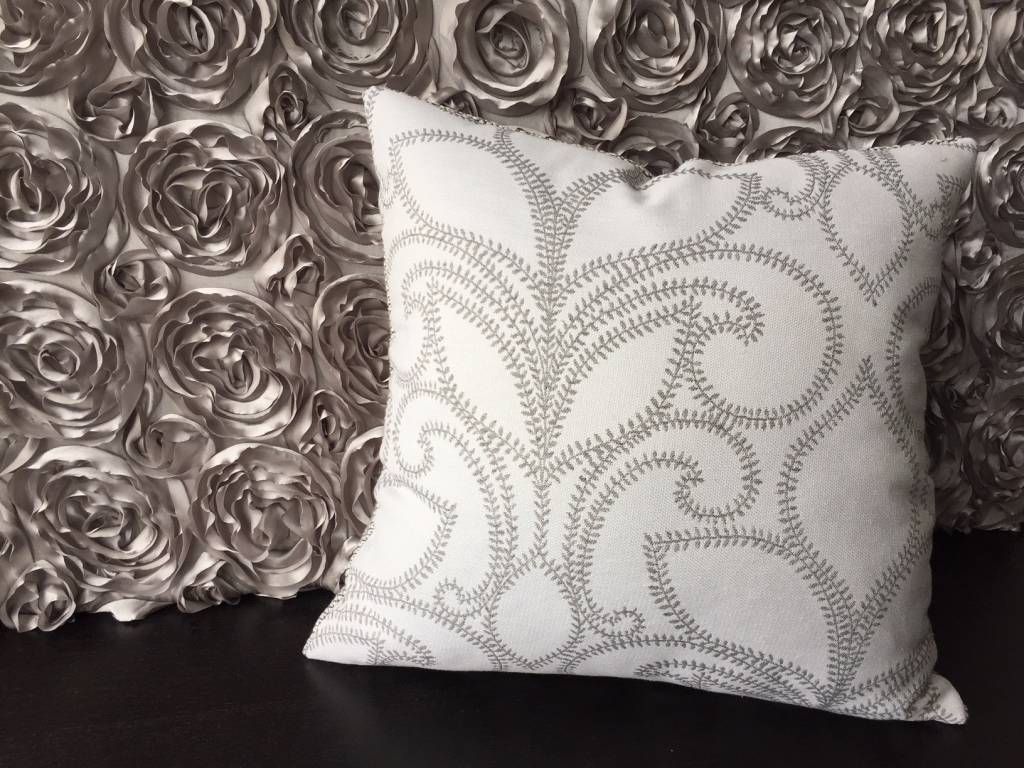 For the generous mom, offer this decorative cushion locally-made by hand. For each cushion sold, 4$ are donated to la Fondation des Auberges du coeur.
Find it here
The whole M2GO team would like to wish all our clients and friends a Happy Mother's Day!