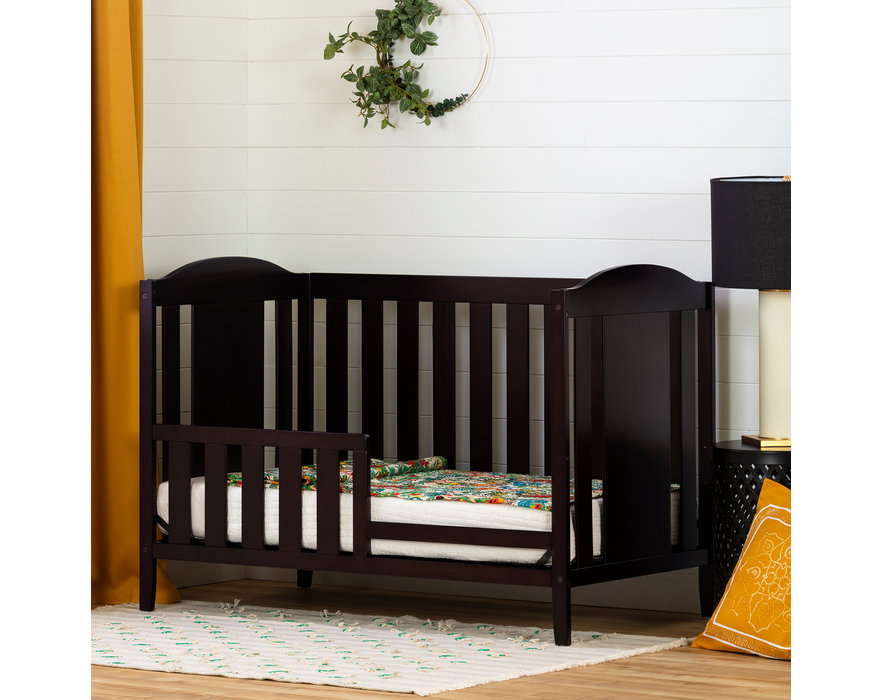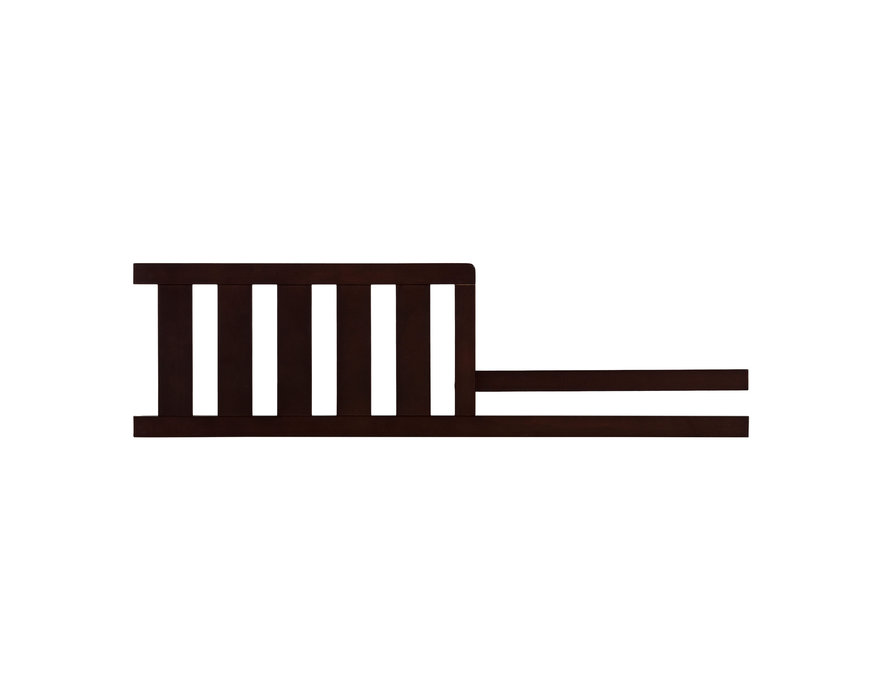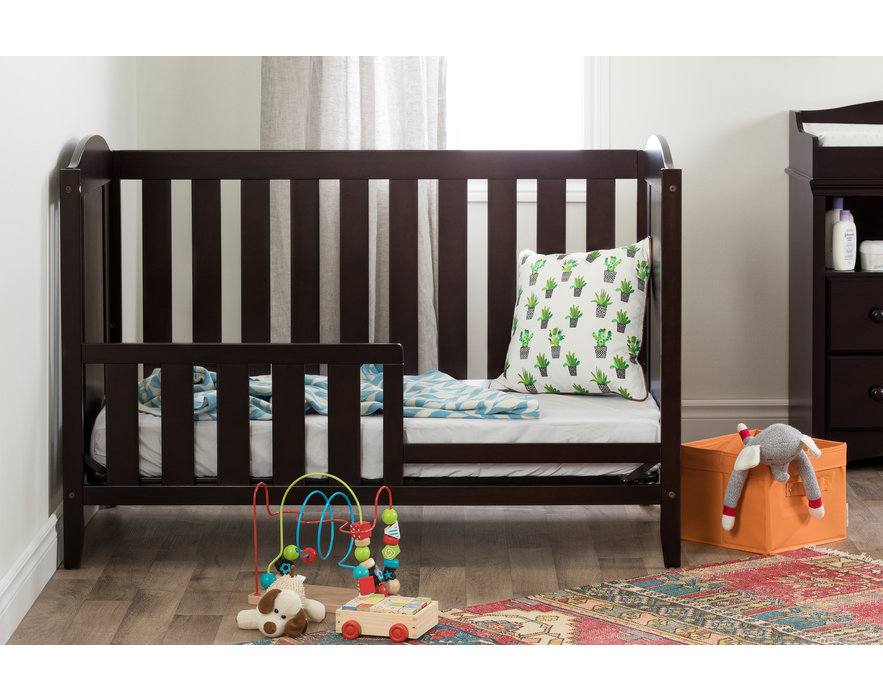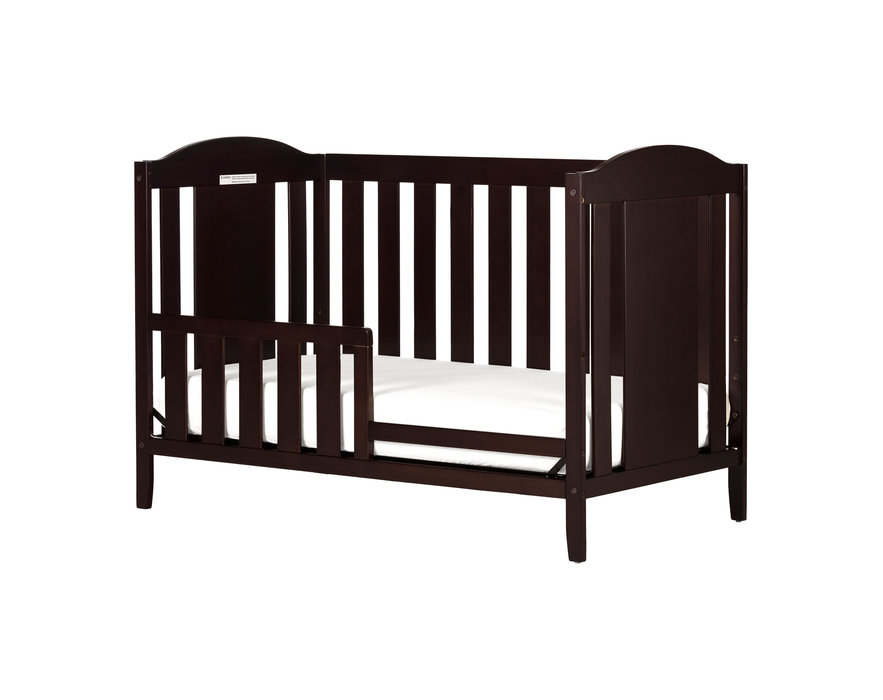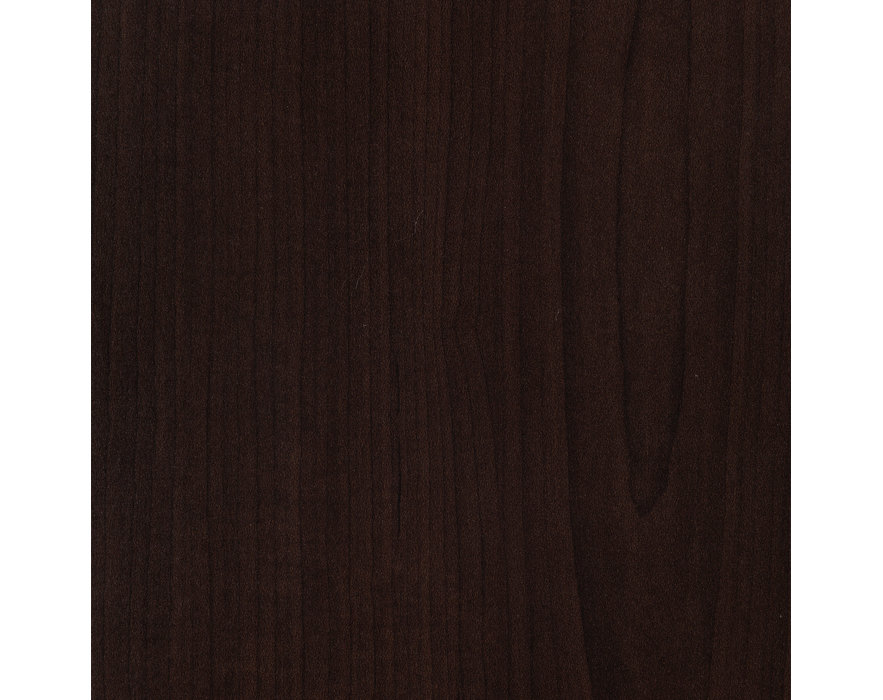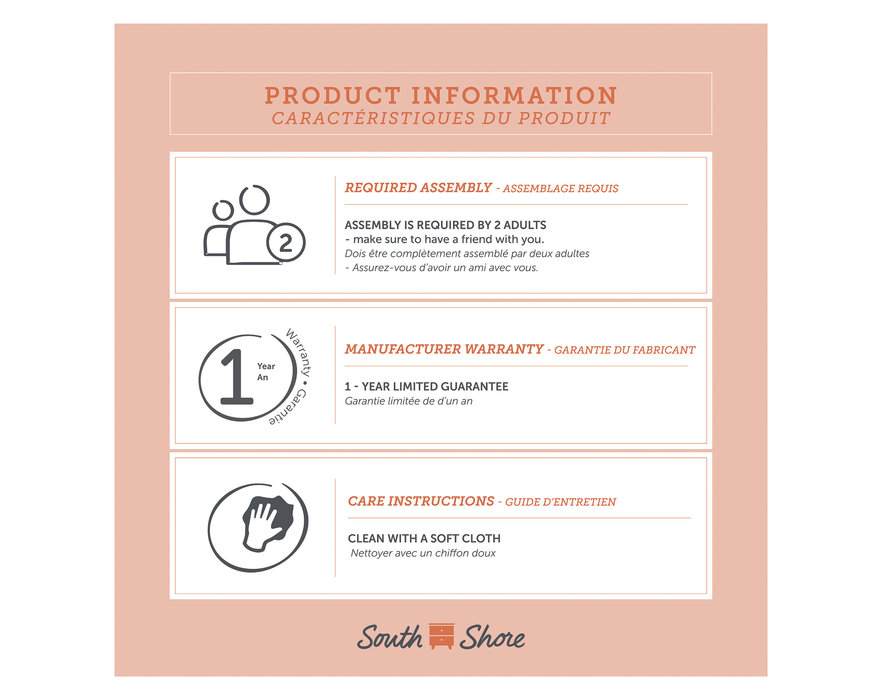 Description
Replace the front bars of your Angel baby crib with this toddler rail to transform it into a toddler bed! It will ease your baby's transition to a kid's bed, in addition to being trendy and safer.
- A PRACTICAL ADDITION: keep your crib longer with this toddler rail, which will turn it into a toddler bed! When your baby is old enough, disassemble the bars at the front and replace them with this barrier instead.
- A SECURE TODDLER RAIL: this toddler rail will ensure baby's security during his transition to a kid's bed. Indeed, it will prevent him from falling off the bed during his sleep. There's no danger in sight!
- EASY ASSEMBLY INSTRUCTIONS: All products come with a clear assembly document that will guide you through all steps. If you have any questions during the assembly do not hesitate to contact South Shore Furniture for immediate support. This item is shipped in 1 box, make sure to have a friend with you
*Please note that all sizes are rounded to simplify the shopping experience. If you need specific details, please contact us.
Weight

1 lb
Width

1"
Height

21"
Depth

55"