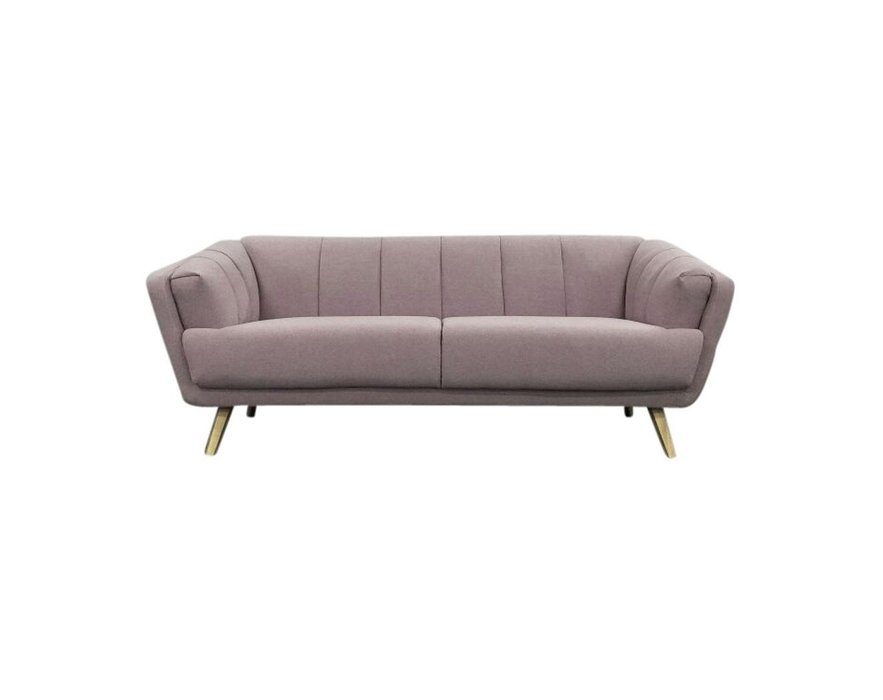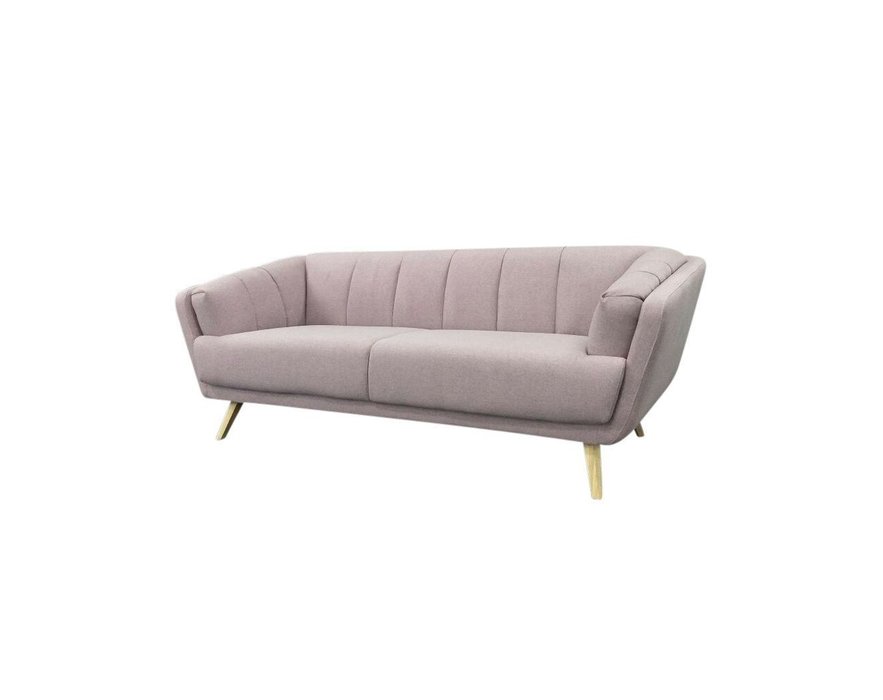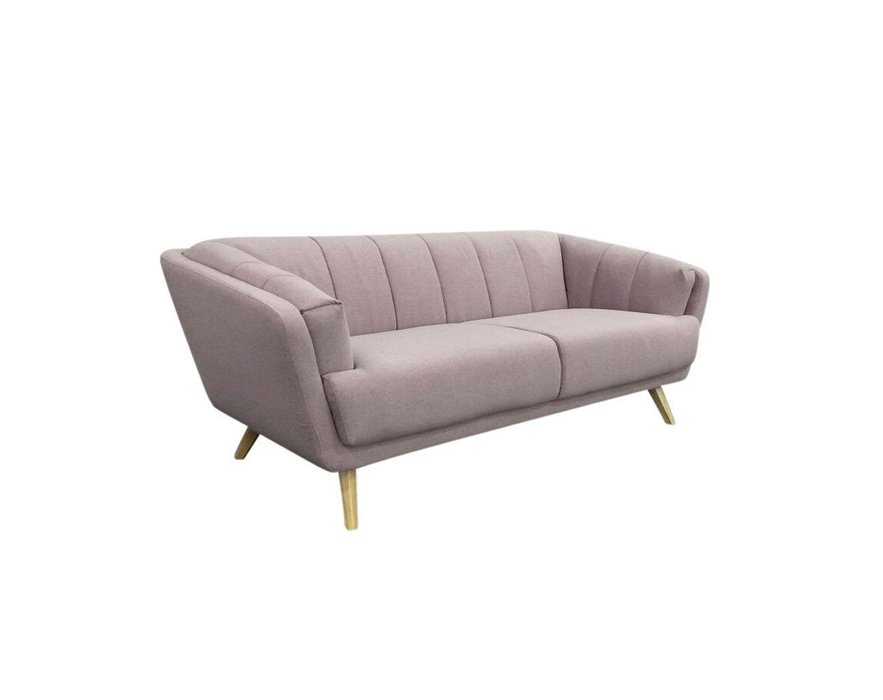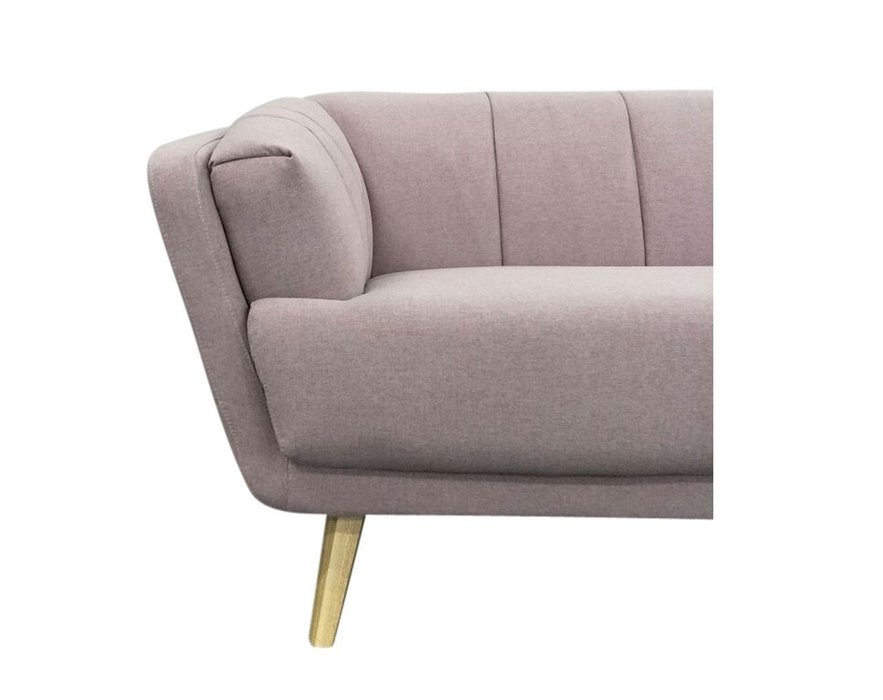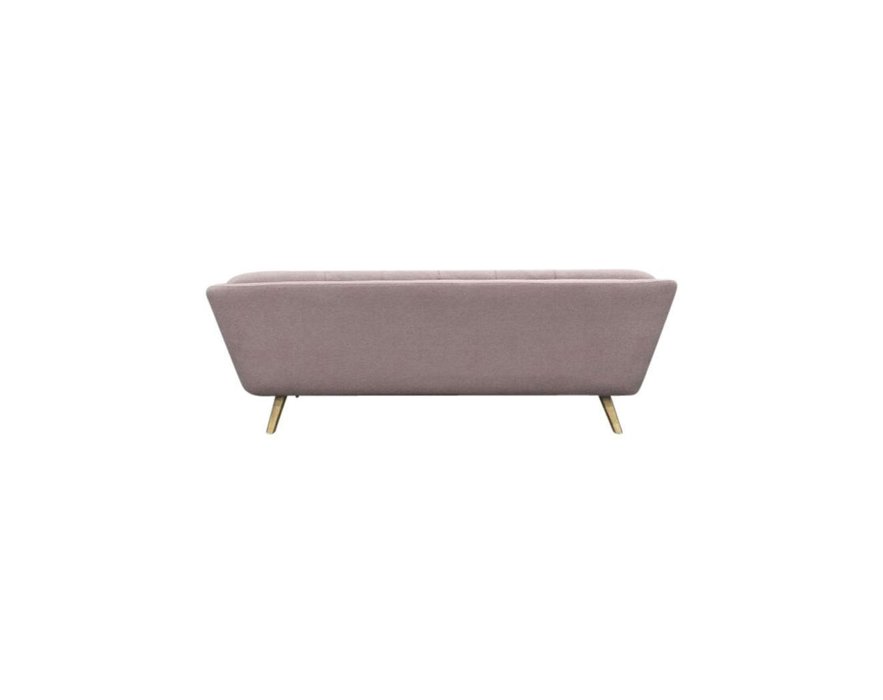 Description
The perfect piece to reflect your regal tastes, this classic Alice Sofa anchors your seating ensemble in timeless appeal.
- Color: Pink
- Material: Fabric: 100% Polyester
- Dimensions: W 204cm x D 89cm x H 77cm
*Please note that all sizes are rounded to simplify the shopping experience. If you need specific details, please contact us.
Weight

56 lb
Width

80"
Height

30"
Depth

35"